Welcome To Zenni Optical®The Best Place to Buy Eyeglasses learn more
Ready to revolutionize the way you buy glasses? At Zenni Optical, we believe everyone should have access to quality, stylish eyewear. That's why we offer the largest online selection of affordable, high-quality prescription eyeglasses and sunglasses for men, women and children. Our unparalleled prices mean you can purchase several pairs of prescription glasses for the cost of one pair at most brick-and-mortar eyeglass retailers. We have every style imaginable, from classic to trendy eyeglasses, retro glasses, square, round glasses, browline glasses, aviator sunglasses and more. You can also shop by shape or specific material such as titanium, stainless steel or acetate. With our simple online ordering process, you won't even have to the leave the comfort of home to get your next perfect pair glasses. With our advanced previewing technology, you can test out any pair of eyeglasses by uploading your photo to get an idea of how they'll look. Zenni employs the same accurate measuring techniques used by opticians to get the perfect fit. Once you've placed an order, your glasses are individually crafted at our state-of-the-art manufacturing facility, where we utilize the most advanced optical materials, production equipment and processes. Once they pass our rigorous quality controls, they are shipped to you. The entire process takes 2-3 weeks or less. Shop Zenni today and change the way you buy glasses forever.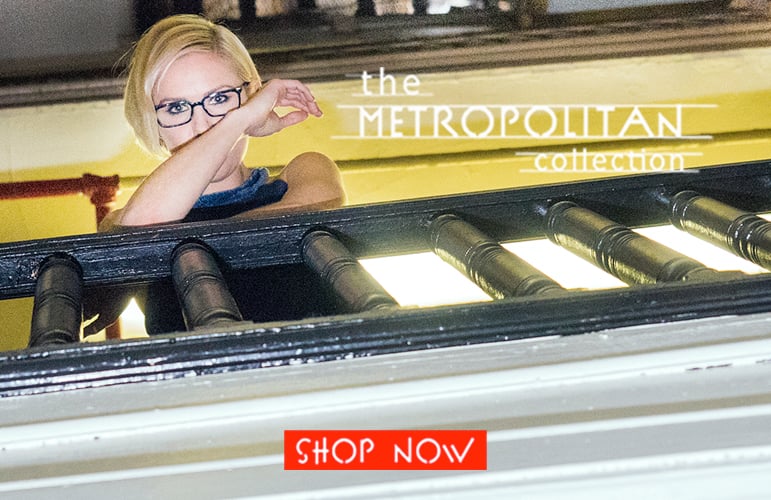 DISCOVER
THE METROPOLITAN COLLECTION
The Metropolitan Collection features classic eyewear remastered for modern lifestyles. Inspired by the visionaries who brought form, function and sophistication to America's great cities.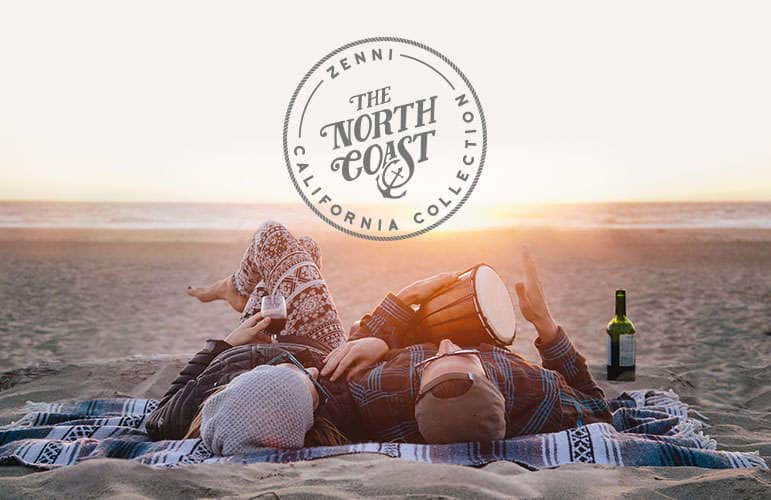 DISCOVER
THE NORTH COAST CALIFORNIA COLLECTION
The first release from the Zenni California Collection celebrates the natural beauty and eclectic spirit of this corner of the Golden State that we call home.

EXPLORE OUR NEW
BLOG
Here you'll find the latest articles on fashion, eyecare, and DIY. We also feature "Ask An Optician," where our resident optician answers your questions about prescriptions and eyeglasses.

SPACE BETWEEN:
MEASURING YOUR PD
You've found the perfect pair of glasses on the Internet, but you can't order them because you're missing one vital piece of information: your pupillary distance. With this guide, you can easily measure your PD from the comfort of your home.