Soft Eyeglass Case
A60100016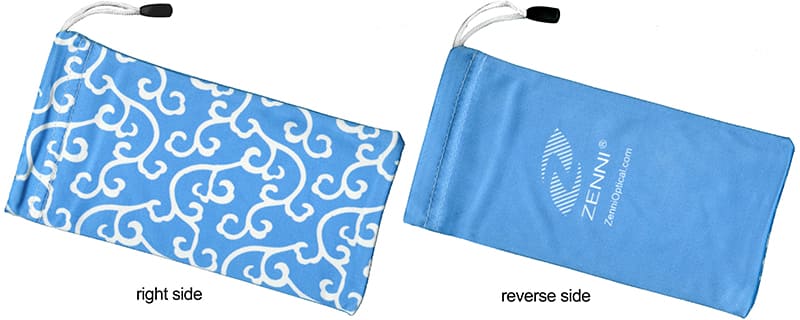 THE DETAILS
This soft eye glasses case is blue and is made from microfiber. A very sleek and comfortable place to store your glasses when they are not in use. Also has a blue and white porcelain pattern and can be pulled tight at the top of the case. Length: 182mm, Width: 92mm.
You have no favorites yet.
0 Item
You have no recently viewed yet.
0 Item