Lens Cleaning Cloth
A60112216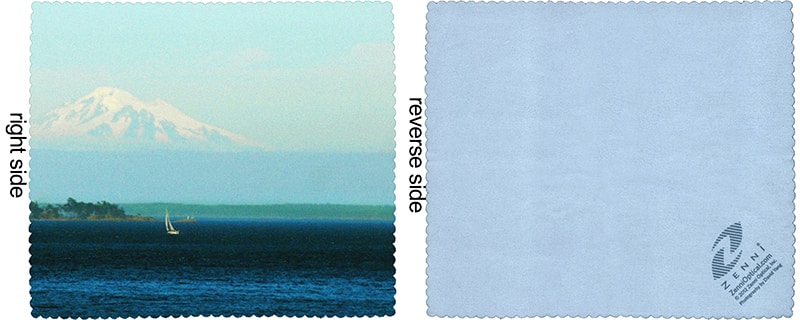 THE DETAILS
Keep your lenses clean with this beautiful suede cleaning cloth. With the blue ocean in the foreground and a backdrop of snow-capped mountains, this will keep you in a calm mood everytime you need to clean your lenses. Length: 175mm, Width: 150mm.
You have no favorites yet.
0 Item
You have no recently viewed yet.
0 Item