Eyeglasses
Zenni offers the largest online selection of affordable, high-quality prescription eyeglasses and sunglasses for men, women
and kids.
How Affordable, High-Quality Eyeglasses Are Made
Unlike traditional brick-and-mortar eyeglass retailers, Zenni has its own state-of-the-art production facility with advanced prescription and edging labs. While traditional retailers pass hefty outsourcing costs to the customer, Zenni cuts out the middlemen and passes huge savings on to you instead.

Browse the Widest Selection of Eyeglasses Online
Eyeglasses Made with Quality Frames and Lenses
At our state-of-the-art production facility, we manufacture the highest-quality frames and prescription lenses. We utilize the most advanced optical materials, production equipment and processes, such as digital free-form progressive technology, to create superior prescription eyeglasses.
Accurate Prescription Eyeglasses
Using the most advanced optical software and industry-leading machinery, Zenni can handle the most complicated prescriptions with an extraordinary level of Rx accuracy and optical clarity, including digital free-form progressive lenses.
High Quality Eyeglass Materials
Eyeglasses made with superior lens and frame materials will last a long time with proper care. We offer a wide variety of leading-edge lens options, including Trivex, Transitions®, polarized and more. Our frames are crafted out of durable materials such as acetate, titanium and TR Memory Plastic.
Amazing Quality Control
To ensure frame quality and prescription accuracy, Zenni employs rigorous quality control checks following each step of the manufacturing process.
Featured Materials for Eyeglasses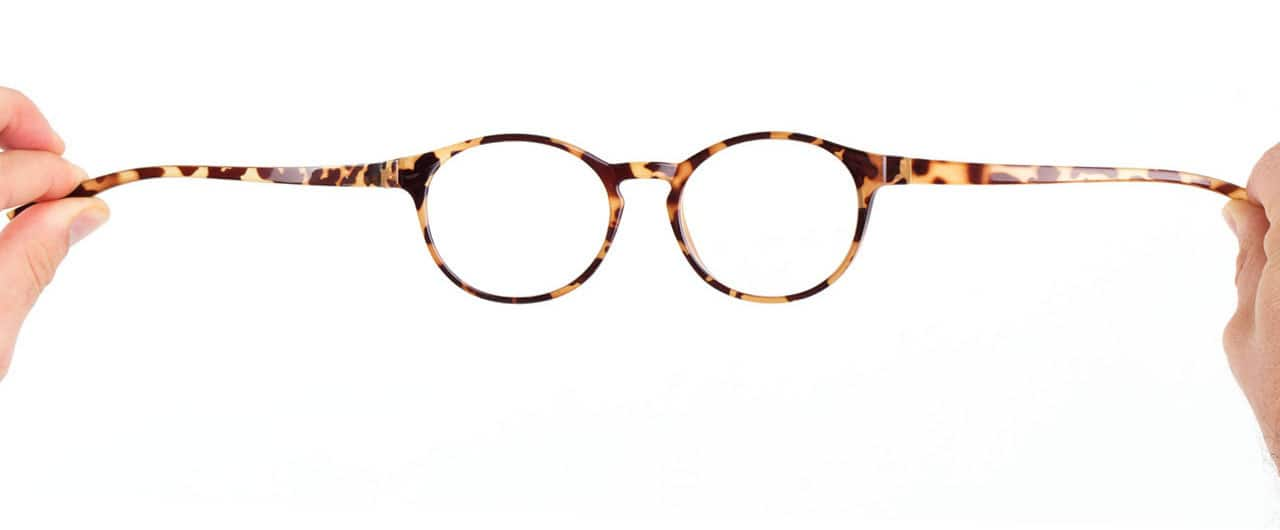 TR Memory Plastic Eyeglasses
TR Memory Plastic is lightweight, flexible and durable, making it a great material choice for kids' glasses, sport glasses and casual eyeglasses. It always retains its shape and offers superior comfort.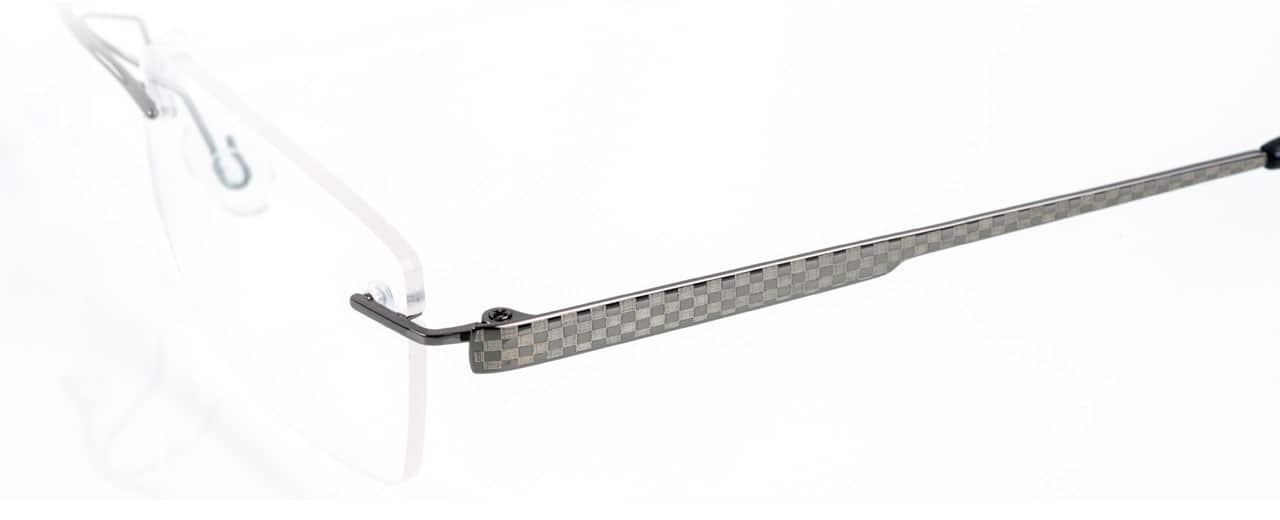 Titanium Eyeglasses
Eyeglasses made with titanium are ultra-lightweight and durable. Titanium eyeglass frames can also be thinner and more flexible than steel or aluminum, yet titanium is much stronger.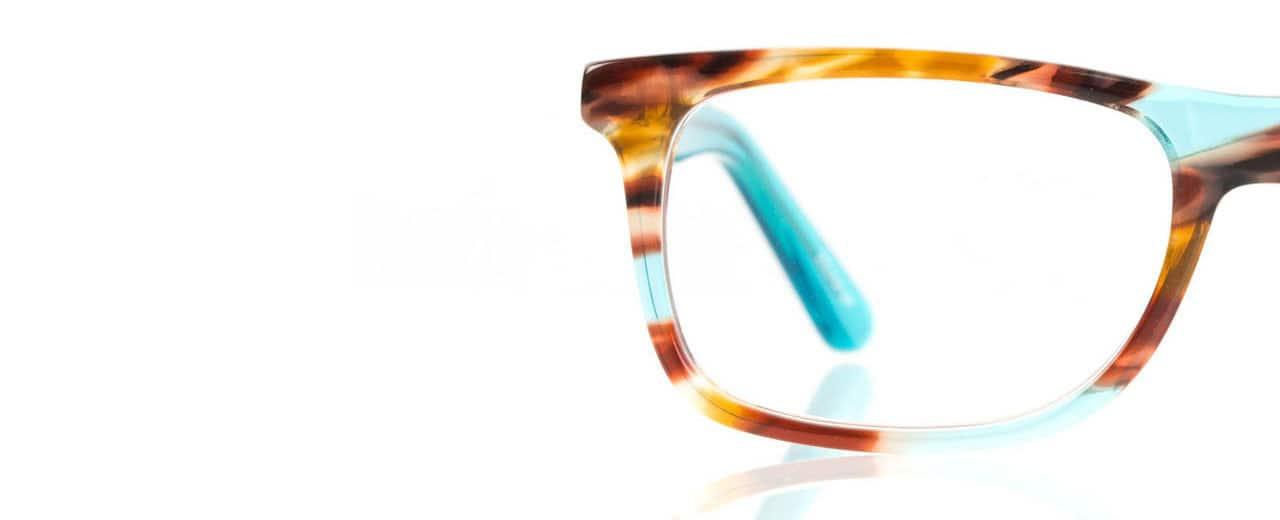 Acetate Eyeglasses
Eyeglasses with acetate frames are cut from colorful sheets of cellulose acetate and then polished to a high luster. The result is a sturdy frame that retains its shape and rich color better than plastic. Acetate eyeglasses are fashionable and hypoallergenic.
Multifocal Eyeglasses
Progressive Eyeglasses
Progressive glasses allow you to see three focal distances in one seamless lens: distance, mid-range and up-close. Zenni uses cutting-edge digital free-form progressive technology to create highly customized, precise progressive lenses.
VIEW PROGRESSIVE EYEGLASSES
Bifocal Eyeglasses
Bifocals allow you to see two focal distances—distance and up-close—in one lens. Bifocals have a visible up-close/reading segment ground into the lens.
VIEW BIFOCAL EYEGLASSES

Customization & Personalization
Each pair of Zenni eyeglasses is custom-made to your specifications. Once you select a frame, you have many lens types, tints, finishes and personalization options to choose from to make your glasses or sunglasses unique to you.
Affordable Lens
Index Options
We carry every lens index from 1.50-1.74. Our mid-index,
impact-resistant polycarbonate and Trivex lenses start as low as $9. Our high-index lenses range from $19.95 to $79.
Coating Options for Eyeglasses
To protect your eyeglasses, Zenni provides free anti-scratch coating and free UV protection. Beyond our standard anti-reflective (A/R) coating, we offer super hydrophobic (water-repelling) A/R coating and oleophobic (oil/fingerprint-resistant) A/R coating.
Custom Eyeglass Engraving
Custom engraving is a fun way to personalize your glasses, especially with kids' glasses. You can personalize your Zenni frames with either text or art options, starting as low as $1.95.
You can make any Zenni frame into prescription sunglasses.
Here are some of the options we offer