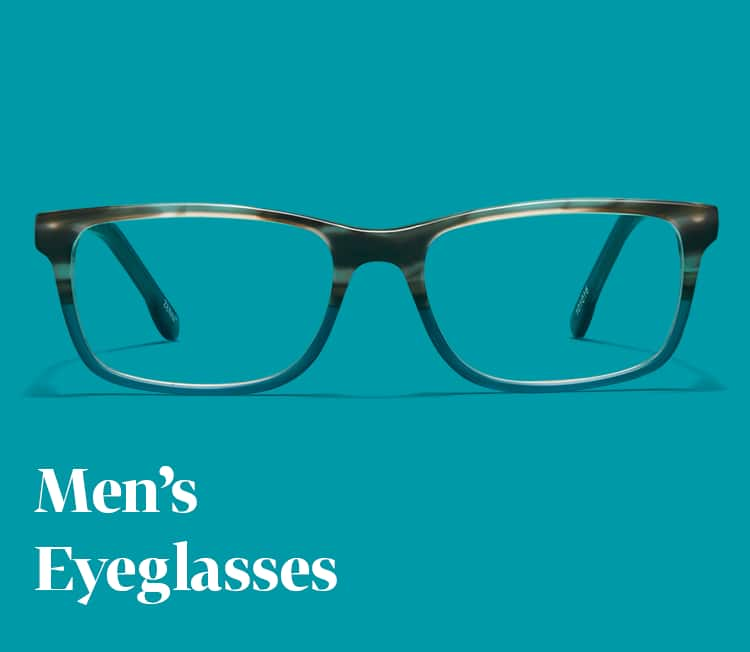 Men's Eyeglasses
1-12 of 185 FRAMES

You have no favorites yet.
0 Item
You have no recently viewed yet.
0 Item
Men's Eyeglasses
Are you looking for men's reading glasses that represent your personal style? Are you tired of the limited selections of prescription glasses that are available from your local mall store or your optometrist's office? At Zenni Optical, we stock over 1,000 unique eyeglass frames for men, including half-rim and rimless glasses. From mild to wild, conservative to trendy – you're bound to find exactly what you are looking for, at an incredible price.
At Zenni Optical, we carry eyeglass frames for men that combine style, quality and incredible value. We have the selection of frame styles and prescription lenses that you're looking for – at a price that is unbelievably low. It is our belief that men's eyeglasses should be affordable, stylish, engineered to conform to your face, and built to last.
Not sure what type of frame will look good on you? Never fear! Check out our new infographic explaining the best eyeglasses for your face shape.