Affordable Style: Best Cheap Sunglasses for Every Occasion
When it comes to finding the perfect pair of sunglasses, there are two key factors that most people consider: affordability and style. While there are many options available on the market, not all sunglasses are created equal. Some may be stylish but come with a hefty price tag, while others may be affordable but lack in style. However, there is one brand that has managed to strike the perfect balance between affordability and style – Zenni Optical. Zenni Optical has made a name for itself in the eyewear industry by offering a wide range of stylish and affordable sunglasses that cater to various needs and preferences.
The Rise of Zenni Optical
Zenni Optical is an online eyewear retailer that was founded in 2003 by two scientists who were passionate about providing affordable and stylish eyewear to everyone. The company quickly gained popularity for its wide range of eyewear options at incredibly low prices. Today, Zenni Optical is known as one of the best places to find cheap sunglasses that don't compromise on style. The brand's success can be attributed to its commitment to quality, affordability, and customer satisfaction. Zenni Optical's mission is to make good vision and fashionable eyewear accessible to all, and they have certainly delivered on that promise.
Best Cheap Baseball Sunglasses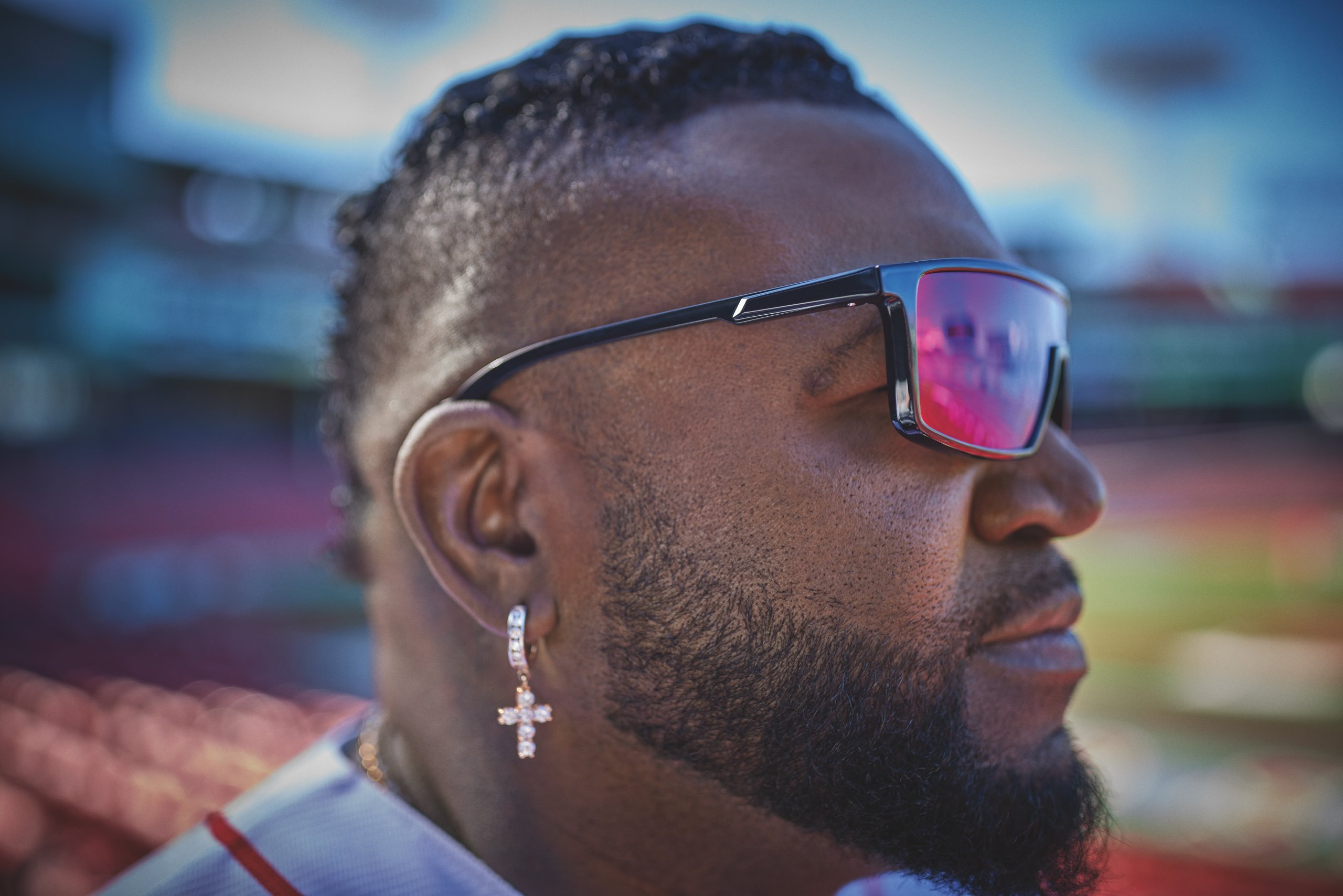 Baseball is a sport that requires precision and focus, and having the right pair of sunglasses can make all the difference. Zenni Optical offers a variety of sunglasses that are perfect for baseball players, all at affordable prices. Their sunglasses are designed with UV protection and polarized lenses, making them ideal for outdoor games. The frames are also lightweight and durable, ensuring that they can withstand the wear and tear of a baseball game.
Best Cheap Cycling Sunglasses
Cycling is another sport that requires the right eyewear for both protection and performance. Zenni Optical offers a range of sunglasses that are perfect for cyclists, with features such as anti-fog lenses and adjustable nose pads for a comfortable fit. Their sunglasses also come in a variety of styles and colors, so cyclists can find the perfect pair to match their personal style. Furthermore, Zenni Optical's cycling sunglasses are designed to withstand the rigors of the sport, offering durability and comfort for long rides.
Best Cheap Sunglasses for Everyday Wear
While sports-specific sunglasses are great for their intended purposes, sometimes you just need a good pair of sunglasses for everyday wear. Zenni Optical has a wide range of sunglasses that are perfect for daily use, whether you're running errands or lounging by the pool. Their sunglasses come in various styles, from classic aviators to trendy cat-eye frames, so you can find the perfect pair to match your personal style.
One of the top picks for everyday wear at Zenni Optical is the Zenni Aviator Sunglasses. These sunglasses have a timeless design that never goes out of style. They also have polarized lenses and adjustable nose pads for a comfortable fit.
The Zenni Optical Difference
So what sets Zenni Optical apart from other eyewear retailers? The answer lies in their commitment to providing affordable and high-quality eyewear to everyone. Zenni Optical cuts out the middleman and sells directly to consumers, allowing them to offer their products at significantly lower prices than traditional retailers.
With a wide range of styles and options, so there is something for everyone at Zenni Optical. This direct-to-consumer model not only makes eyewear more affordable but also allows Zenni Optical to have a closer relationship with their customers, ensuring that they can provide the best service and products to meet their needs.
Customer Reviews
Don't just take our word for it – Zenni Optical has thousands of satisfied customers who rave about their affordable and stylish sunglasses. Many customers have praised the quality and durability of the sunglasses, with some even comparing them to high-end designer brands. Others have mentioned the wide range of styles and options, making it easy to find the perfect pair for any occasion. Additionally, many customers have appreciated Zenni Optical's excellent customer service, noting that the company goes above and beyond to ensure customer satisfaction.
Final Thoughts
When it comes to finding the best cheap sunglasses, Zenni Optical is a clear winner. With their commitment to affordability, style, and sustainability, they have become a go-to destination for anyone looking for high-quality sunglasses at budget-friendly prices. With Zenni Optical, you can enjoy the sun safely and stylishly without burning a hole in your pocket.