Brand Ambassadors Wanted!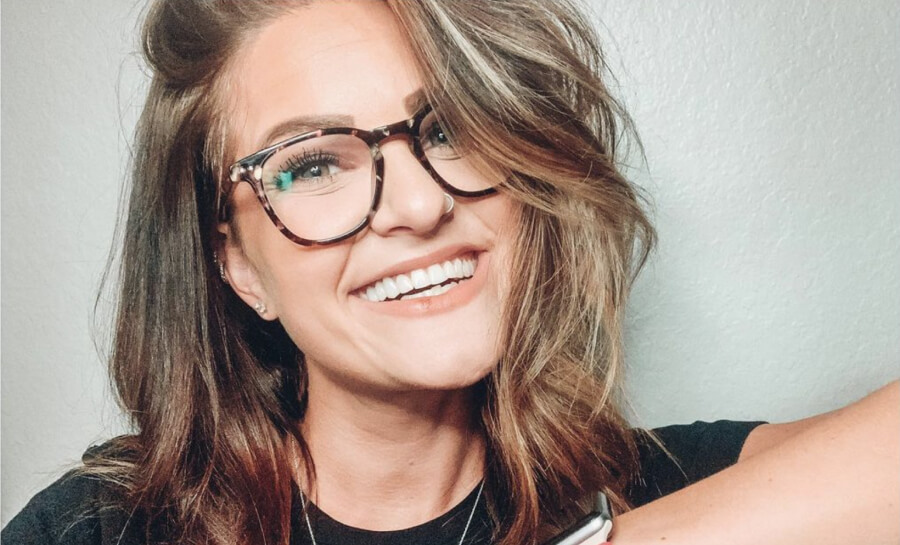 Are you a Zenni Superfan? Do people stop you on the street just to ask where you got your glasses? Does your eyewear wardrobe take up half of your closet? 
We're looking for eyewear fanatics who love Zenni to join our awesome community of brand ambassadors.
Become a "Zenbassador"
At Zenni, we believe in eyewear for everyone, and we want our ambassador group to be as diverse as our selection of frames. It doesn't matter if you're 18 or 48, a minimalist or believe "more is more," live in a big city or a small town. 
Our Zenbassadors are everyday people who work hard and give back to the community. They come to the group to share their strategies for success, how they're connecting with their communities, and of course, how they rock their Zenni's!
Oh, and there are perks! As a Zenbassador, you'll:
Be the first to know about our new products and launches
Complete fun missions and earn Zenni gift card dollars 
Create your own discount code to share with family & friends 
Have your content featured on our social media accounts

Who We're Looking For
You'll make a great Zenbassador if you're passionate about curating your eyewear wardrobe with frames that fit every mood, you're considerate about what you share on social media, and no one has ever said that your feed is too curated. 
In addition, you must be:
Age 18 or older
A self-starter who is motivated to be a part of a larger community of Zenni enthusiasts
Social media savvy with a minimum network reach of 1500+ followers on your social platforms (Tik Tok, Instagram, Facebook, Twitter, Snapchat, etc)
Does this sound like you? Apply to be a Zenbassador today and let's have some fun!