How to Choose the Vision Career That's Right for You

Choosing the Vision Career Best For You
When pursuing an education to prepare you for a career in eye care, there are a number of options. Certain schools offer associate degrees to become an optician or ophthalmic technician, while others offer degrees in vision science and pre-medical degrees that prepare students for a successful path into optometry or ophthalmology. Below we explore the differences in these eye care careers to help you find the best one to suit your needs.
How to Become an Optician
Opticians work with clients to fit them with glasses or contact lenses once an optometrist writes a prescription. They measure customer's eyes and face to advise them on choosing proper eyewear and have the knowledge to recommend specific frames or types of contact lenses that will be most suitable. There are several paths to becoming an optician, but also depends on which state you reside in. An associate degree from one of our mentioned schools is a great way to begin working in this field. Another option is to find an apprenticeship through an employer so that you can then sit for the ABO certification exam.
Image source: iHireOptometry
Job Prospects for Ophthalmic Technicians
Ophthalmic technicians work closely with ophthalmologists and optometrists to conduct patient eye examinations. They perform a variety of diagnostic tests, educate patients about procedures and medications, and maintain medical histories and scheduling. Ophthalmic technician roles are vital in eye care – they allow eye doctors to see more patients since their skills are more extensive than opticians. Job prospects for ophthalmic techs are expected to grow 11% between 2018 and 2028, opening more than 9,100 employment opportunities. 

Degree Options for Optometrists
Optometrists provide primary eye care to patients by examining eyes for vision problems, abnormalities, and disease. They are also the doctors we see to test for depth and color perception, eye coordination and focus, and corrective eye exercises. Becoming an optometrist is no small feat. Most students opt to take a pre-med or pre-optometry route, which focuses on biology, health sciences, chemistry, and vision science to prepare for the four-year doctor of optometry degree that is only offered at about 30 schools and colleges across the U.S. After the four year program, there is an option to enroll in an additional residency year to become specialized in areas such as contact lenses, low vision, pediatrics or ocular disease. The Association of Schools and Colleges of Optometry is a great resource for prospective students.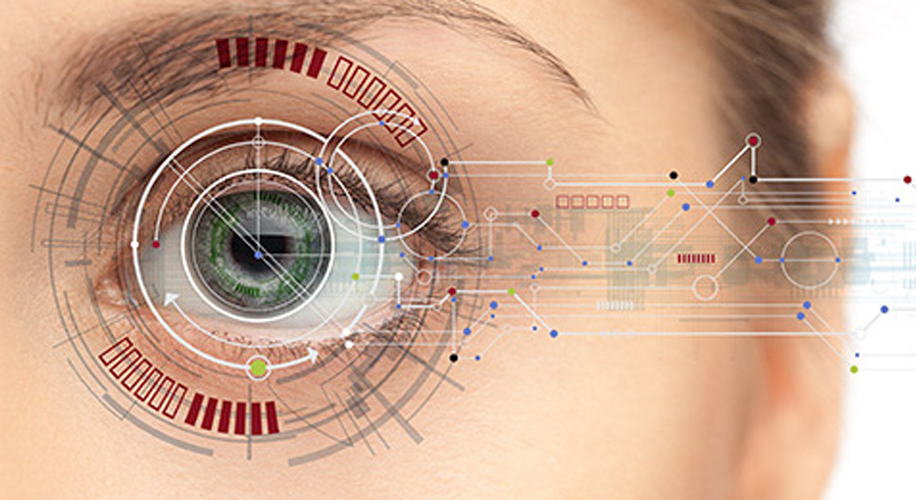 Image source: Ophthalmology Times
Is Ophthalmology the Eye Care Career for you?
Ophthalmology is an eye care specialty that deals with diagnosing and performing necessary eye surgeries along with medical treatment. Individuals can choose to specialize in certain eye conditions or types of surgery, such as ophthalmic plastic surgery, laser eye surgery, or cataract removal.   
Since an ophthalmologist is a type of physician, these professionals undergo vigorous education to earn a medical degree and typically undergo internships and residencies for 3 to 8 years after they have completed medical school. Residency programs are highly competitive, and there are over 120 programs that offer a few hundred positions each year.
Other entry ways into the eye care field include certificates in paraoptometrics, contact lens technicians, optometric technology, and medical assistance. Although many technical and community colleges offer various diplomas and certificates in vision science, we chose to compare degree options taught in physical locations.  We wish you all the luck in your endeavors and hope this information is useful to jump start your career in eye care.