"Frame Friday" Roundup: Coachillin' with Zenni
You can't escape Coachella, and Zenni doesn't want you to have to try. We are getting ready to kick off the 16th year of the Coachella Valley Music and Arts Festival in Indio, and with it the start of 2014's festival season. Tell us who you are most excited to see this year, Instagram a picture of yourself at La Coachellita rocking some Zenni glasses for a chance to win a $50 gift card, and get ready to enjoy yourself in style, all thanks to Zenni.

The biggest festival, perhaps in the world, Coachella is also one of the biggest parties, obviously dominated by the huge names performing, as well as the up-and-coming indie sensations that actually make it an artistic event. It has to be to draw sold-out, 160,000-person crowds to what is essentially a poorly disguised desert in Indio, California on back-to-back weekends. But if you're going, hoping to go, or reflecting back on the last time you went, you already know what it has to offer.

Coachella isn't just about the music. It's also a vibe, a state of mind, perhaps most perfectly captured by the streams of photos that appear on Instagram before the fest even begins, featuring scantly clad hipsters braving the heat and celebrities reveling.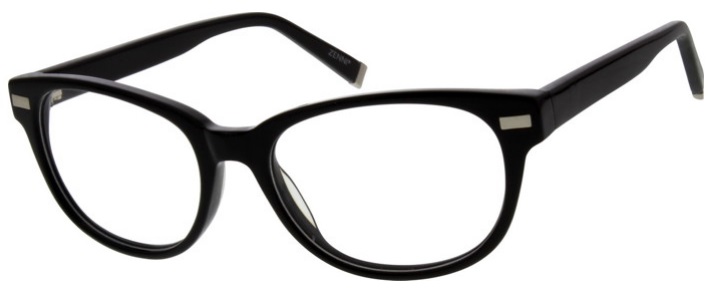 You can tell that Coachella has really arrived as not just a giant festival for a range of fans but also a culture-defining force because of all the marketing hype, sponsorships, and attention major fashion brands heap on it every year.

From pre- and after-parties thrown by magazines like Harper's Bazaar to nearby venues rented out for events by Lacoste to one of the newest additions,  beauty stations on the grounds set up by Sephora for fest-goers to touch up before a selfie, it never stops. How you look in Indio this weekend is a big deal, and the fest is an even bigger deal for how people, hipster or otherwise, will be looking for months to come.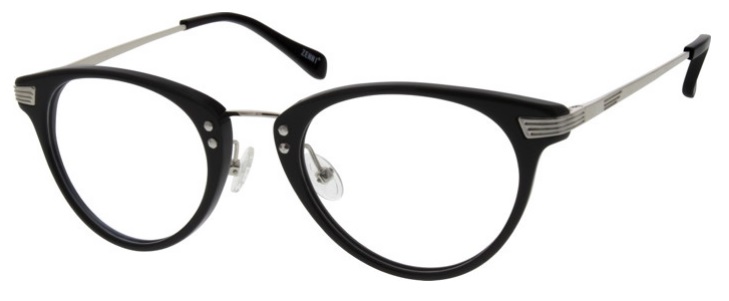 Many brands are trying to get a jump on the hype, blasting out blogs and celebrity e-curated "Coachella must-have" lists including everything a person might wear, use, or do at the fest if they want the image everyone has of them to match the trendsetter they see on the inside.

We do things a little simpler at Zenni. Take these green-to-amber plaid frames, an obvious riff on the ubiquitous horn-rimmed glasses. Wear them to Coachella and your face will certainly stand out. They're unarguably noticeable. But if you also wear them on Monday as you drag your exhausted self into work, nobody will bat an eye. We can't say the same for nearly anything else an average 'chella-goer might wear.
Cocahella isn't just about the event. It's also the start of the summer music and art festival season. Zenni is excited to share this all coming musical weekends with our customers. Have fun and don't forget to check out our summer fest page for a  chance to win a $50 gift card.