"Frame Friday" Roundup: Memorial Day Tips – Party Ideas, Sales, and More
It's time to gear up for Memorial Day Weekend and all the amazing summer kick-off parties you could throw and attend. This Frame Friday we're rounding up some amazing frames, as well as important Memorial Day tips and info, starting with Zenni's Memorial Day Sale on all polarized and photochromatic lenses running until May 28th. Also, don't forget that today is the last day to go pin-crazy on ZenniOptical's Pin It to Win It Giveaway. Make it count! 
Let's start with the basics. Party tips and safety. It's going to be hot, so prepare accordingly. If you are hosting, have tons of backup ice and make it really easy for guests to drink lots of water and stay hydrated, whatever else they are drinking. You may also want to provide sunscreen if people will be outdoors, and fun disposable hats are a perfect way to provide more shade. If there will be water nearby such as a pool, be sure someone capable is watching the water at all times to keep little ones out of the water and swimmers safe.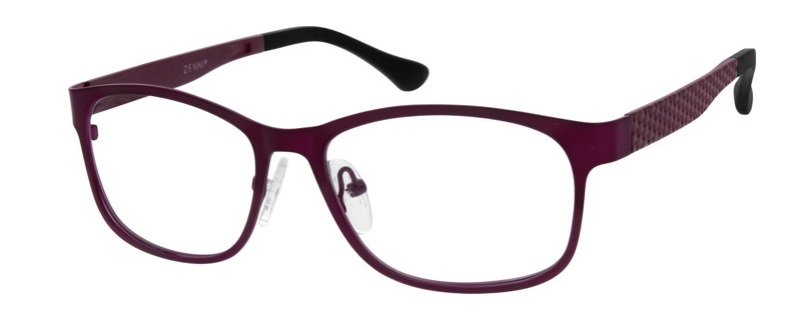 Food, outfits, and decorations are half the battle on Memorial Day. Festive, patriotic themes are always popular and appropriate because of the origins of the holiday. For food, you can find a huge list of recipes online, but balancing things that everyone will like, which will stay safe to eat and be easy to carry and serve, and are fun and celebratory is less simple. Stick to upscale and interesting takes on class BBQ items, like hot dogs but with kimchi toppings or layered dip but use blue corn and fried chipotle pepper chips.
Now the big one, trips. Three day weekends are a great time to get out of Dodge, especially if you live in a big city that will be broiling with early summer heat. With no plans (maybe everything fell through at the last minute), take this opportunity for a quick visit. Washington D.C. can make a great budget trip if you're within driving distance, especially if you know someone who will put you up or are efficient with Air BnB. In Southern California, Palm Springs offers an escape, if not from the heat at least from the pace of celluloid life, with a range of price options. St. Louis, New Orleans, and Austin are all within road-trip striking distance even if you don't live in the Sunshine Belt. They respectively offer BBQ, Creole food and culture, and a great mix of culture and outdoorsy fun. Float the river anyone?
Finally, sales. It's a great weekend to save money, offering some of the best deals all year. So after you've grabbed a pair or two of hot Zenni frames with polarized lenses – which make it easier to see and protect your eyes in high-glare situations such as around a pool, lake, or ocean for a great summer party – from Zenni's Memorial Day Sale, head out to snag a few other deals. Just stay savvy and skip summer seasonal items that retailers may claim are "on sale" but don't actually offer significant savings.
No matter what you do or with whom you appreciate the extra day off, do take a moment to remember the men and women in the armed forced who have given their lives in the line of duty. Their sacrifices are the reason for the holiday and pausing to feel and express gratitude is always worth your time.
Hope you have your Zennis nearby! Slide on the perfect shades and have an AWESOME three day weekend and a safe Memorial Day!