Mother's Day Made Easy: Gift Ideas For Every Mom
Mother's Day is almost here, which means it's time to find Mom the perfect gift that shows her just how much she means to you. This year we're thinking outside of the box (and ditching the usual flowers and a card), with gift ideas from Zenni. Each one is guaranteed to make Mom feel like a million bucks without you spending a million bucks.
1. For Grandma:
Gift Card In A Decorated Glasses Case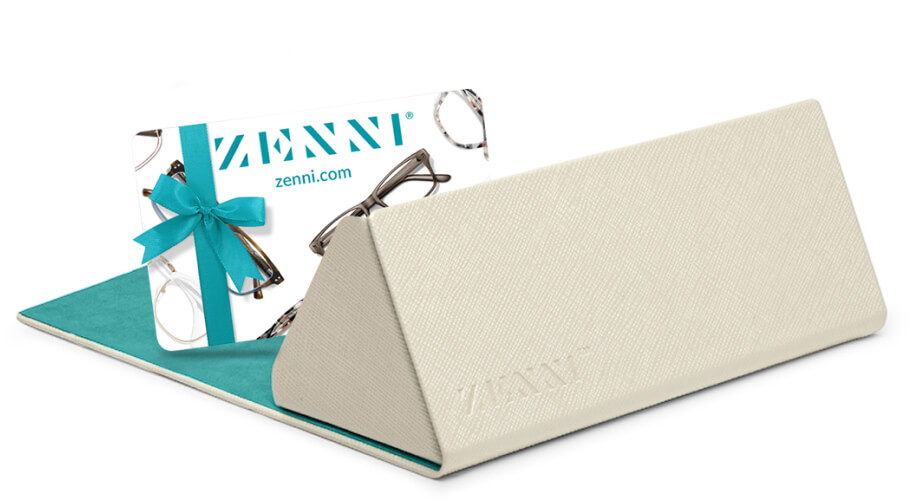 Is your mom hard to shop for? Make things easy on yourself with a /p/gift-certificate/prod20001?skuId=sku20011″>Zenni gift card. If you're looking for a gift from the kids, purchase one of our /b/accessories">frame cases and let them decorate the outside with glitter and paint. Tuck the gift card inside, and the gift is ready to go.
---
2. For The New Mom:
Matching Set of Earrings and Frames

Whether you're thinking of your mom or are a new mother yourself, nothing feels like a splurge quite like great accessories. Our brand new /glasses-with-earrings">matching acetate earrings and frames are the perfect gift idea for any stylish woman who likes to stay coordinated.
---
3. For The Mom On The Go:
Travel Case With Sunglasses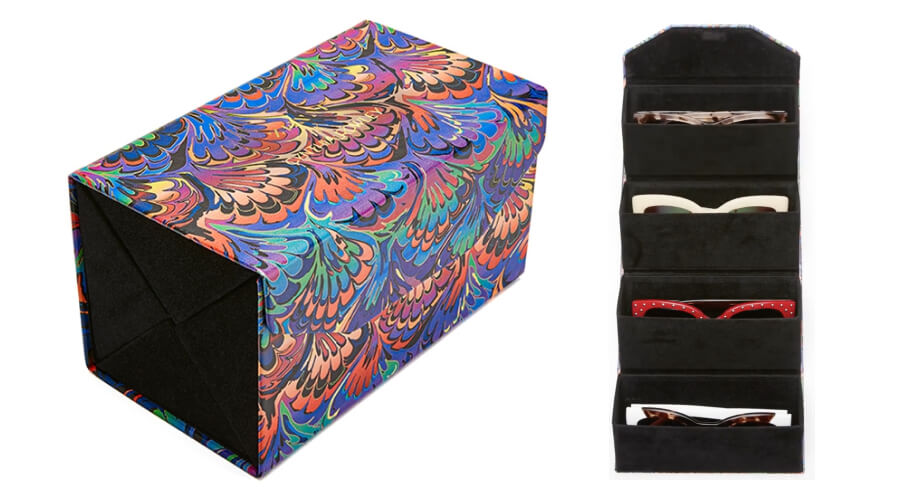 For mom's who love to travel (or travel a lot for work), help them protect their eyewear wardrobe in style with our /p/eyeglass-case/A901005?skuId=A90100524″>deluxe travel case. It has enough space for six pairs of glasses and packs up securely with a magnetic closure and a looped handle for easy carrying. Take it one step further by adding a chic pair of /affordable-sunglasses-trends?category=women">sunglasses to the case.
---
4. For The DIY Mom:
Protective Glasses With Snap-On Shields
If your mom is a master crafter or loves home and garden projects, help keep her eyes safe. Our /prescription-protective-glasses">protective glasses come with a non-prescription detachable shield that fits securely over the frame, providing convenient protection whenever she needs it.
If your mom doesn't wear prescription glasses, try a pair of our non-prescription readers.