Eyewear for Everyone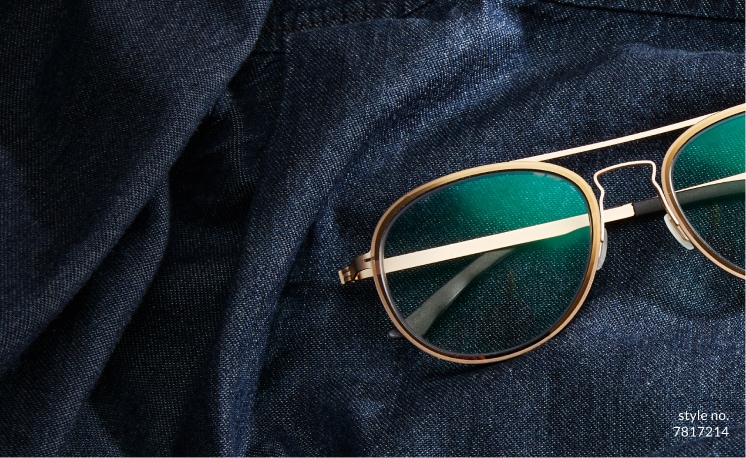 First Class
Aviators
Fresh aviators that look great
as glasses and sunglasses.
SHOP AVIATORS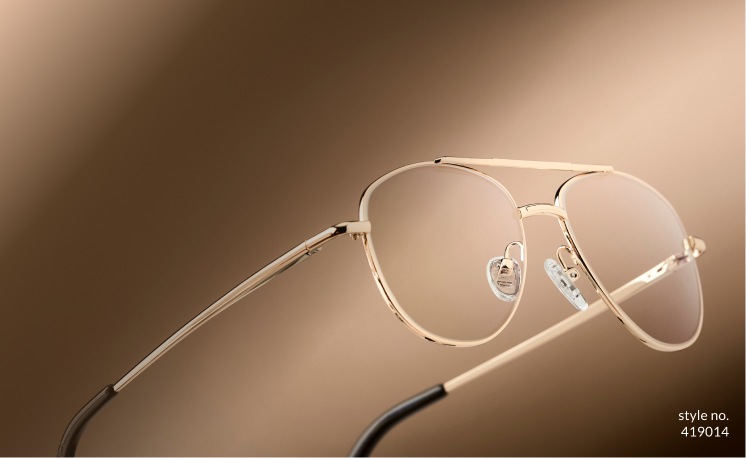 Winning
Metals
Reach the top of your style
gold, silver, and bronze eyewear.
game in
SHOP NOW
Star-Studded Collaborations
Shop our special eyewear collections with fashion luminaries, celebrities, and sports stars.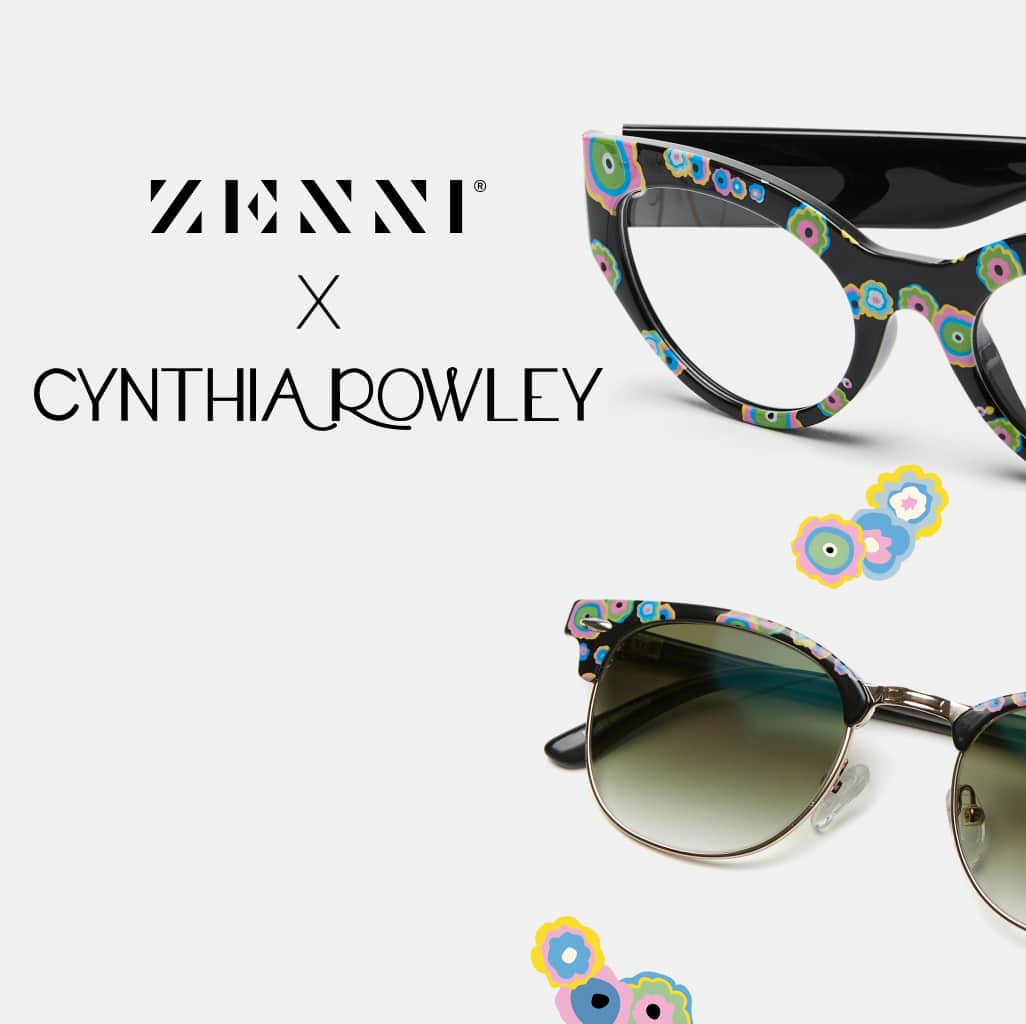 Chic eyewear that captures the
carefree spirit of the designer and CFDA winner.
SHOP COLLECTION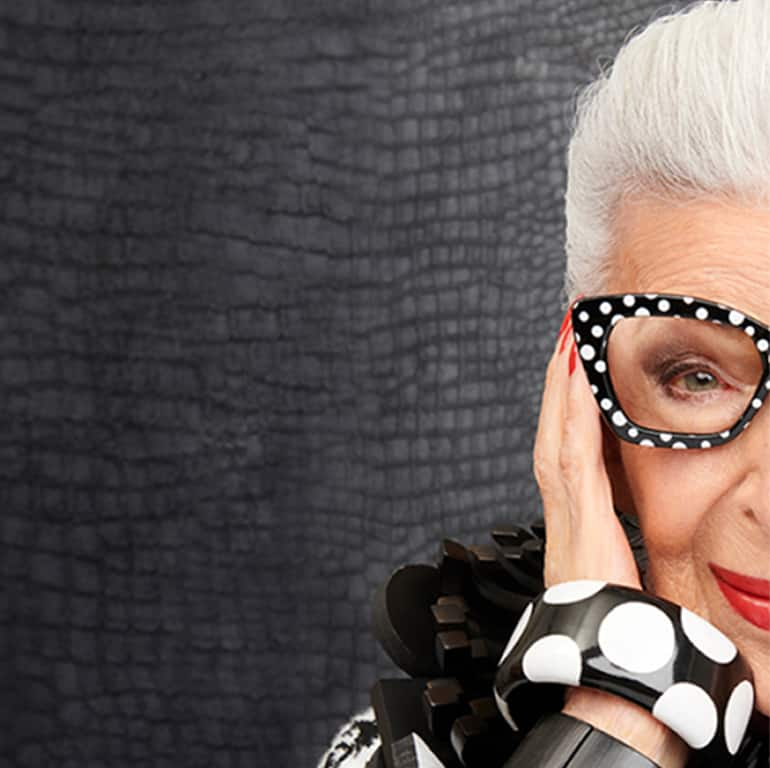 Styled by Iris
Express your individuality with
bold looks hand-picked by global
fashion icon Iris Apfel.
SHOP NOW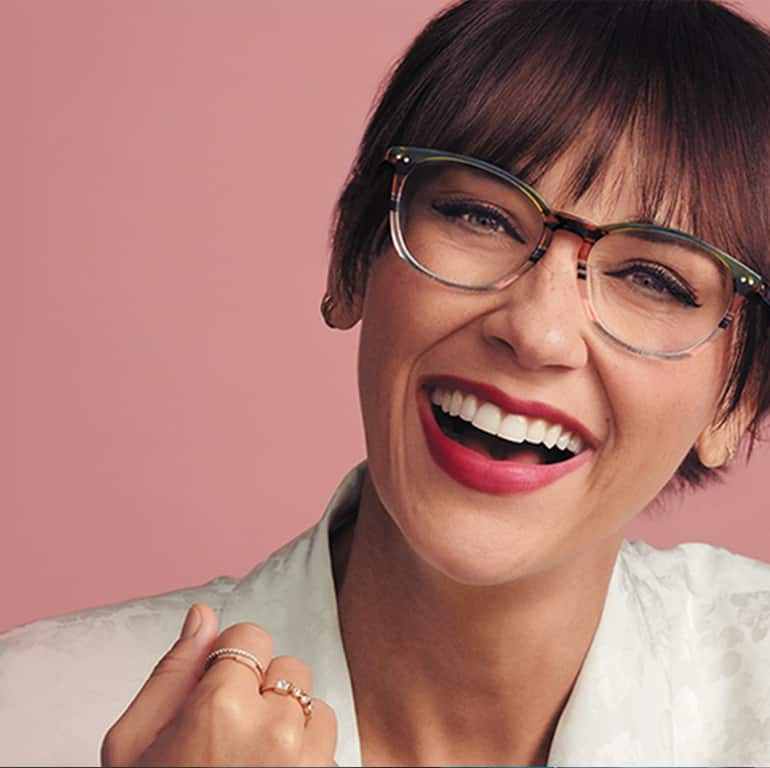 Rashida's
Picks
See which looks make
the star's list.
SHOP NOW
Read and relish.
Explore the latest news and features from Zenni.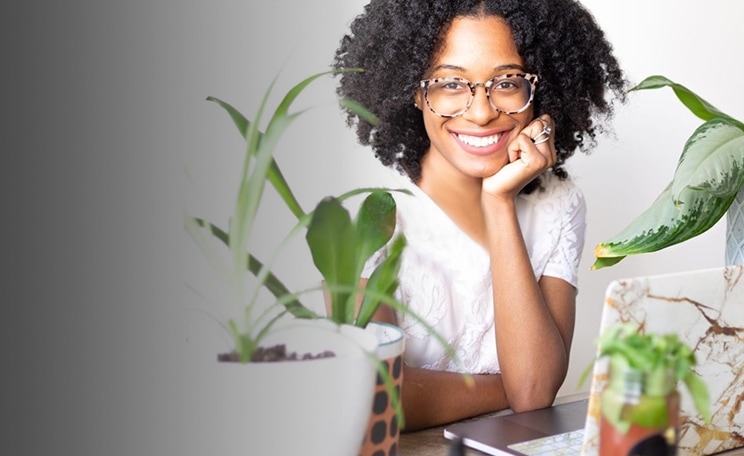 Zoom
Style
Eyewear tips to master
your video calls.
LEARN MORE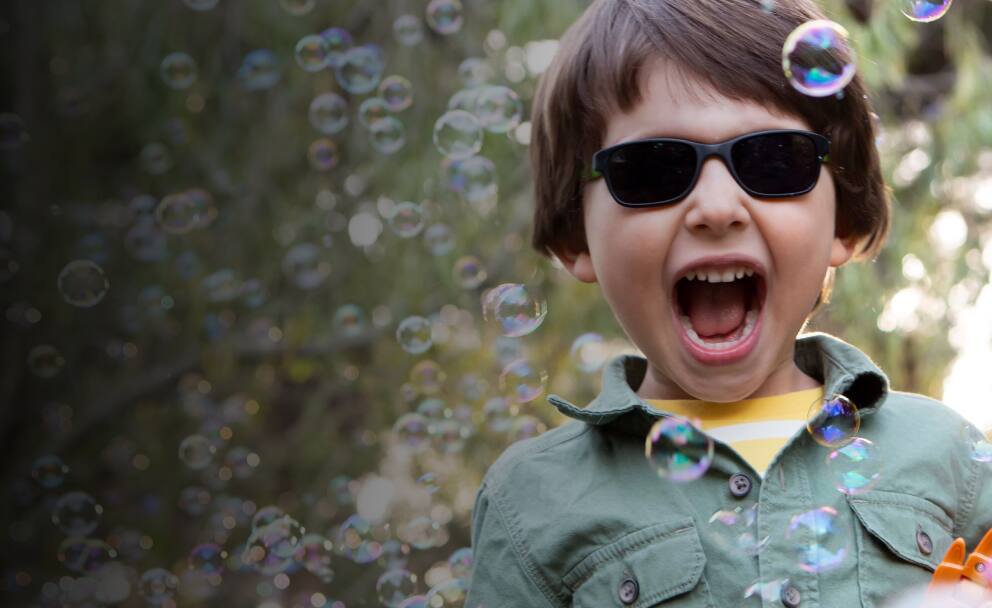 Kids
Sunglasses
What to look for when shopping for
your child's next pair of sunglasses.
LEARN MORE
Getting the perfect pair.
Handy how-to videos and tools to help you get glasses that are perfectly you.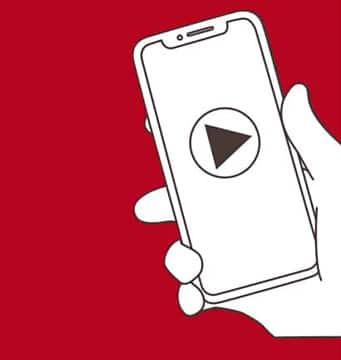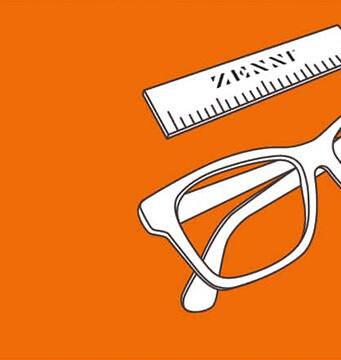 Measure
Your PD
Seeing clearly
starts here.
READ MORE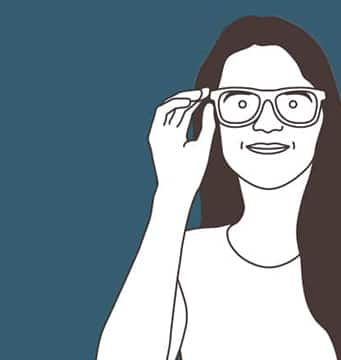 Virtual
Try-On
Try before you buy with
our virtual mirror.
GET STARTED
Zenni - Affordable Glasses Online
Ready to revolutionize the way you buy glasses? At Zenni, we believe everyone should have access to high-quality, affordable eyeglasses. With prices starting at $6.95 for single-vision prescription glasses, you don't have to limit yourself to just one pair when you order glasses online. Express all facets of your personality with our low-priced eyeglasses and sunglasses in every style, shape, and color imaginable.
Use our virtual try-on to see how your favorite frames will look instantly – try a pair of online eyeglasses without the risk! Once you've placed an order for eyeglasses online, your glasses are individually crafted at our state-of-the-art manufacturing facility and shipped directly to you.
Read More