Protecting eyesight and helping people who have visual impairments lead independent lives are two very worthy activities. If you are concerned about helping those who have lost their eyesight, or educating people about eye health, supporting a charity that is dedicated to eyesight issues is a great investment of your time and money. In many cases, vision impairments can be avoided or corrected if people have the education and resources necessary to care for their eyes or receive appropriate treatment.Eyesight charities do their best to provide this help, but often desperately need the support of contributions and volunteers. I've listed a few charities below to give you some ideas, but you may also want to check out Charity Navigator for information on groups close to where you live. You can also use the information on Charity Navigator to determine whether an organization is truly worthy of your support.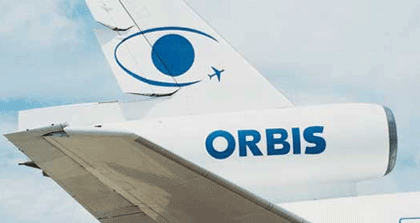 Orbis International
Orbis's website states that there are 245 million people around the world with vision problems and that 80% of these cases could either have been prevented or are treatable. Orbis concentrates its efforts in developing countries by providing eye health education, medical care and, perhaps most importantly, training to local doctors and medical professionals in sight-saving surgeries and procedures. The organization has been around for 30 years and has a four-star rating from Charity Navigator.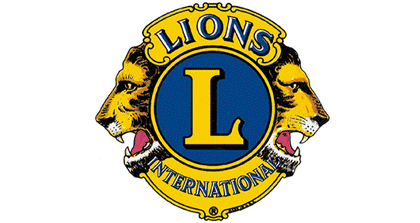 Lions Clubs International
Chances are you know someone who is involved with the Lions Clubs and you've perhaps seen them on the streets in your neighborhood collecting money for their charitable efforts. You may have also seen eyeglass donation boxes where individuals can leave old eyeglasses so that they can be recycled for someone who can't afford to buy a pair of their own. Indeed, Lions Clubs are particularly known for their eyesight related work. In addition to helping people get screened for eye-related conditions and educating the public about safety issues for the visually impaired, Lions Club International distributes treatments that help prevent blindness throughout the developing world. Charity Navigator gives Lions Clubs International a four-star rating.



Lighthouse international
Lighthouse International provides comprehensive services to people living with vision loss as well as educational resources to the general public, researchers and medical professionals. People who are living with vision loss, as well as their caregivers and family members, can receive a full range of services from Lighthouse International, including social work services and training in the use of assistive technology. The organization even operates a music school for adults and children living with vision impairments.  Lighthouse International has a three-star rating from Charity Navigator.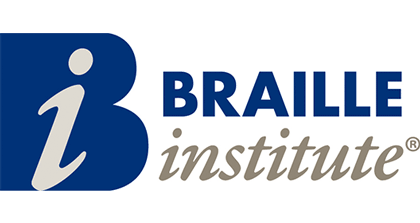 Braille Institute of America
Braille Institute of America offers services to children and adults living with vision impairments in the Southern California area, but also publishes books in braille and sells items that have been adapted for use by people with low vision through Vistas, its  brick & mortar store that also accepts orders via mail or fax. Founded by Robert Atkinson in 1919, the organization spearheaded efforts to provide braille and raised print materials to visually impaired people around the country. Charity Navigator gives the Braille Institute of America four stars.

More Than Money
Keep in mind that while these charities certainly appreciate financial gifts, many also rely on the efforts of volunteers. If money is tight or you just want to do more, contact these charities and ask about volunteer opportunities. If you aren't sure where to start your search for charities that need volunteer help, check out VolunteerMatch.org.  Volunteer Match can help connect you with charities that can use your skills and labor. If you find a charity that you really like, but is headquartered some distance from you, ask about online volunteer opportunities or work with local affiliates.