Finding High-Quality Yet Affordable Sunglasses
When it comes to protecting your eyes from the sun's harmful ultraviolet rays, high-quality sunglasses are a must. However, high cost often correlates with high quality. But don't despair! At Zenni it is possible to find affordable, high-quality sunglasses that protect your eyes and suit your style. Here's a guide to help you in your search.
Understanding the Importance of Quality
First and foremost, it's critical to understand that sunglasses are about more than fashion. They are also an essential tool in protecting your eyes from UV radiation. Overexposure to these rays can lead to conditions such as photokeratitis (a sunburn of the eye's surface), pterygium (growth on the eyeball), and even cataracts. So, when we speak about quality sunglasses, we're talking about glasses that offer 100% UV protection. The good news is, UV protection is not connected with the price tag. Many budget-friendly options offer excellent UV protection.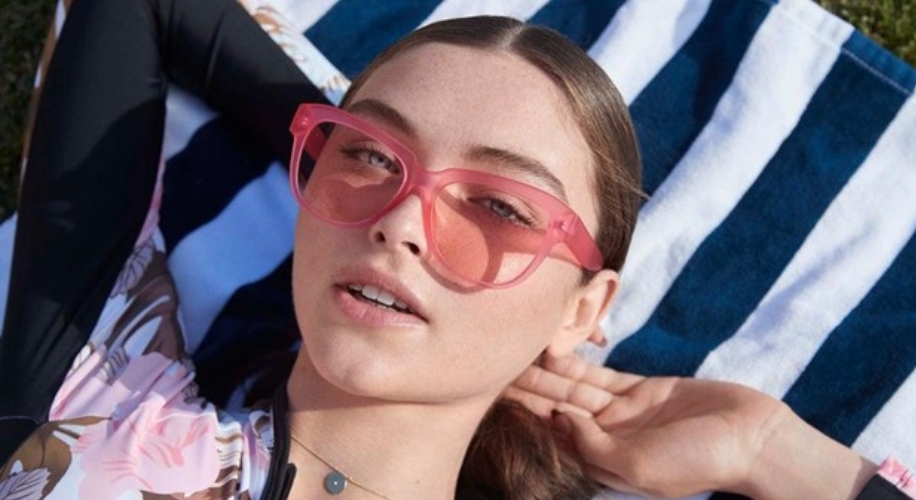 Features to Look for in Sunglasses
100% UV Protection: As mentioned earlier, this is a crucial feature. Ensure the label reads '100% protection against both UVA and UVB' or '100% protection against UV 400'. And rest assured any sunglass purchase at Zenni Optical will have you covered.
Polarized Lenses: While polarization doesn't add sun protection, it reduces glare from reflective surfaces making activities like driving or being on the water safer and more enjoyable and has been proven to allow the wearer to see up to 30 feet further in high glare situations.
Frame Size: Larger frames or wrap-around styles offer more protection by blocking sun from the sides.
Material: While the lens material doesn't impact UV protection, it does affect durability. Trivex lenses are an excellent choice as they are impact-resistant and offer UV protection.
Where to Find Affordable Quality Sunglasses
While designer sunglasses often carry a hefty price tag, plenty of affordable options offer the above features. One reliable source is Zenni Optical's range of cheap sunglasses. They provide an array of styles and sizes, and all their sunglass lenses offer full UV protection, come in customizable tints colors, and every frame has the option to upgrade to polarized lenses.
Choosing a Style
Once you've found a reliable source of affordable quality sunglasses, the next step is to find a style that suits you. Sunglasses come in various shapes and styles, and while trendiness is a factor, it's essential to choose a style that fits your face shape and enhances your best features. From classic aviators to retro round styles or cool cat-eye designs, there's something for everyone.
Taking Care of Your Sunglasses
Once you've invested in a pair, regardless of the price, you'll want to ensure they last. Always use a protective case, clean your sunglasses regularly with appropriate lens cleaner and a microfiber cloth, and handle them with care. Taking these steps will extend your sunglasses' lifespan, making your affordable find an even better deal.

With over 15 years of experience in the optical industry, Frankie Marina is a seasoned optician who has held various roles, from General Manager overseeing optical labs and collaborating with eye doctors to her meticulous position as Final Inspector ensuring the precision of each ordered pair of glasses. Throughout her career, she has refined her expertise. Frankie's skills include troubleshooting vision errors and curating frames for high-profile VIP clients, effortlessly blending functionality with style. Today, as a dedicated optician with Zenni Optical, Frankie is committed to helping people see better and live better by sharing her wealth of knowledge and discover eyewear solutions that not only promote clear vision, but also instill confidence.