The Sleekness of Thin Frame Glasses
At Zenni Optical, we're passionate about eyewear, and we love sharing our knowledge with customers like you. Today, we're highlighting one of our favorite trends: thin frame glasses. These sleek frames are not just trendy, they are also a perfect blend of style and comfort, providing wearers with an unrivaled eyewear experience.
The Appeal of Thin Frames
Thin frame glasses have been popular for years due to their understated elegance and versatility. They offer a clean, minimalist look that draws attention to the wearer's features rather than overwhelming them. This makes them perfect for any situation, whether you're at the office, out on the town, or simply relaxing at home.
Furthermore, thin frames are also exceptionally comfortable. Thin frames are typically made from a metal material, making them lightweight, which reduces pressure on the nose bridge and ears. Thin metal frames are an excellent choice for people who wear glasses every day, or for extended periods.
Choosing the Perfect Thin Frame Glasses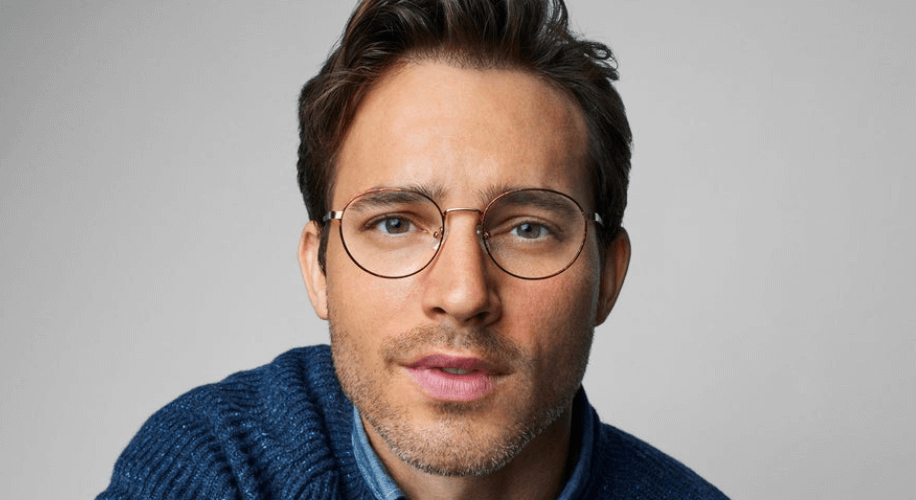 When it comes to thin frame glasses, there's a vast array of options available for both men and women. The key to getting the right pair is understanding your face shape and personal style.
Face Shape: At Zenni Optical, we offer a face shape guide that can assist in determining what type of frames best suit your face shape. The key is to select a frame shape that contrasts with your face shape. For example, if you have a round face, rectangular or square frames are great for adding contrast. If you have a more square face or rectangular face, round frames would soften your facial features.
Style: Consider your personal style when choosing thin frames. If you lean towards a retro vibe, consider thin wireframe glasses. If you prefer a more modern look, go for thin, sleek black frames.
Top Picks for Unisex Thin Frame Glasses
Sepulveda Round Glasses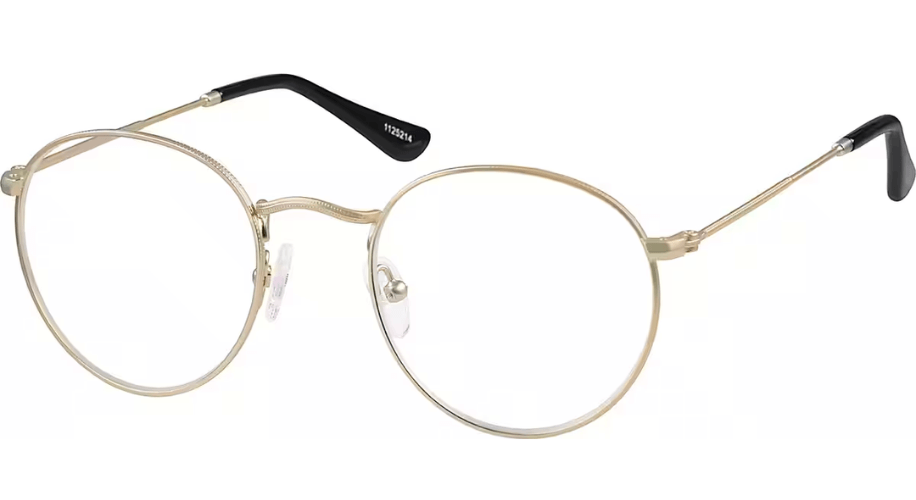 These round glasses exude retro-chic minimalism. The lightweight stainless steel frame features delicate detailing around the rims and temple arms. Acetate temple tips and silicone nose pads provide a comfortable wear.
Shop Sepulveda Round Glasses SKU #1125214
Square Glasses

These sophisticated square glasses will elevate your everyday style. The medium-narrow metal frame has a satin finish and features a refined cut-out detail on the outer corners. It is available in the following color-ways: peacock, espresso, and black. Adjustable nose pads and acetate temple tips provide a comfortable fit.
Shop Square Glasses SKU #3214821
Aviator Glasses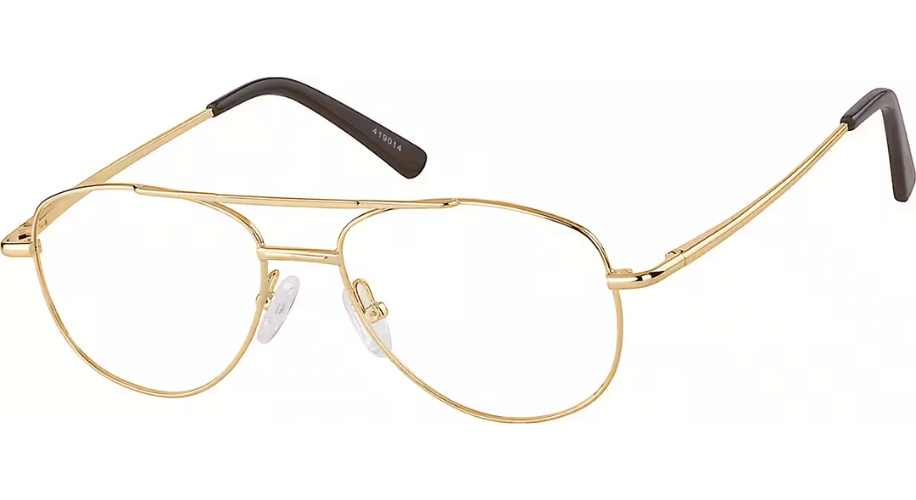 These classic, value-priced aviators are a cool choice for sunglasses or everyday glasses. The medium-wide stainless-steel frame features adjustable nose pads and acetate temple arms for added comfort. It is available in gray, silver, gold, and pink.
Shop Aviator Glasses SKU #419014
Geometric Glasses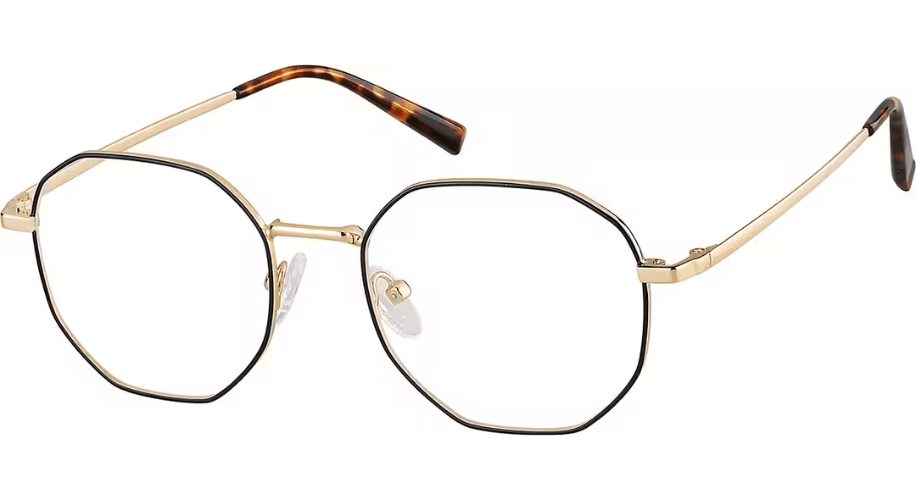 Enjoy a fresh twist on a classic round frame with these minimalist geometric glasses. The shiny stainless steel frame features wire thin rims, nose bridge, and memory titanium temple arms. Soft plastic temple tips and adjustable nose pads provide added comfort.
Shop Geometric Glasses SKU #3237714
Find Your Perfect Thin Frame Glasses Today
Ready to discover the sleekness of thin frame glasses for yourself? Explore our wide selection of thin frame glasses. At Zenni Optical, we are committed to helping you find the perfect pair of glasses that not only improve your vision but also enhance your style.

Dr. Sophia Moh, OD is an optometrist located in Bay Area, California. She completed her undergraduate studies at UC San Diego and earned her doctorate at UC Berkeley School of Optometry. She has experience in a variety of eye care settings including primary care optometry, general ophthalmology, community health clinic, and Veterans Affairs. Her mission is to help the world see better by developing high-quality, affordable eyewear for everyone. She is also a certified American Board Optician (ABO) and provides training and lectures on optical education topics.