Choosing Cool Glasses to Suit Your Style
Express Your Personality with the Perfect Pair of Glasses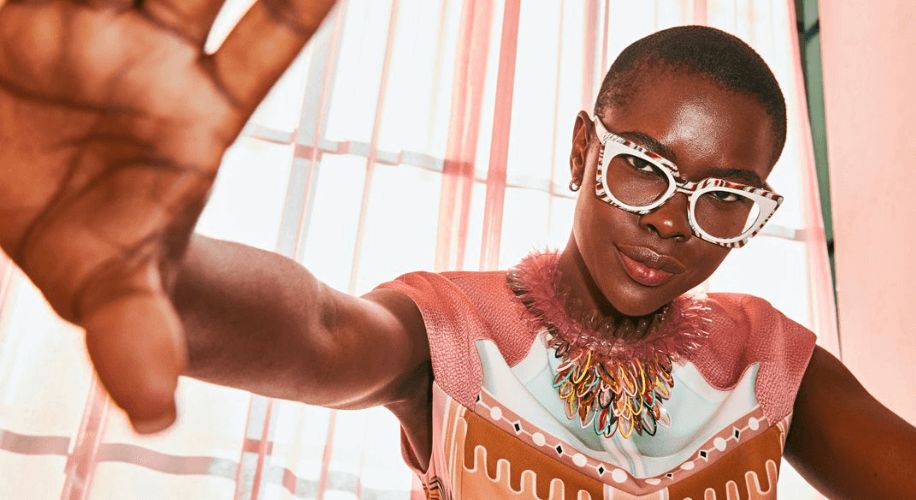 Choosing the perfect pair of glasses is not just about vision correction. It's also a personal statement about who you are! Glasses can be a powerful tool to express your unique personal style. They can add flair to your overall appearance, complement your facial features, and even accentuate your personality. Whether you're looking for the coolest glasses in town or an elegant pair of designer sunglasses, there's always a perfect pair waiting for you. Let's help you discover how to choose glasses that match your individual style.
Identify Your Face Shape
Before delving into the pool of colorful and stylish glasses, it's essential to understand your face shape. Why? Because certain glasses look better on specific face shapes.
Let's break it down: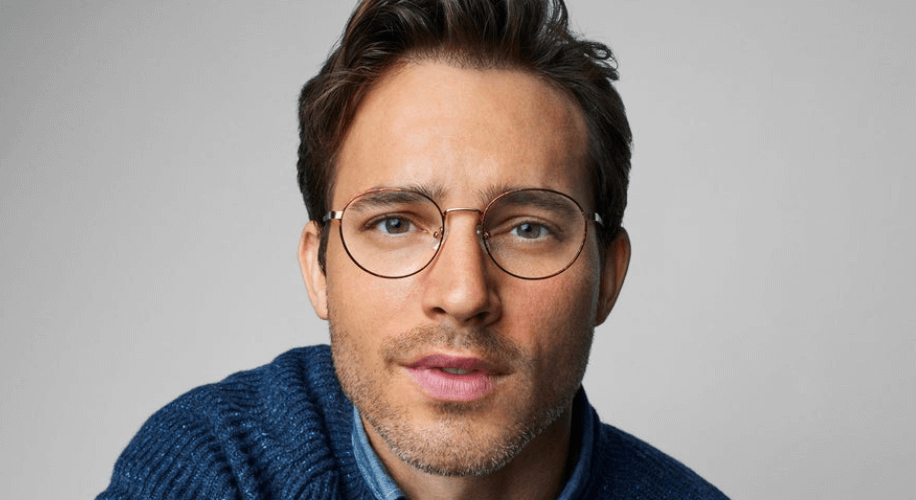 Consider Your Skin Tone
Just like choosing the right clothing colors, you'll look best in glasses colors that match your skin tone. Generally, skin tones are categorized as either cool or warm. If you have cool undertones, frames in silver, black, blue, and gray will suit you well. We recommend these silver glasses or these cool, cool glasses frames. On the other hand, if your skin has warm undertones, consider frames in colors like gold, brown, beige, and olive. You might like these brown glasses or these stylish black and gold glasses.
Reflect Your Lifestyle
Lastly, your glasses should accommodate your lifestyle. If you're outdoorsy, don't forget to protect your eyes with polarized sunglasses. If you're always on the go, consider investing in something lightweight and comfortable, like these thin frame glasses. And if you're a bookworm, don't forget to check out our range of men's reading glasses or women's reading glasses.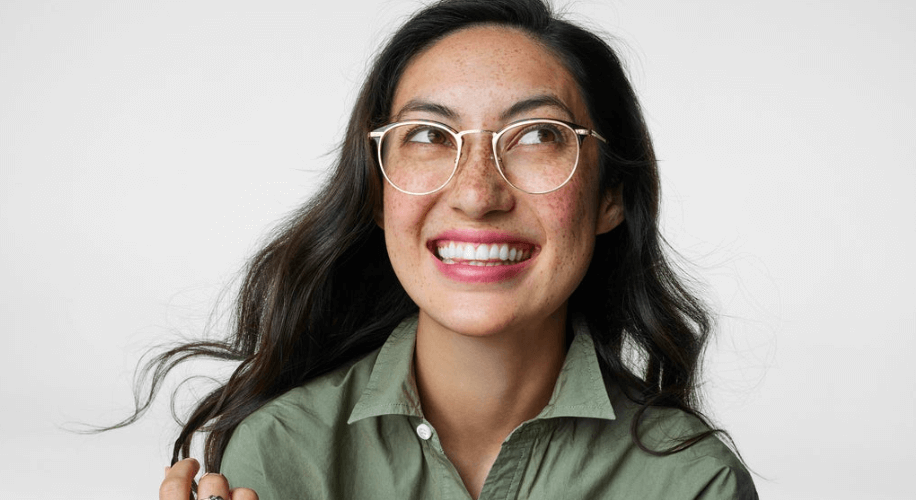 Remember, your glasses are an expression of your personality. Take your time exploring, and you'll find the perfect pair to suit your style.