Frames Fit for a (Disney) Princess
Everyone wears glasses, even princesses! We were so excited to see Disney's newest lead character, Mirabel, wearing round green frames in the movie Encanto. Mirabel is the first-ever Disney princess to wear glasses, and let us just say, she looks ah-mazing in them.
Disney movies are almost like a childhood rite of passage. But did you know that only a small number of lead characters wear what we consider to be one of the best accessories of all time – glasses – in Disney movies?
We decided to have some fun and revisit some of our most-loved Disney movies to see what other characters are part of the 'four eyes club'. Read on to see who made the list.
Most-Loved Disney Characters in Glasses
Mirabel, Encanto
shop 3225424
Honey Lemon, Big Hero 6
shop 4444619
Carl Fredricksen, Up
shop 2027421
Edna Mode, The Incredibles
shop 4452521
Moppet Girl, Wreck-It Ralph
shop 449219
Milo Thatch, Atlantis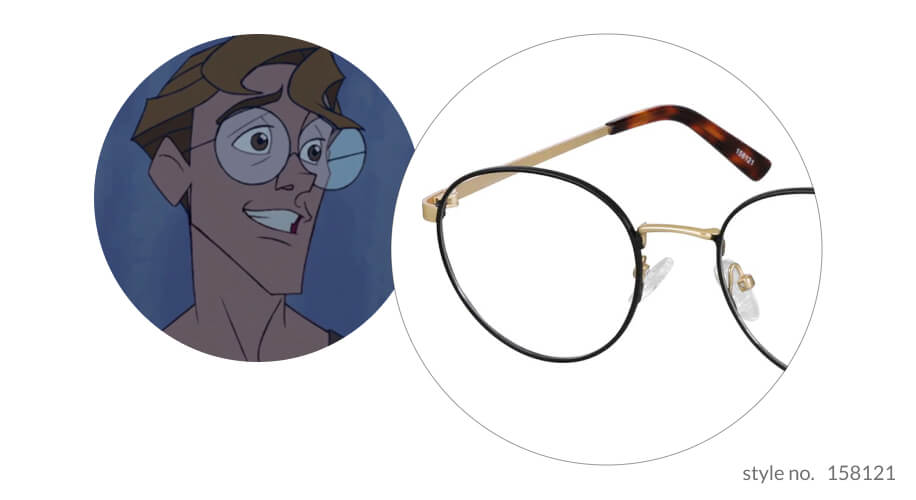 style 158121
Doc, Snow White and the Seven Dwarfs
shop 157824
Meg Murry, A Wrinkle in Time
shop 7806821
Sadness, Inside Out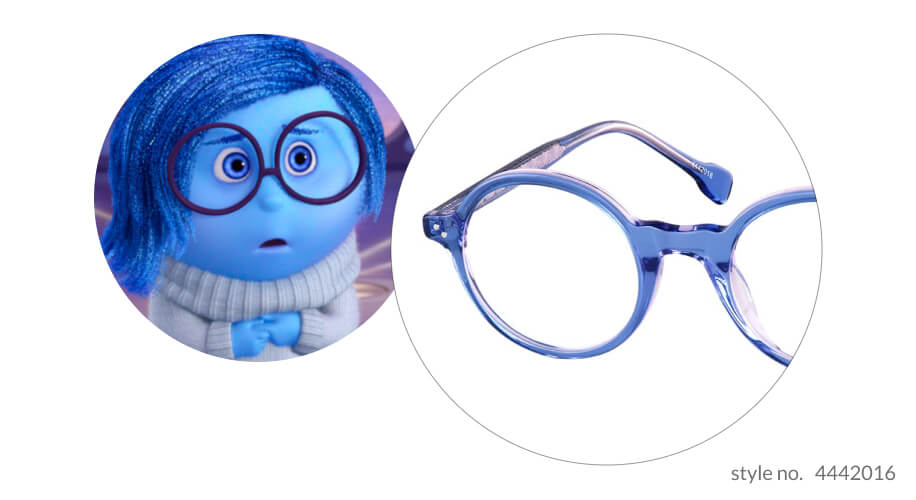 shop 4442016
What is your favorite Disney character of all time? Share in the comments below.