Our Favorite Black And White Glasses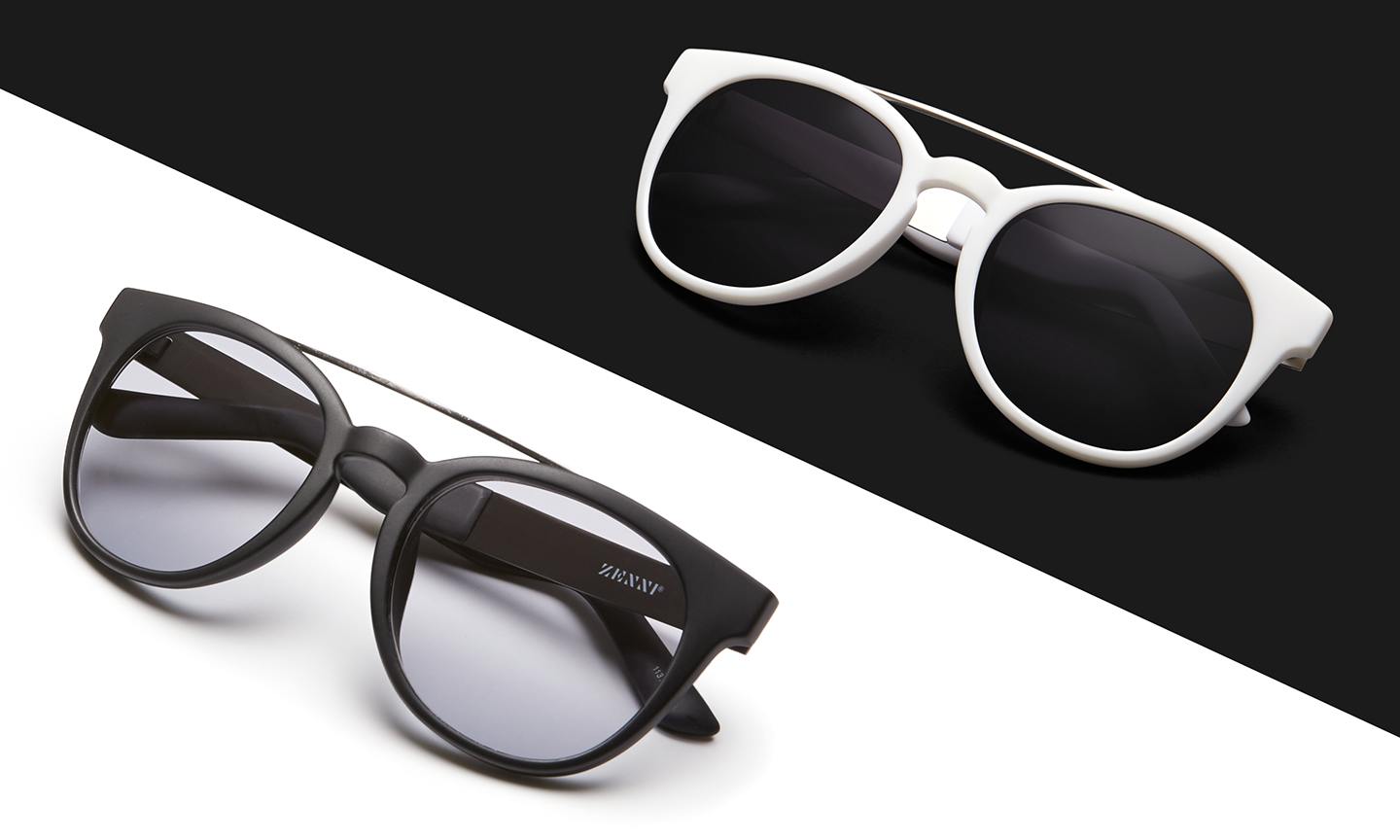 Black and white glasses are a simple way to add a polished, high-contrast finish to any look. Whether you're looking for a timeless silhouette or a modern, eclectic shape, there's a pair of black and white frames perfect for anyone's personal style. Here at Zenni, we love black and white eyeglasses for their versatility; they look fabulous with any color and instantly add a little sleekness to your everyday attire. Take a look at our team's top picks for their favorite monochromatic frames from our collection.
These black heart-shaped glasses are a cute and flirty way to add some flair to your look. This oversized, thick acetate frame and adorable shape is perfect for an outdoor concert, lounging by the pool, or adding a Betty Boop-inspired finish to any outfit. Plus, they're the first-ever heart-shaped glasses available in optical, which means you can rock them anytime and anywhere for a bold and quirky look. Try them in crisp white or matte black.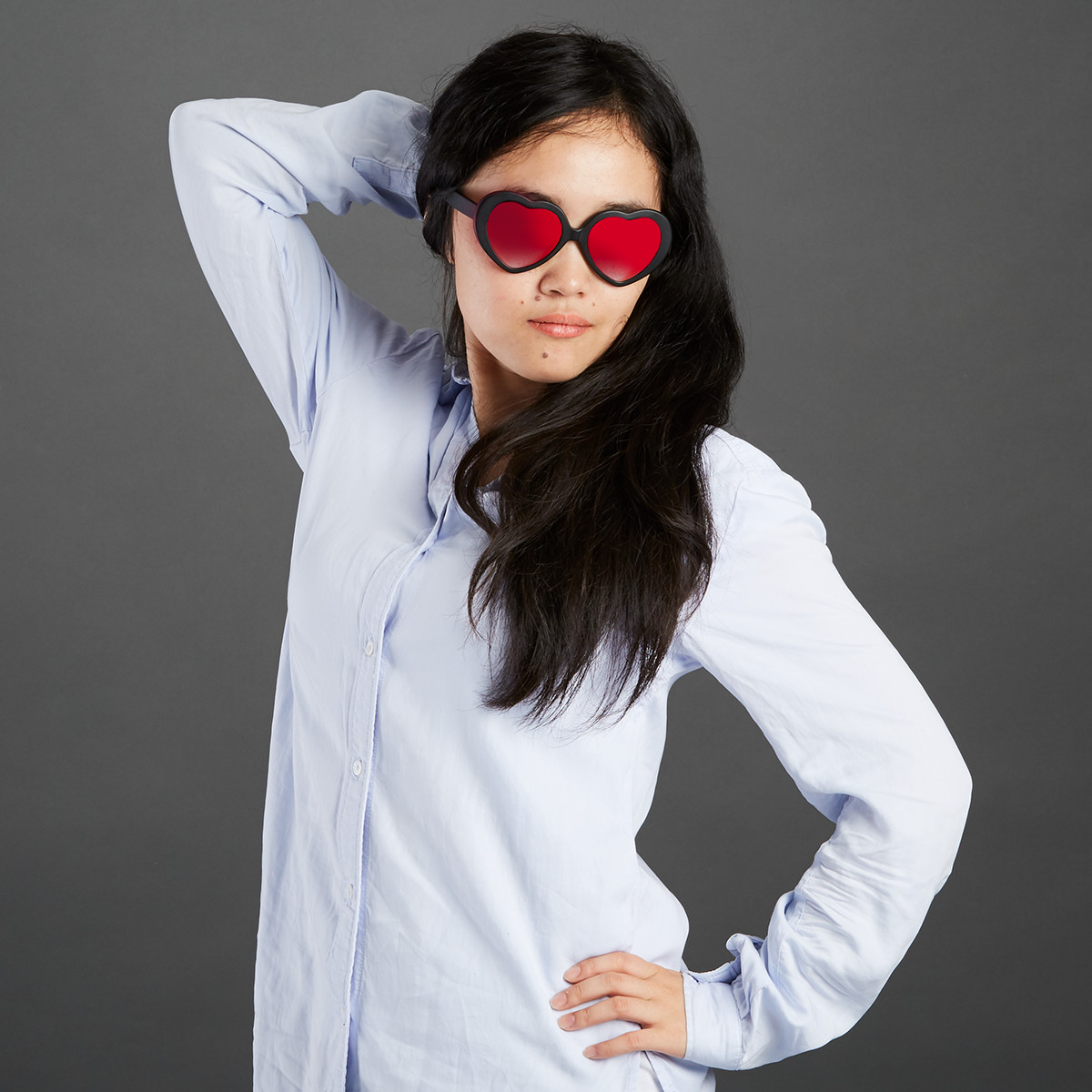 Name: Katharine
Glasses Picked: 4420221
Why you like the frames: They're cute and fun! They remind me of all the fun things you can do in the summer – festivals, beach parties, etc.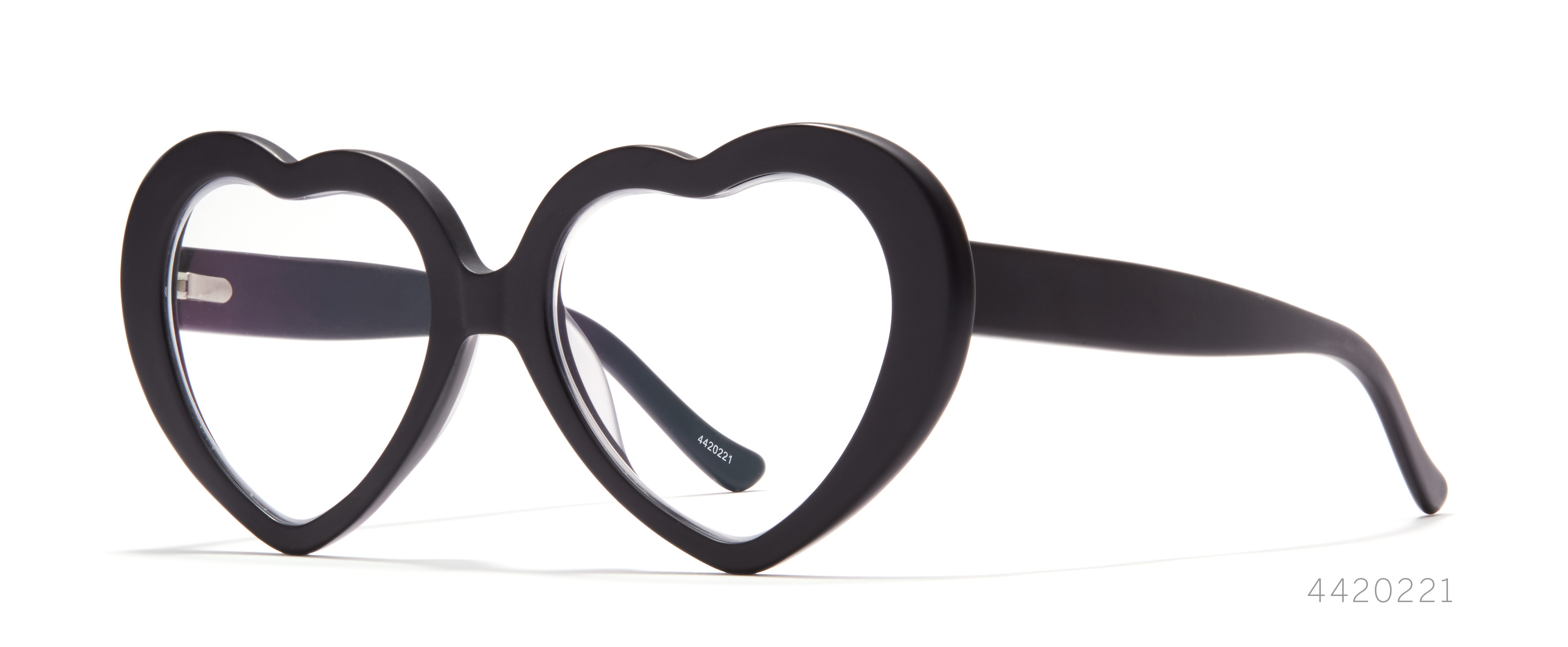 With oversized lenses and glossy white acetate, these round glasses are an easy way to add a fashionable element to your wardrobe. Made with ultra-lightweight TR90 plastic, they're also comfortable, durable, and ready for anything.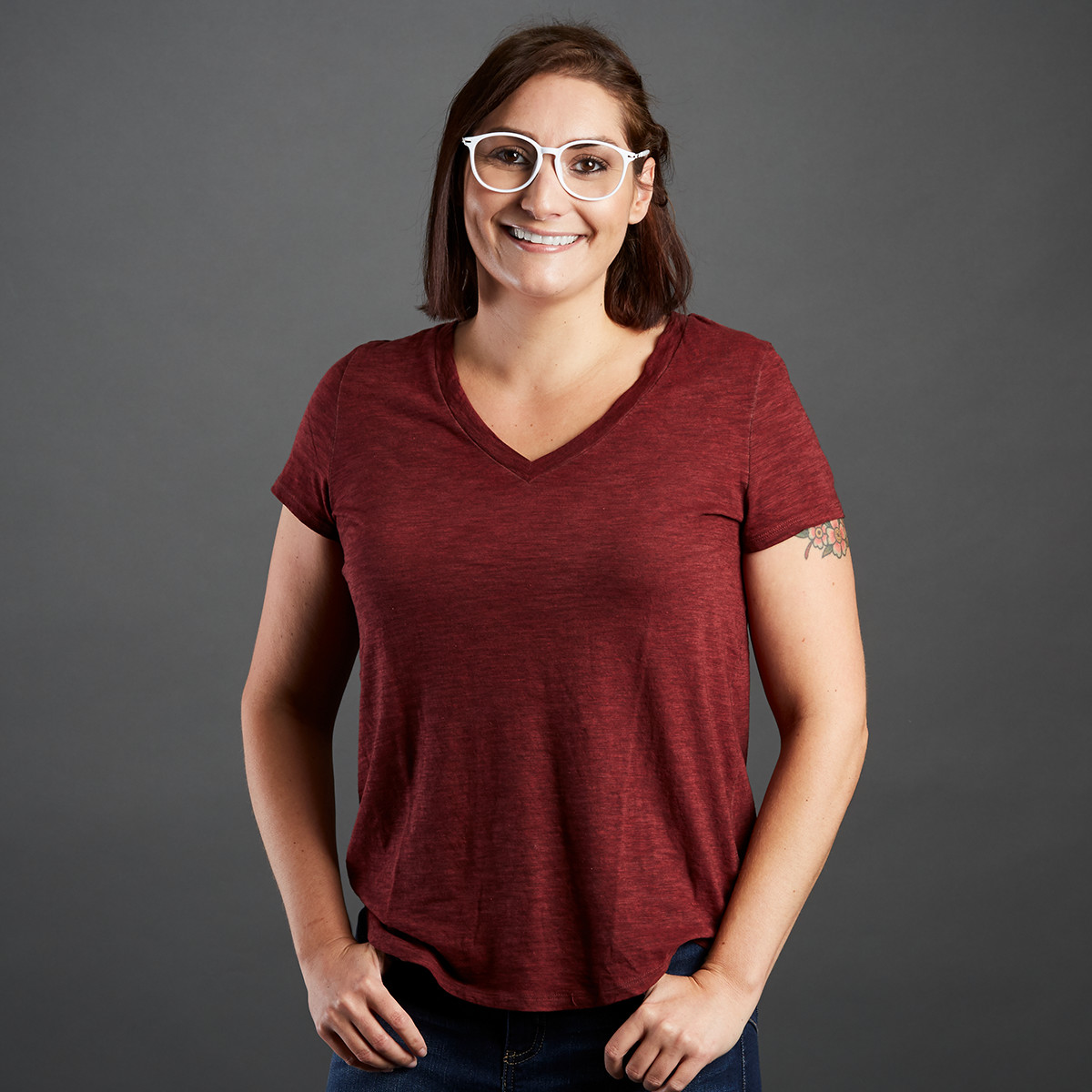 Name: Amanda
Glasses Picked: 7801830
Why you like the frames: Black frames are nice, but white is more striking – I like frames that make me feel like my superhero's alter ego!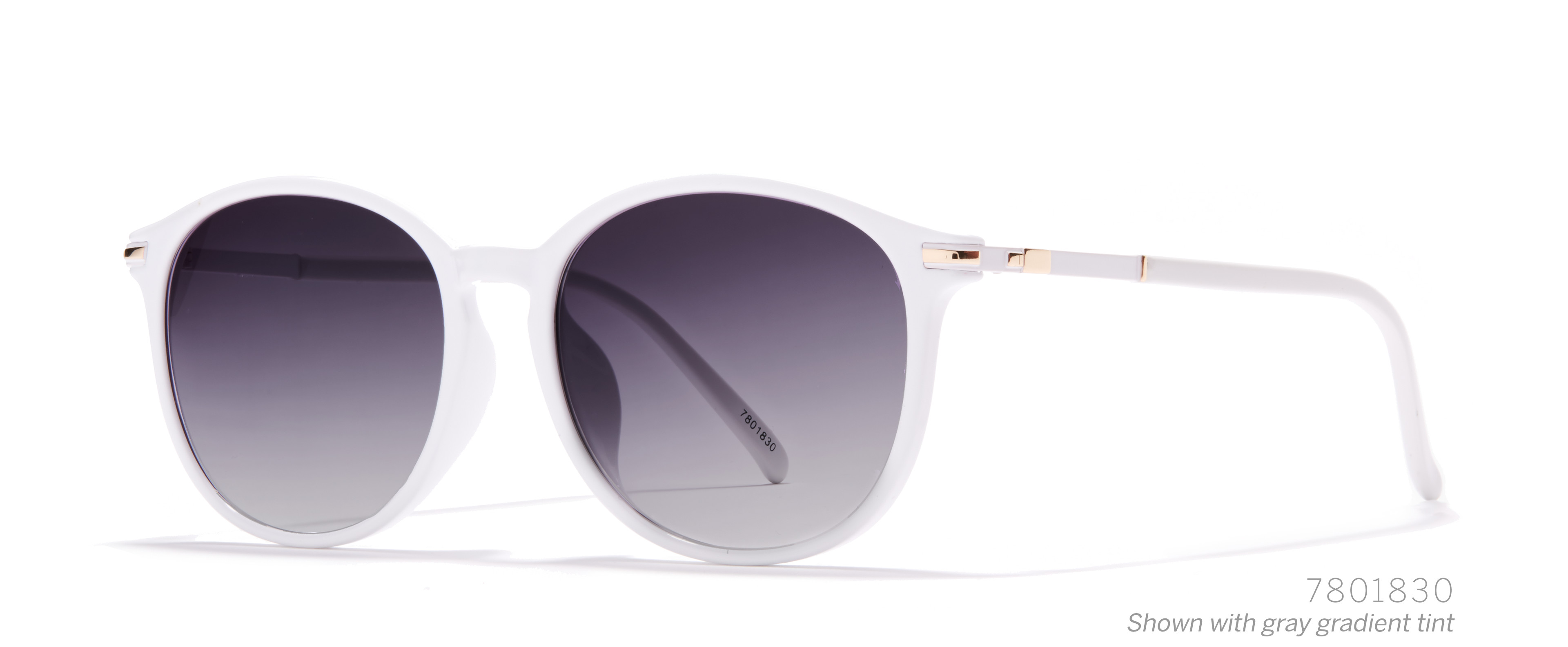 Square-shaped glasses come in all styles from classic to geek-chic. With a matte black finish and sleek silver detailing on the upper corners, these thick acetate frames add a distinguished and classic feel that goes with everything. Try them as everyday eyeglasses or rock them as sunglasses – either way, you can't go wrong with a bold and iconic square shape.
Name: Sam
Glasses Picked: 125221
Why you like the frames: They're simple, stylish, and classic. I love the matte finish.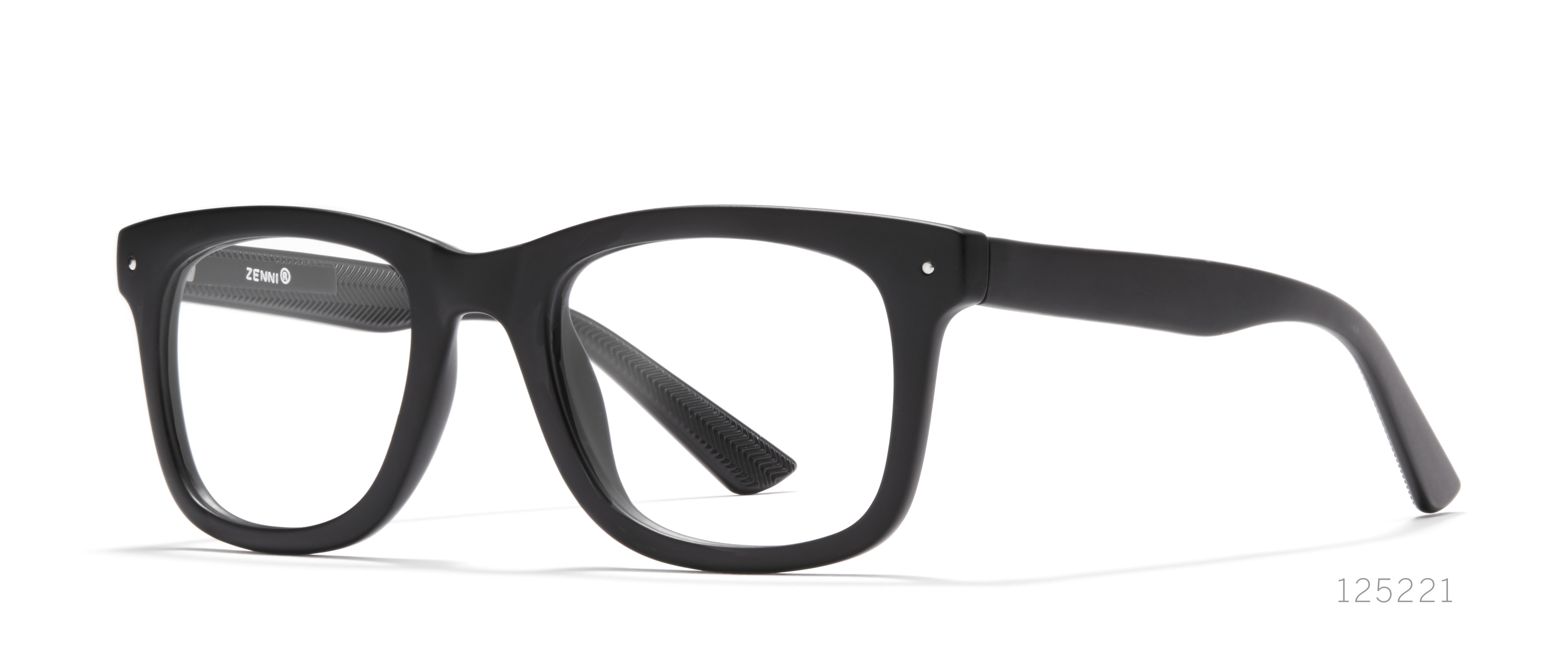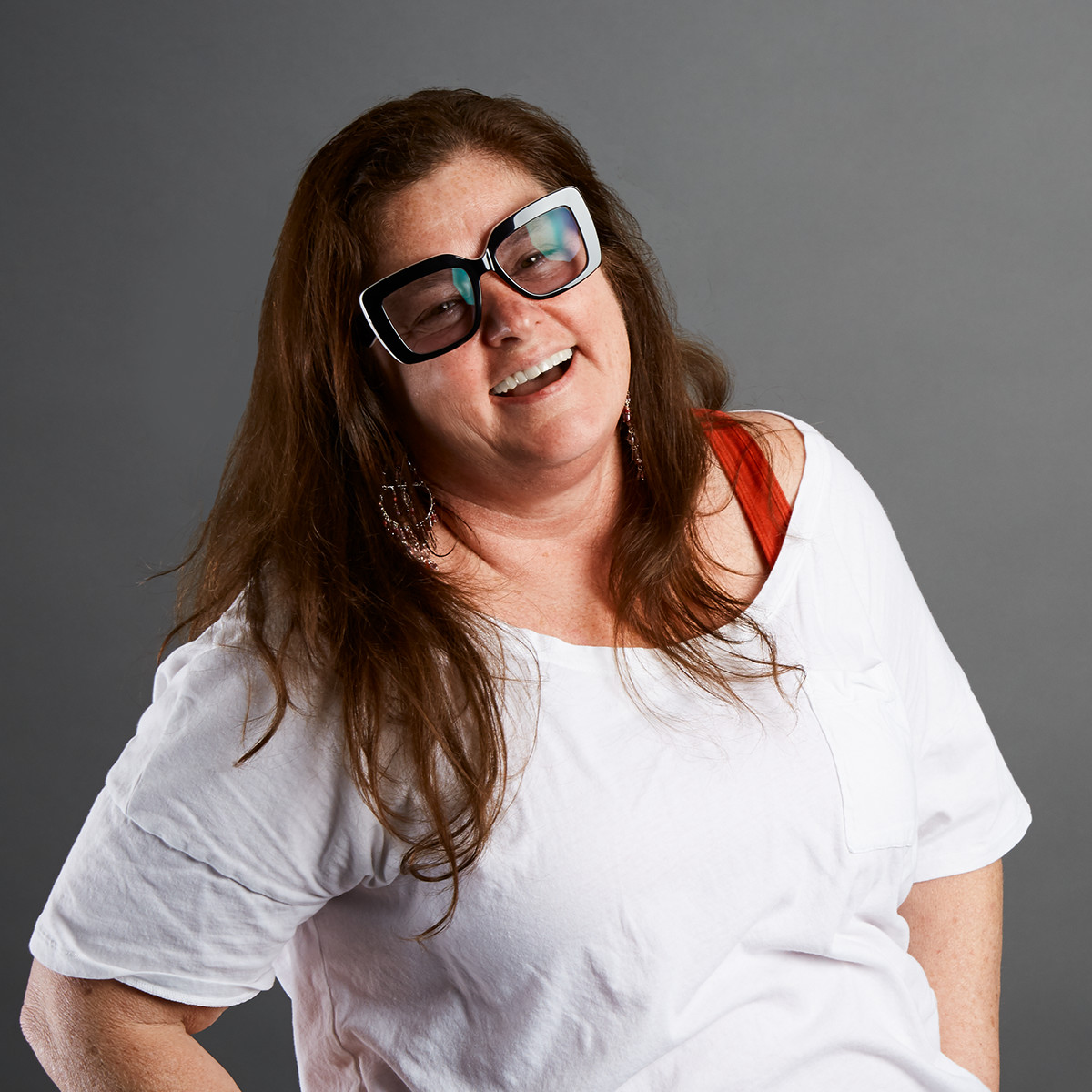 Name: Sabra
Glasses Picked: 4425221
Why you like the frames: They're a blast from the past!

For a modern twist on classic aviators, don't miss our premium sunglasses with a trendy brow bar, keyhole bridge, and two-tone stainless steel arms. These frames add a little bit of drama and a luxurious finish to your look, with a mix of matte black acetate and pewter frame materials and glossy mirror lenses. The best part? They're constructed with our TR90 plastic for a featherweight, ultra-comfortable fit and feel.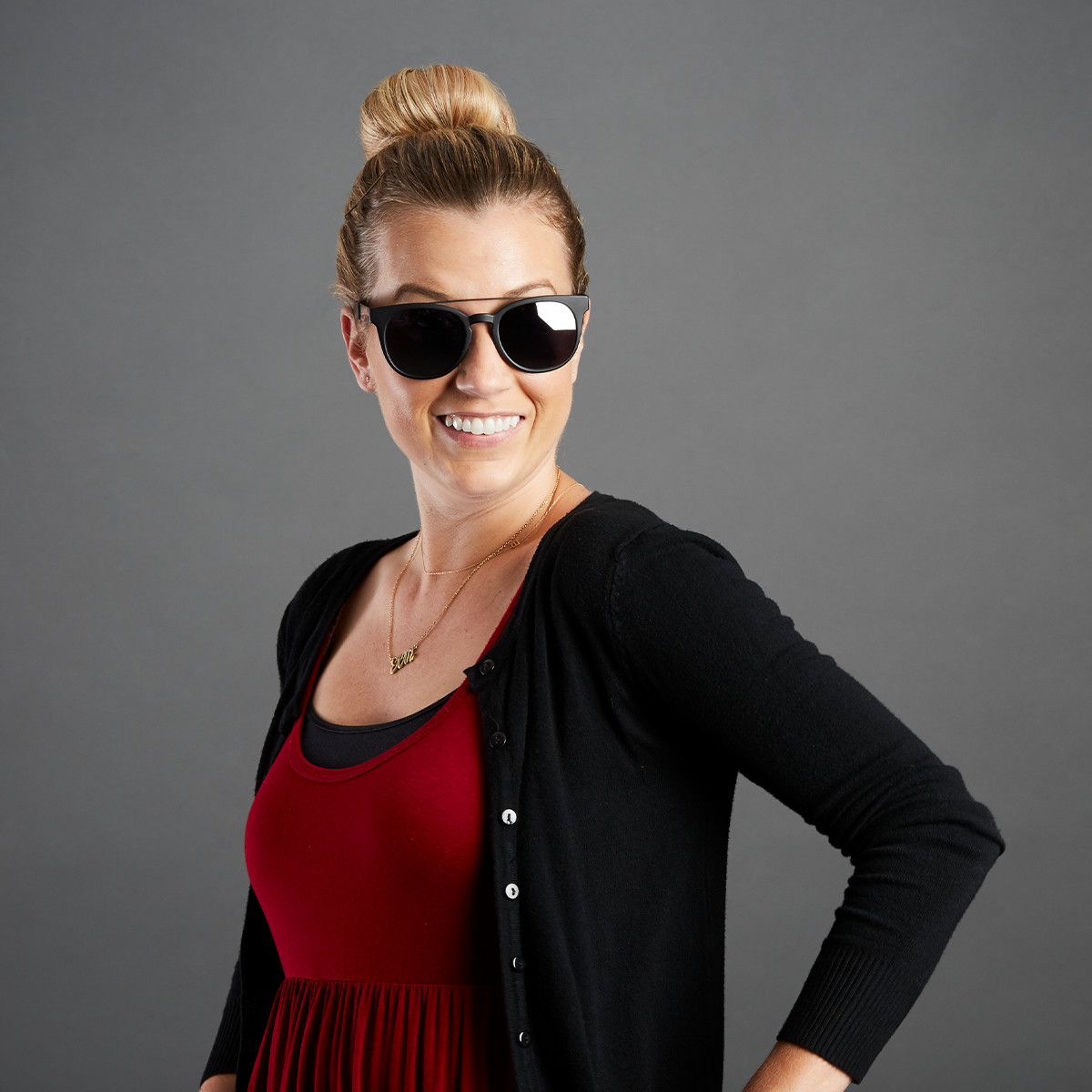 Name: Erin
Glasses Picked: 1131621
Why you like the frames: I love the gray mirrored lenses!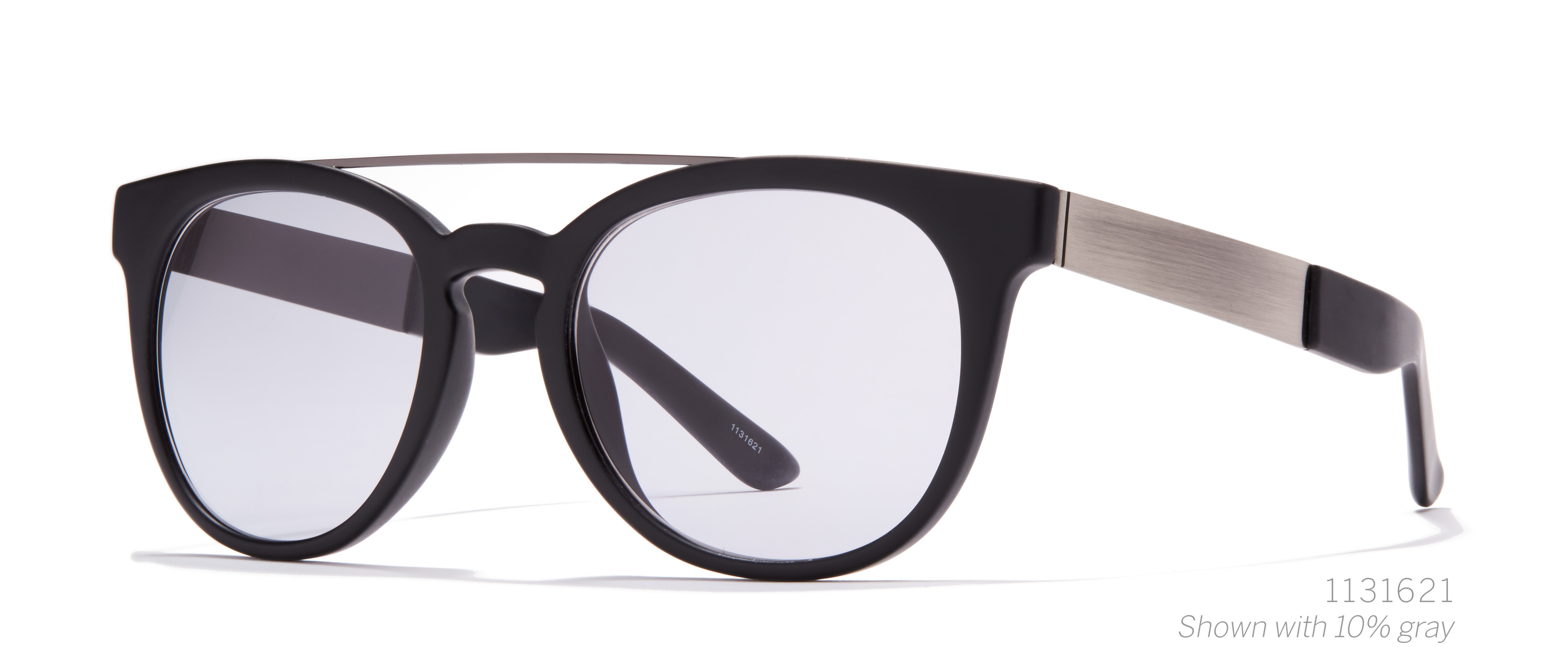 Our premium twist on aviators isn't just available in black – try them in a crisp, striking white for a look that'll definitely turn heads. The two-tone temple arms and modern brow bar add a dramatic and trendy update to the classic aviator shape. With brushed silver temple arms and eye-catching mirror lenses, these frames are a sleek and chic addition to any outfit. Made of ultra-light TR90 plastic, they might be the most comfortable sunglasses you've ever owned.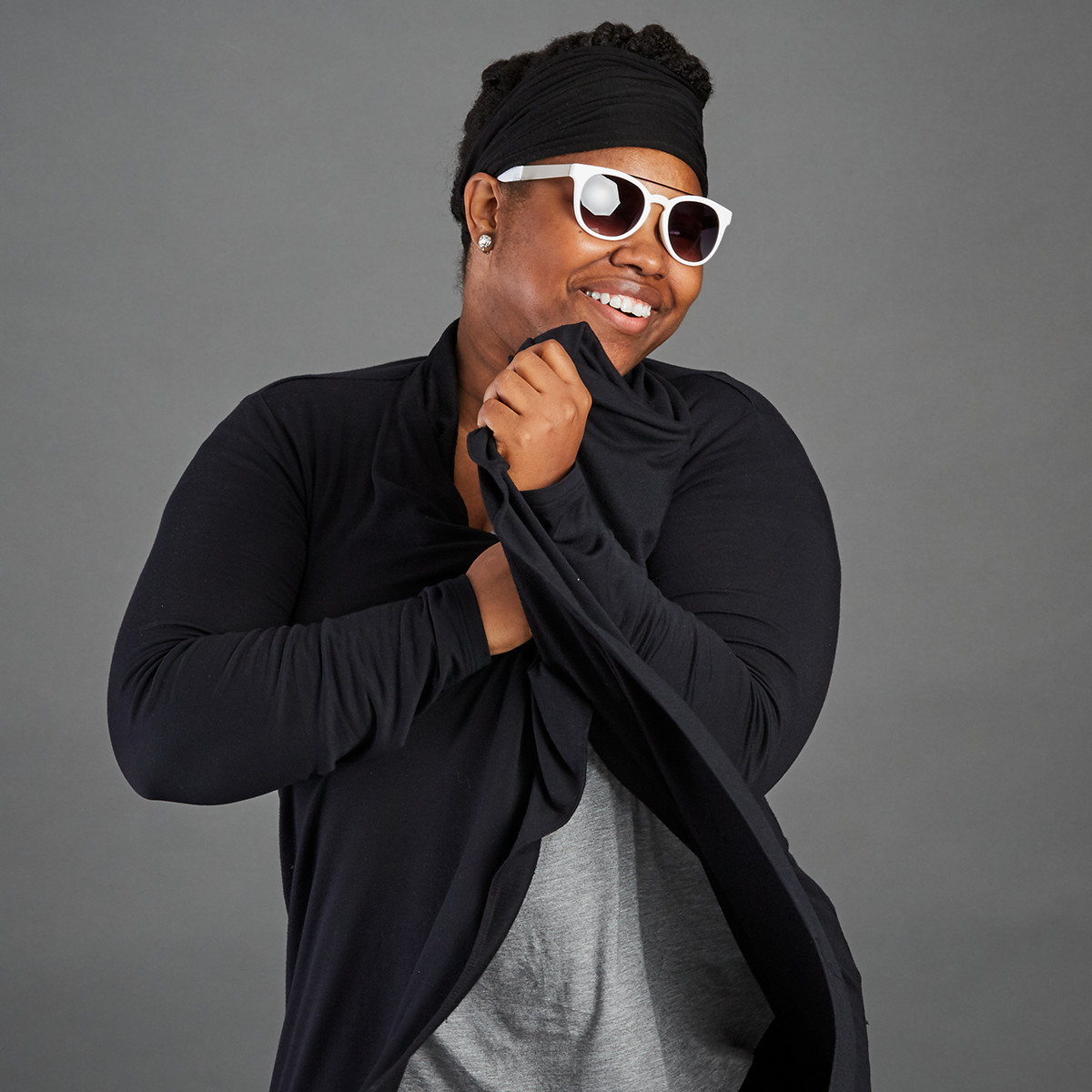 Name: Specielle
Glasses Picked: 1131630
Why you like the frames: I chose this frame due to it's edginess! They scream, 'look at me,' especially in the white color. The metal bar across the top adds the boldness without overdoing it. All in all, these frames are awesome!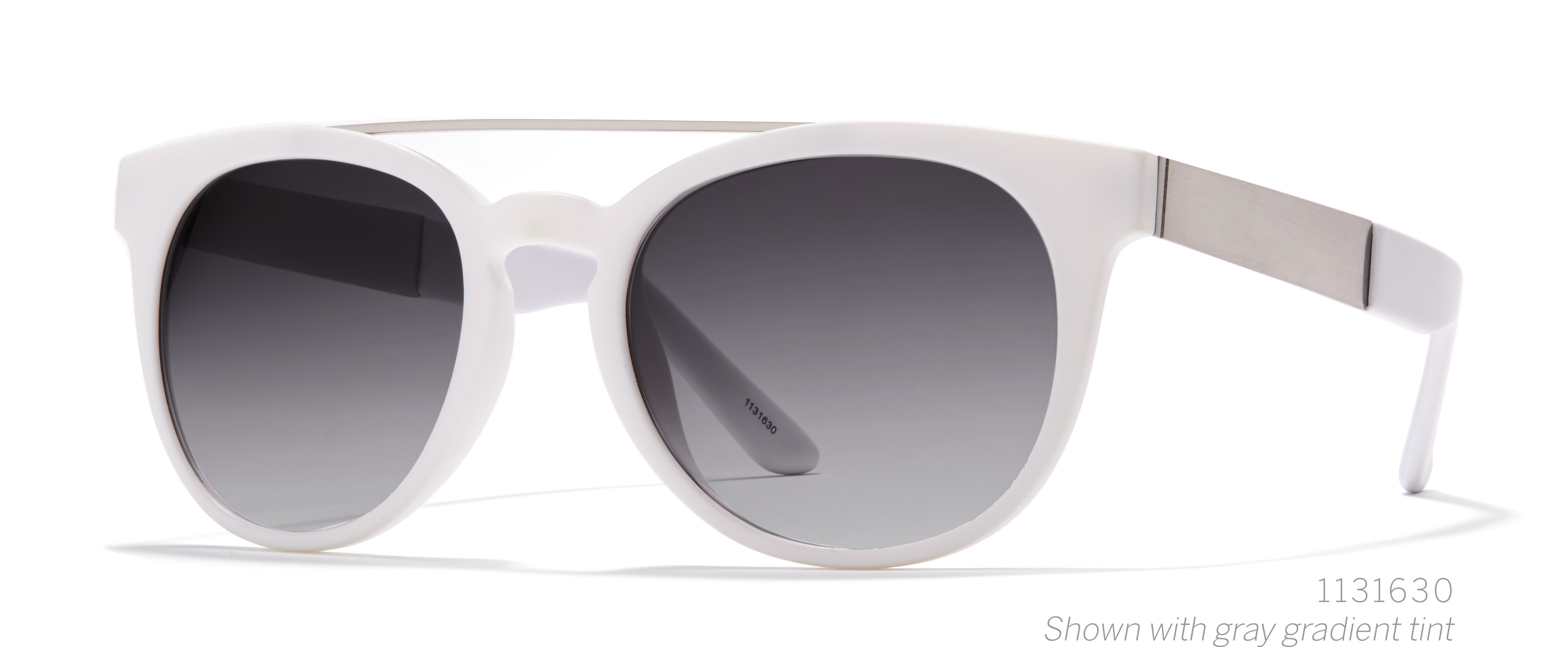 An oversized frame with ultra-thin rims is the perfect way to add a balanced and subtle statement to your everyday eyewear style. These glossy black glasses are ultra-flattering for more angular faces shapes, and the large lenses make them a little more unique than your standard round frame. Made with our TR90 plastic, they're lightweight, durable, and super comfortable. With a little touch of gold on the upper corners, and a classic keyhole bridge, they're an on-trend mix of vintage-inspired and modern.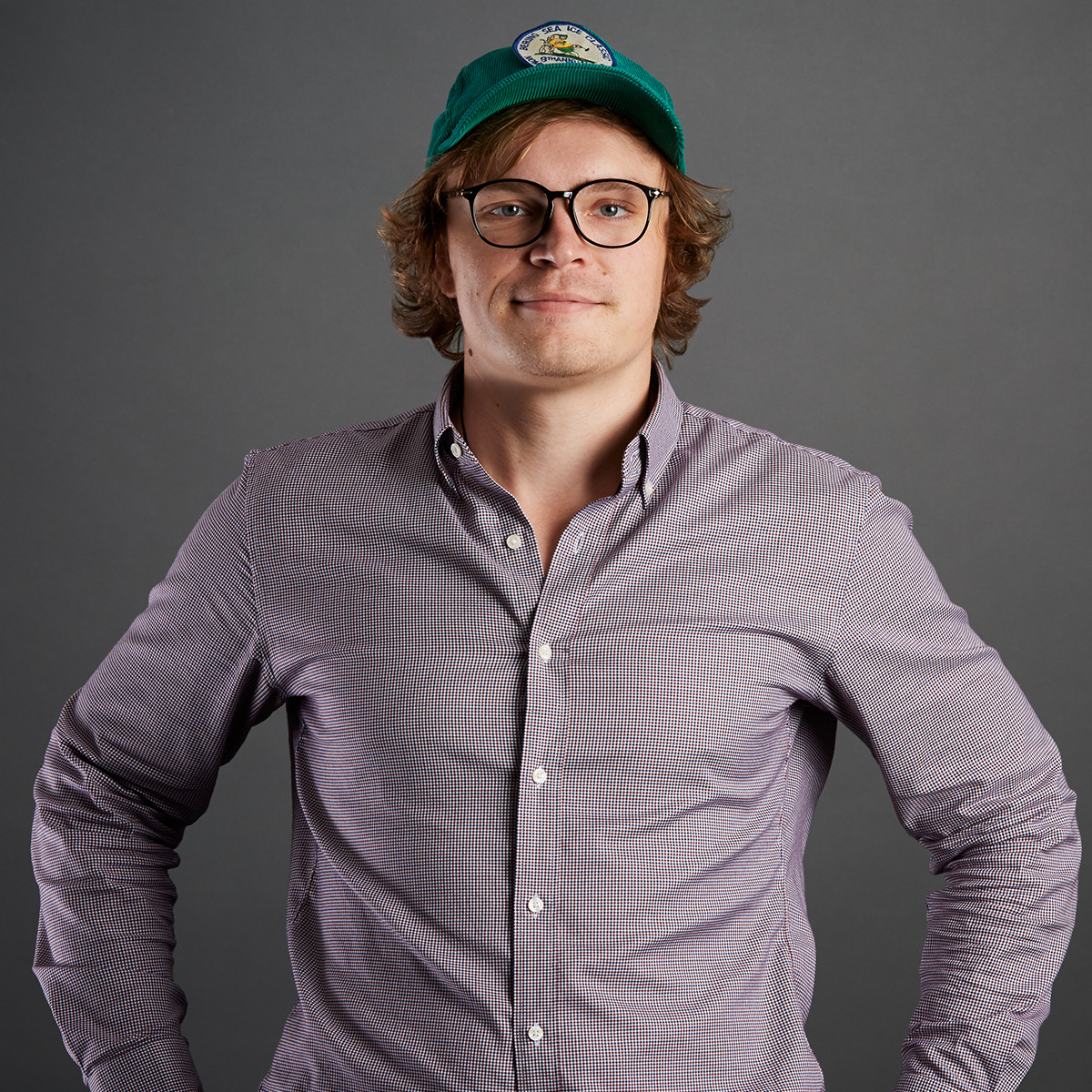 Name: Joe
Glasses Picked: 7801821
Why you like the frames: I love black frames. The color matches my heart.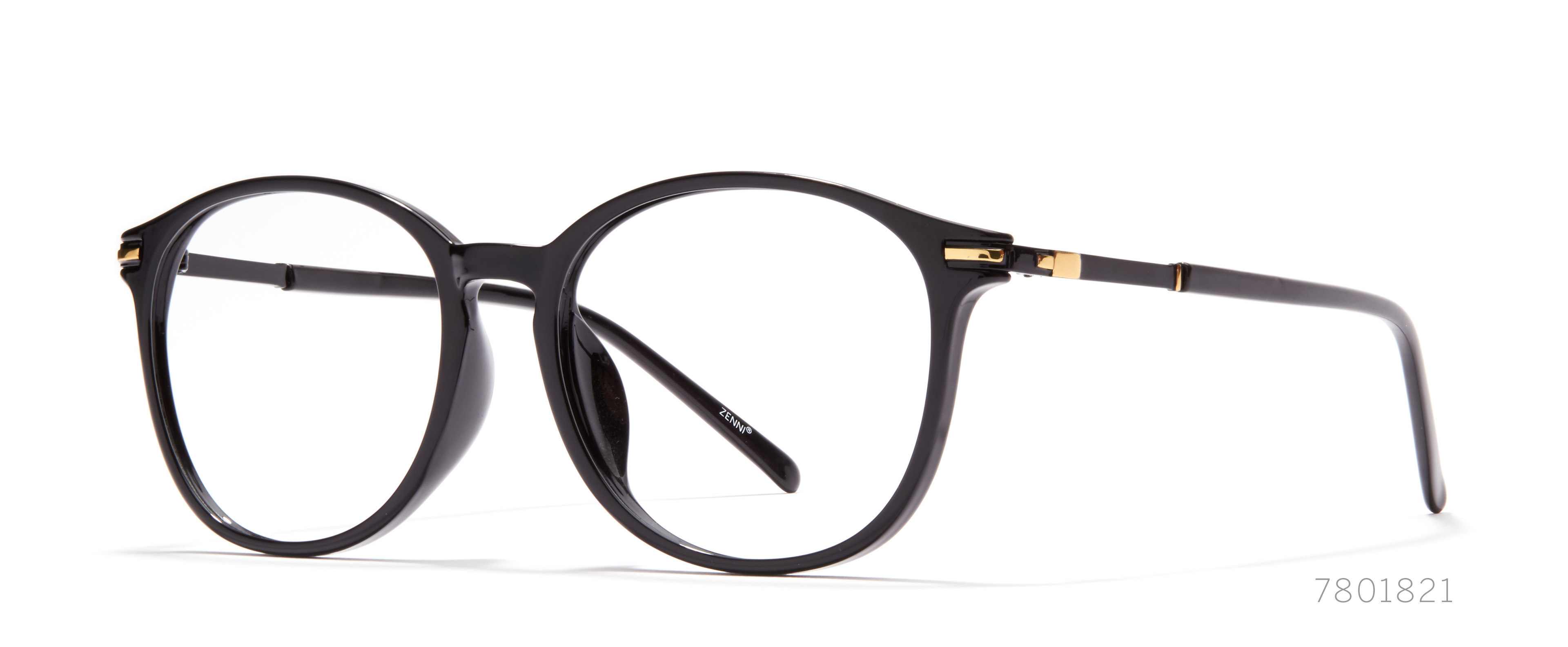 Name: Crystal
Glasses Picked: 7801821
Why you like the frames: I've always wanted to wear eyeglasses since the age of 12. These glasses speak to that inner nerd and yet they're cool – right?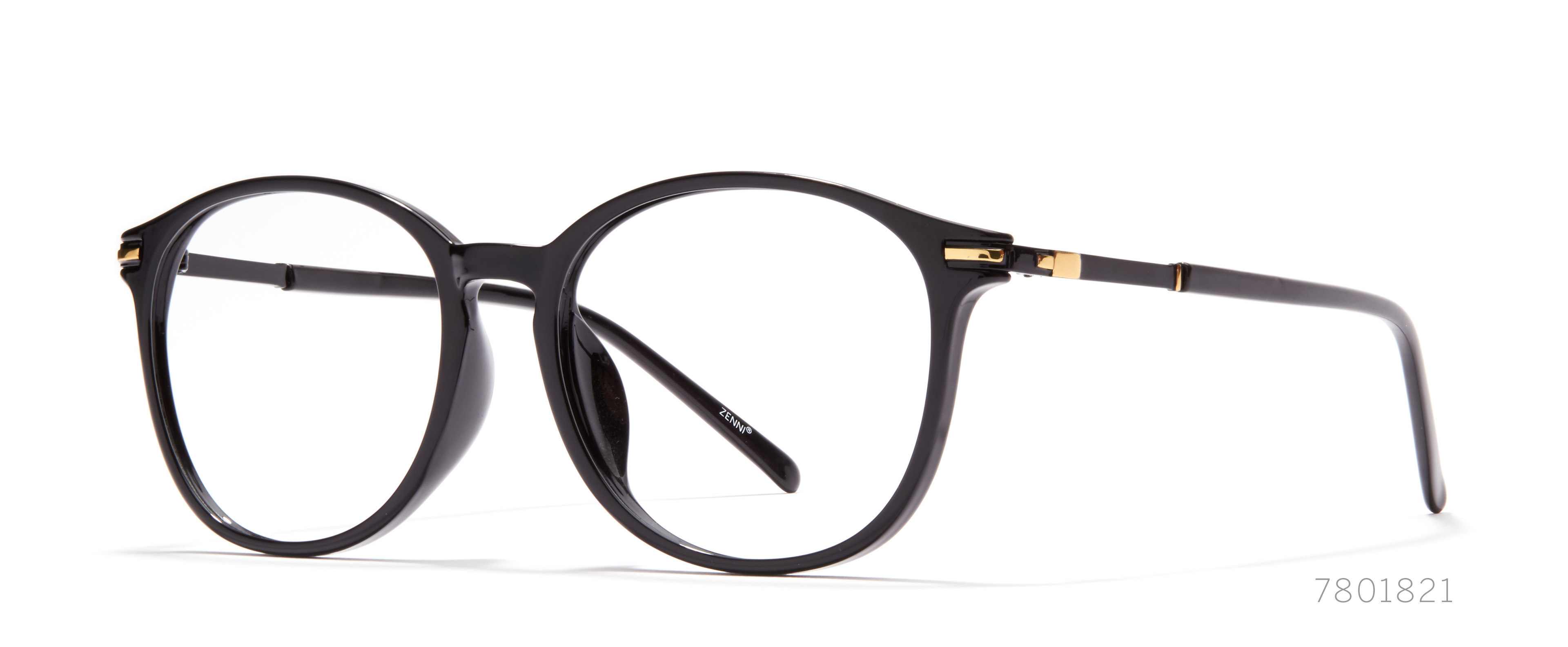 Add some retro edge to your style with vintage-inspired browline frames. With a gold bottom rim and a black brow, these glasses draw attention to the upper portion of your face – ideal for flattering square and round face shapes (embed link?). Whether you rock them as sunglasses or everyday eyewear, these geek-chic frames will definitely make a statement.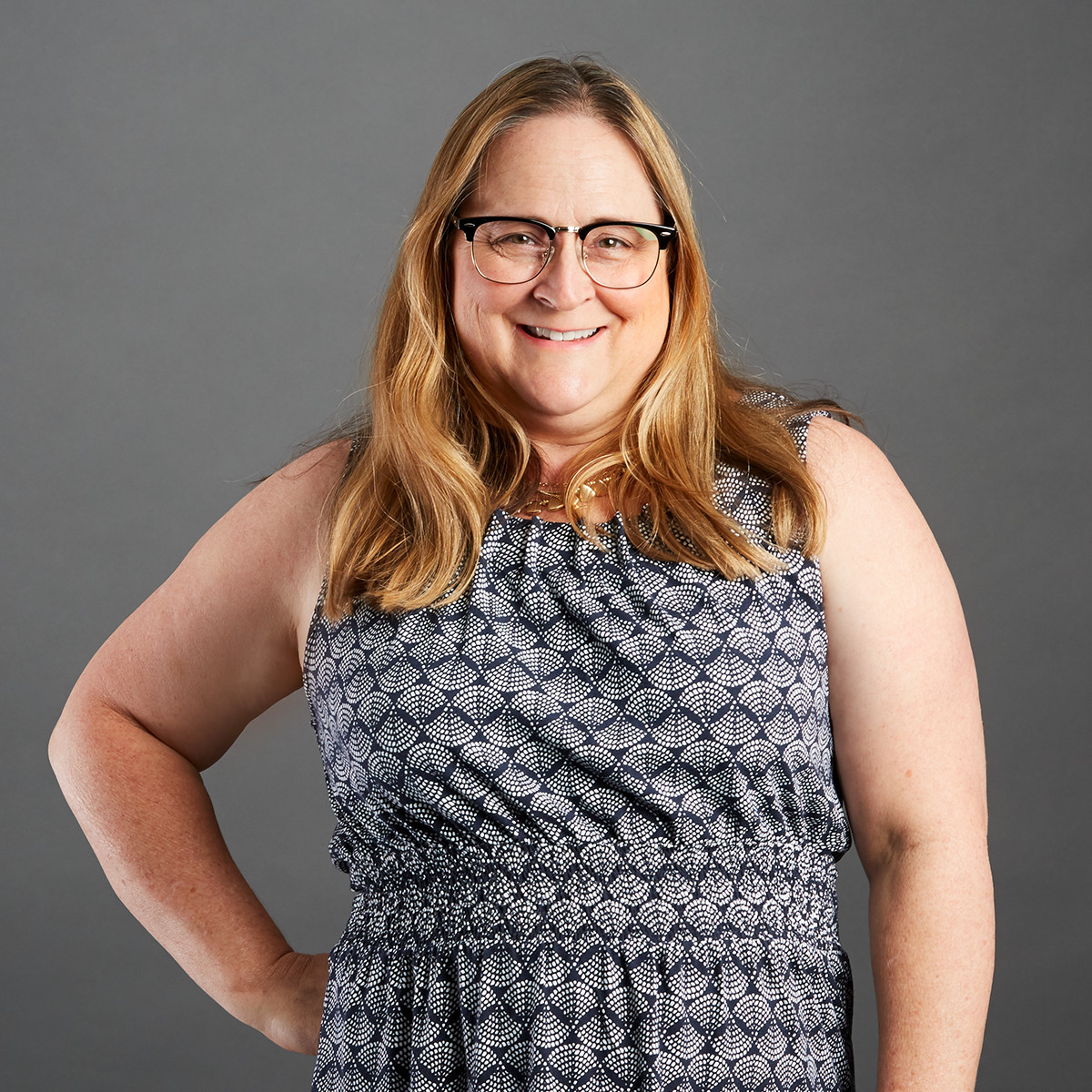 Name: Kerry
Glasses Picked: 195421
Why you like the frames: I like the classic black with gold edges. The frames make me feel a little glamorous and smart.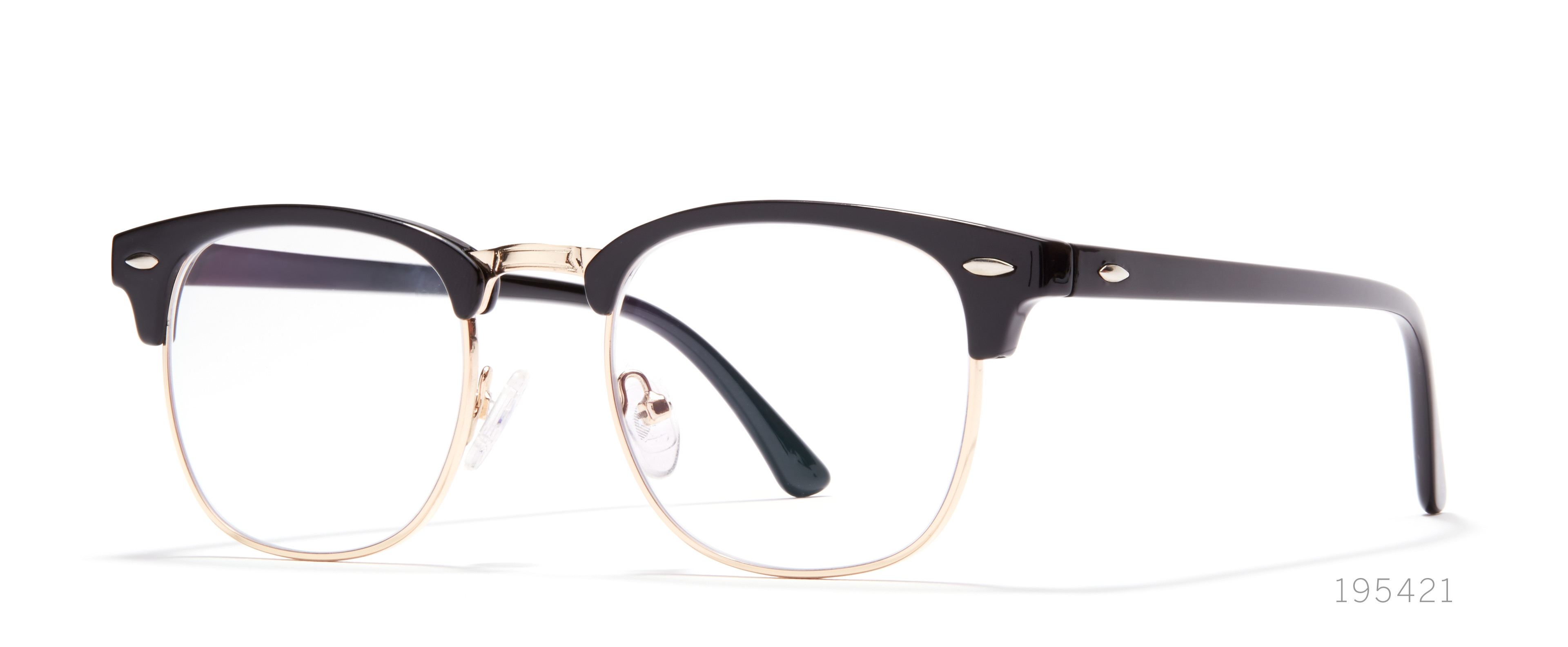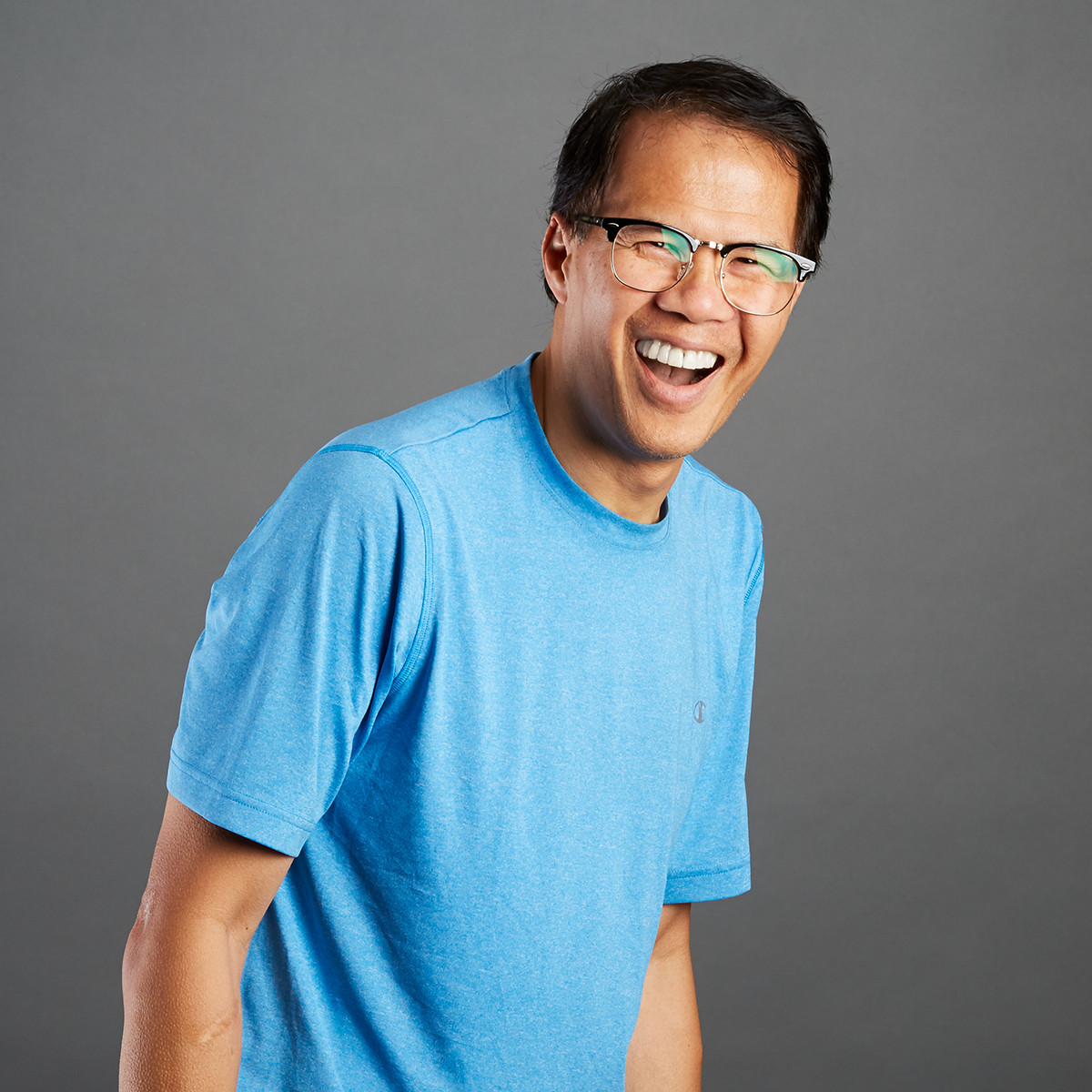 Name: Avery
Glasses Picked: 195421
Why you like the frames: These frames make me feel younger! I also feel educated – there's a sense of elegance and sophistication.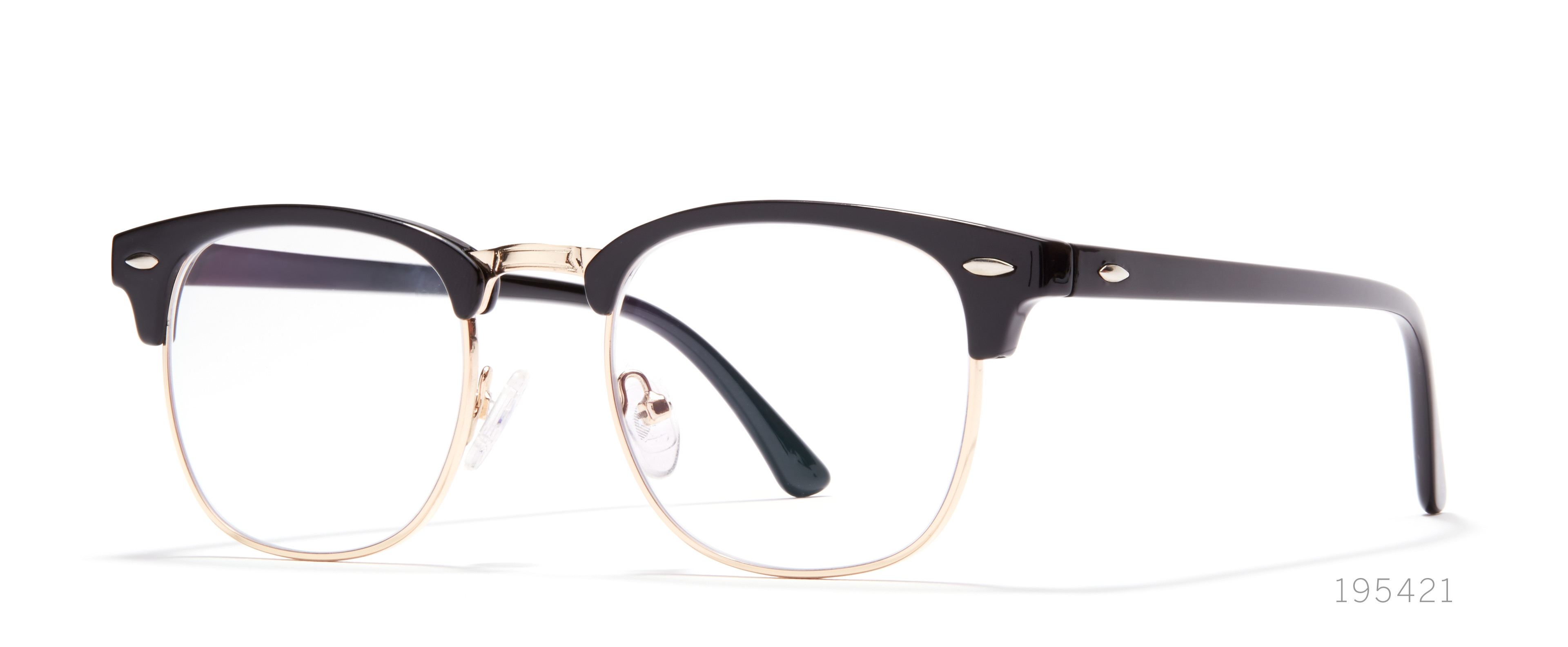 Whether go with optical glasses or sunglasses, black and white frames will add a sophisticated flair to your look. Which of our team's black and white frames are your favorites? Let us know in the comments! Browse our collection of black and white glasses today to find your signature look.