PCMag's Review: Zenni's Prescription VR Lens Inserts for Meta Quest 3 Shine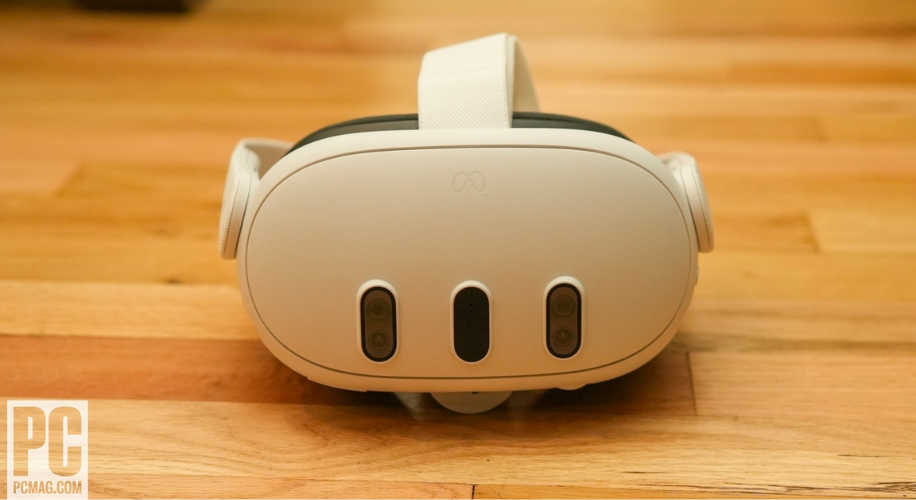 Image by Will Greenwald (PCmag)
At Zenni Optical, we're passionate about crafting eyewear solutions that not only meet but exceed our customers' expectations. This commitment to quality and innovation has led us to create the perfect solution for glasses wearers in the virtual reality (VR) world: Zenni's Prescription VR Lens Inserts for Meta Quest 3. Recently, we had the privilege of receiving a review from PCMag, and we're excited to share their insights on our lens inserts.
Clarity, Comfort, and Convenience: PCMag's Review
A Clearer VR Experience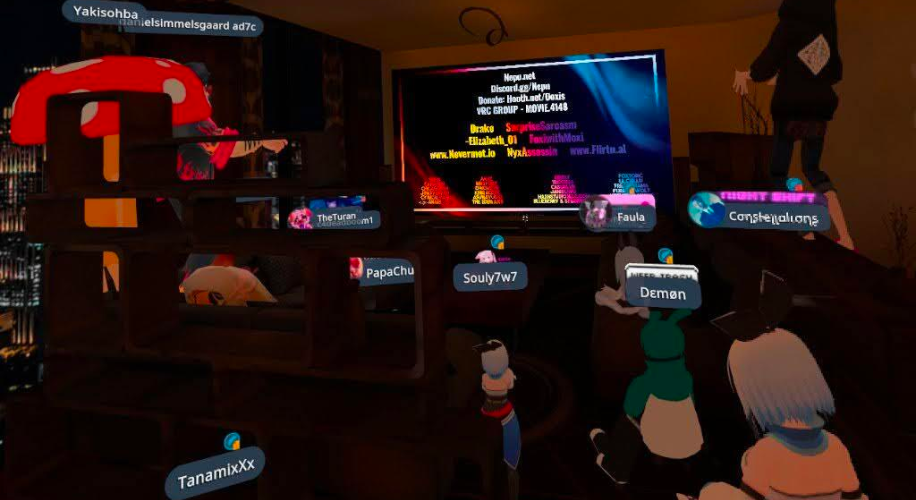 Image by Will Greenwald (PCmag)
One of the first aspects PCMag highlighted in their review was the visual clarity provided by Zenni's VR Lens Inserts. Glasses wearers often face the challenge of balancing VR headsets with their eyeglasses, which can be uncomfortable and result in less-than-ideal visual experiences. PCMag noted that Zenni's solution provides a "crystal-clear view," effectively eliminating the need for glasses during VR use. The difference is akin to "switching from standard definition to high definition." This improved clarity is a game-changer for VR enthusiasts.
Enhanced Comfort
PCMag's review also touched upon the comfort level offered by our lens inserts. Wearing glasses under a VR headset can be a cumbersome experience, leading to discomfort and distractions. Zenni's solution resolves this issue, offering a more comfortable and seamless VR experience. According to PCMag, Zenni's VR Lens Inserts "take the discomfort out of the experience." Say goodbye to constantly adjusting your glasses and hello to uninterrupted VR immersion.
Easy Installation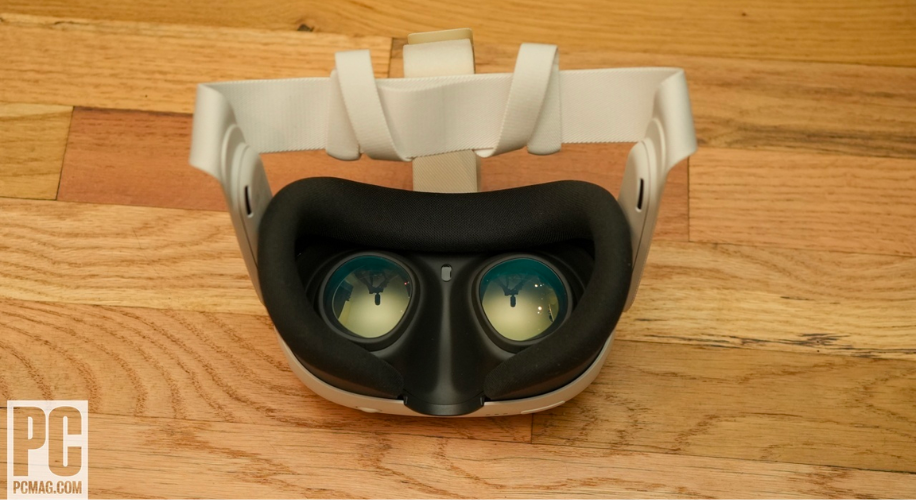 Image by Will Greenwald (PCmag)
The convenience and simplicity of installation were another key point mentioned in the review. Zenni's VR Lens Inserts were praised for their "easy, tool-free installation." PCMag emphasized that the process is straightforward, allowing for quick setup without any special tools or expert knowledge required. The instructions provided with the inserts ensure that users can seamlessly integrate them into their Meta Quest 3 headsets.
A Resounding Recommendation
In their final verdict, PCMag did not mince words. They wholeheartedly recommended Zenni's Prescription VR Lens Inserts for Meta Quest 3, describing them as a "fantastic and affordable solution." These glowing words of praise from such a reputable source reaffirm our commitment to delivering exceptional quality and customer satisfaction.
The review from PCMag serves as validation of our mission to provide innovative solutions for glasses wearers seeking a clearer, more comfortable VR experience. We're proud to have created a product that's not only changing the game but also earning the admiration of influential reviewers. If you're ready to enhance your VR adventures, based on the review by PCMag, Zenni's Prescription VR Lens Inserts are the solution you've been searching for. You can experience the same clarity, comfort, and convenience that impressed PCMag. To embark on your journey to a clearer VR world, check out Zenni's VR Prescription Lenses today.
Dr. Sophia Moh, OD is an optometrist located in Bay Area, California. She completed her undergraduate studies at UC San Diego and earned her doctorate at UC Berkeley School of Optometry. She has experience in a variety of eye care settings including primary care optometry, general ophthalmology, community health clinic, and Veterans Affairs. Her mission is to help the world see better by developing high-quality, affordable eyewear for everyone. She is also a certified American Board Optician (ABO) and provides training and lectures on optical education topics.