Safeguarding Vision: The Importance of Sports Protective Goggles for All Ages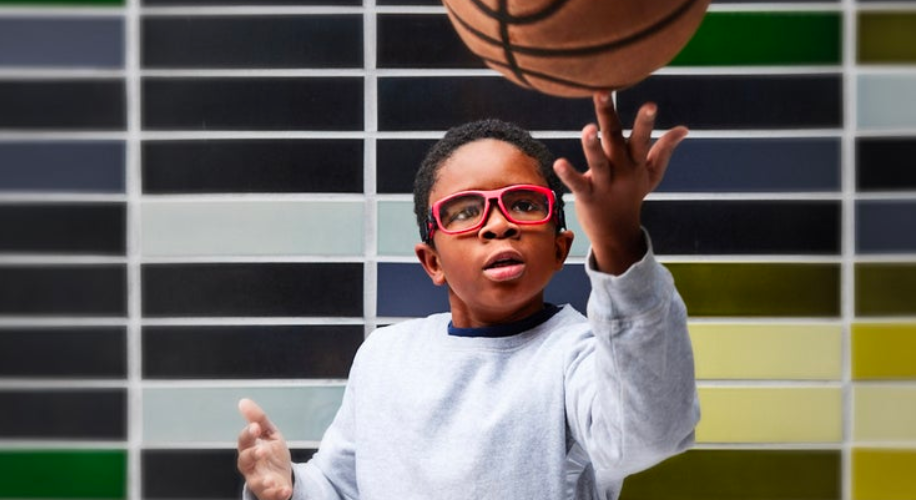 Sports are exhilarating and great for physical fitness, but they come with risks—especially to your eyes. Recent data from Prevent Blindness, a leading eye health nonprofit, revealed a 20 percent increase in sports-related eye injuries in the past year, totaling over 32,000 cases. The good news is that these injuries are largely preventable, and it all starts with the use of sports protective goggles.
Why Are Sports Protective Goggles Crucial?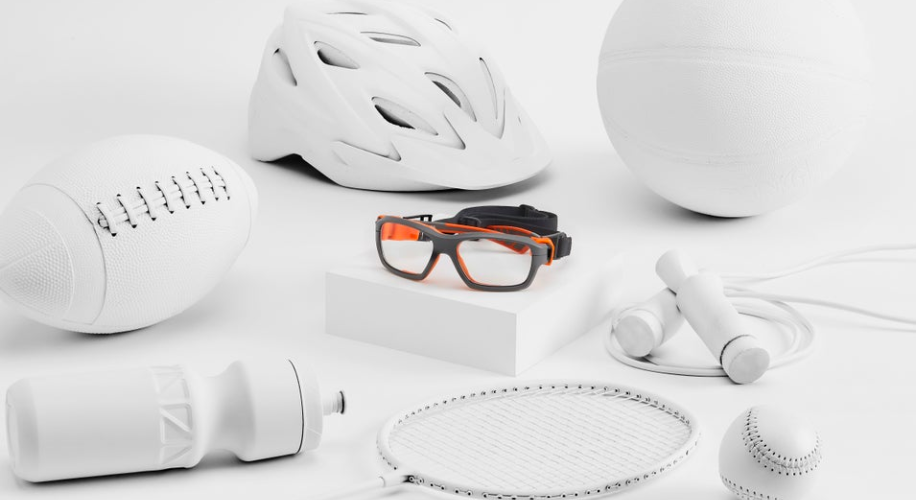 Sports, whether for kids or adults, can be intense and unpredictable. Eye injuries can occur in an instant due to fast balls, accidental collisions, or even flying equipment. This is why /prescription-sport-goggles?linkTo=kids-benefits">sports protective goggles are so important:
Not All Eyewear Is Equal
Regular prescription eyeglasses lack the impact resistance and coverage needed for sports. They aren't designed to protect your eyes during athletic activities.
Impact Resistance
Sports like basketball and racquet sports require goggles with impact resistant lenses. Trivex or Polycarbonate lenses are designed to withstand high-impact forces, providing robust protection against sudden blows or flying objects.
Performance Tested
For optimal safety, opt for eye guards or kids sports protective eyewear labeled as ASTM F803 approved. This certification ensures rigorous performance testing, guaranteeing the highest levels of protection.
Discover Zenni's ASTMF803 Sports Protective Goggles
Large sports protective goggles sized for adults with wider faces
Medium sports protective goggles sized to fit ages 12+, including teens and adults
Small sports protective goggles sized to fit kids age 7-11 or teens
At Zenni Optical, we prioritize eye safety with our wide range of sports protective goggles, suitable for all ages and featuring ASTM F803 approval for maximum protection. From basketball to badminton, we have your vision protection covered. Don't wait for an eye injury; be proactive in safeguarding your vision during sports. Explore Zenni's sports protective goggles to invest in your eye safety, and enjoy your favorite sports with peace of mind.

Dr. Sophia Moh, OD is an optometrist located in Bay Area, California. She completed her undergraduate studies at UC San Diego and earned her doctorate at UC Berkeley School of Optometry. She has experience in a variety of eye care settings including primary care optometry, general ophthalmology, community health clinic, and Veterans Affairs. Her mission is to help the world see better by developing high-quality, affordable eyewear for everyone. She is also a certified American Board Optician (ABO) and provides training and lectures on optical education topics.
Sources
1 Prevent Blindness, Sports Related Eye Injuries-2022, August 2023