Elevate Your Eyewear: The Smart Choice of Titanium Glasses Frames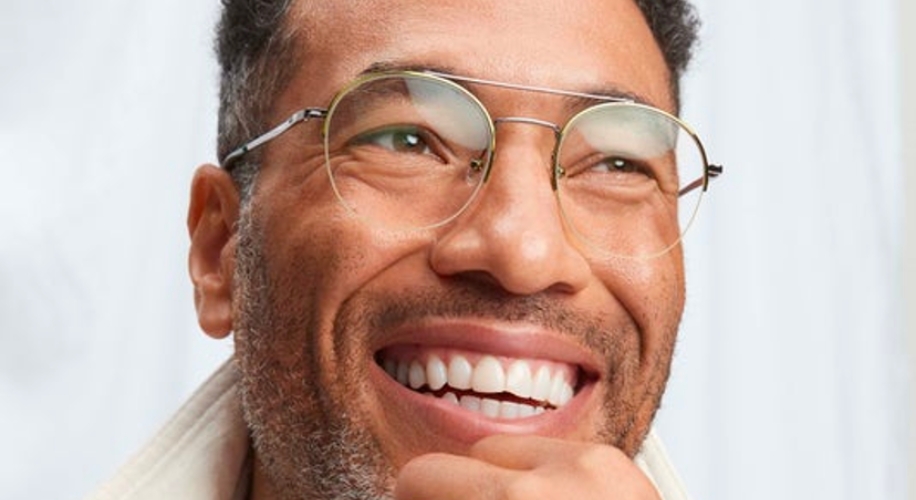 When it comes to eyewear, one of the most important aspects to consider is the material of the frames. Amongst the myriad of options available, titanium frames stand out for their unrivaled blend of durability, comfort, and sleek aesthetics. In this post, we'll delve into the reasons why titanium glasses frames are a smart choice for anyone on the hunt for new eyewear.
The Benefits of Titanium Glasses Frames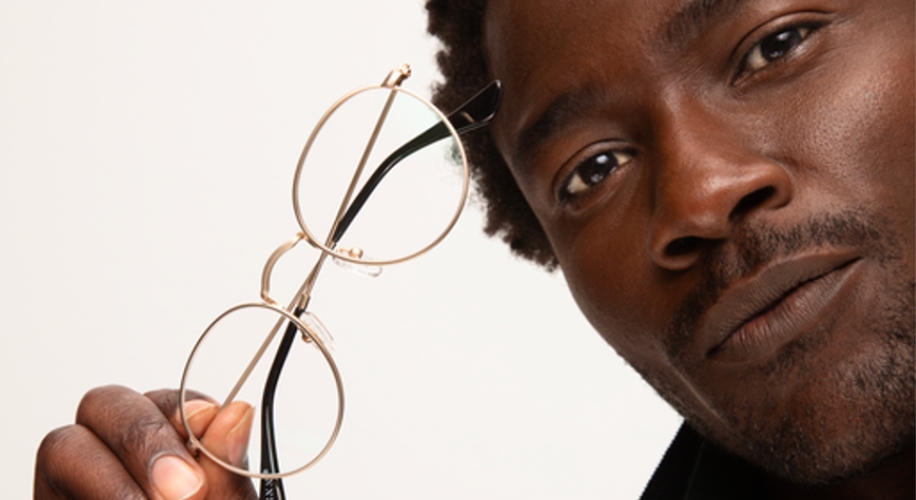 Titanium has been recognized as a premium material in various industries for its unique properties. In the realm of eyewear, it brings several significant benefits including:
Strength and durability: Titanium has superior strength-to-density ratio, making it incredibly durable without adding unnecessary weight. This means your glasses are less likely to break or bend, saving you from frequent replacements.
Lightweight: Despite its durability, titanium is remarkably light. This translates into comfortable glasses that you can wear all day without feeling any strain on your nose or ears.
Hypoallergenic: Sensitive skin? No problem! Titanium is hypoallergenic, making it an excellent choice for those who have allergic reactions to other materials such as nickel.
Corrosion-resistant: Titanium is resistant to water, sweat, and cosmetics, making it a long-lasting option.
Sleek appearance: Last but not least, titanium frames exude a sleek, modern aesthetic that complements any look. They come in a variety of styles and colors to suit all tastes.
Top Rated Zenni Titanium Glasses 
Square Aviator Glasses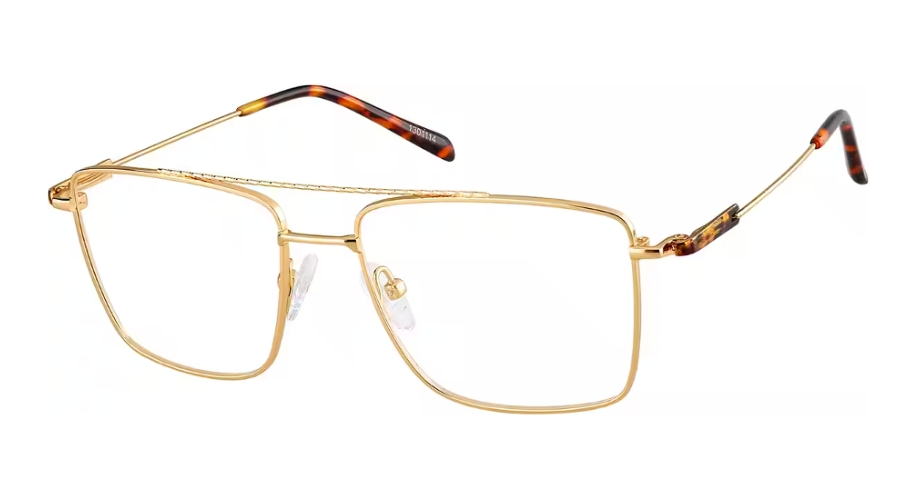 Show your attention to detail in these modern aviator glasses. The break-resistant titanium frame is accented with a waved metal brow bar. For added comfort, the lightweight look has adjustable nose pads and soft plastic temple tips.
Business Rectangle Glasses
Show the world you mean business in these sleek rectangle glasses. Made from durable titanium, this look is both lightweight and breakage-resistant. Soft plastic temple tips and adjustable nose pads provide added comfort.
Shop Business Rectangle Glasses
Browline Glasses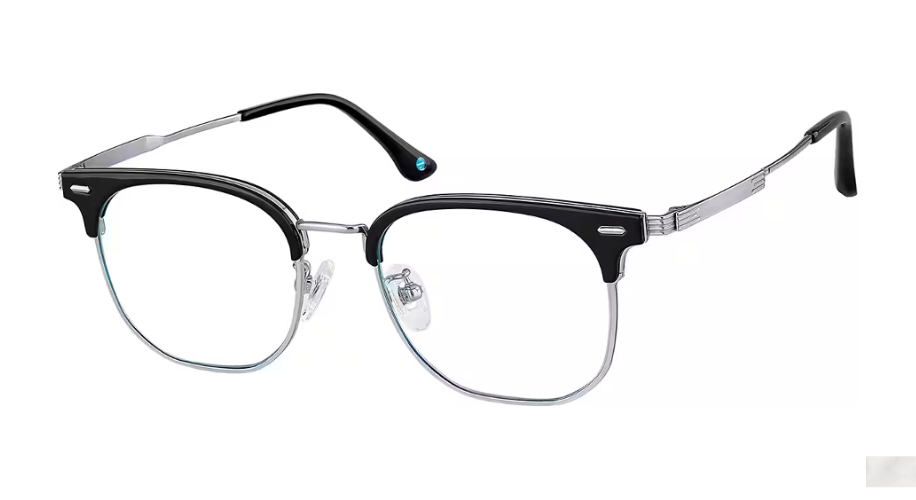 Go the modern route in these fashionable browline glasses. Made from lightweight, durable titanium, the glossy frame is accented with metal details at the corners and slim temple arms.
Titanium glasses frames offer unmatched durability, comfort, and a sleek appearance, making them a top choice in eyewear. With their strength-to-density ratio, these frames are both robust and lightweight, minimizing the risk of breakage while ensuring all-day comfort. Whether you opt for Square Aviator Glasses, Business Rectangle Glasses, or Browline Glasses, you'll experience the benefits of titanium frames, from their hypoallergenic nature to resistance against corrosion, all in stylish and versatile designs.

Dr. Sophia Moh, OD, is an optometrist based in the Bay Area, California. She holds a doctorate from UC Berkeley School of Optometry and has worked in various eye care settings, including primary care optometry, general ophthalmology, community health clinics, and Veterans Affairs. Dr. Moh is dedicated to improving global vision health by making high-quality, affordable eyewear accessible to all. She is also a certified American Board Optician (ABO) and actively contributes to optical education through training and lectures.