The Charm of Oval Sunglasses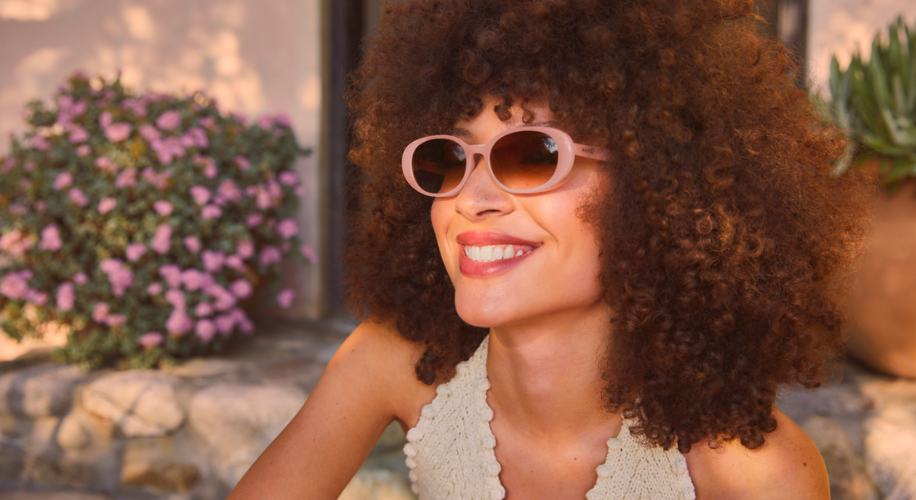 There's something undeniably alluring about the sleek, timeless appeal of oval sunglasses. This classic eyewear staple has seen countless iterations that evoke the heyday of the 1960s. But what is it about oval sunglasses that make them such a fashionable and functional accessory? Let's delve into the charm of these universally flattering frames.
The Timeless Appeal of Oval Frames

Oval sunglasses are a testament to the adage that 'old is gold'. With their roots tracing back to the swinging 60s, these sunglasses have stood the test of time, remaining a popular choice among women. The rounded, elongated shape of these glasses lends a touch of elegance to any outfit, making them a versatile accessory that complements any personal style.
For the Fashion-Conscious: Oval sunglasses, with their classic yet modern appeal, can elevate any outfit. From pink sunglasses for a pop of color to bright glasses that make a statement, there's an oval frame for every fashion-forward individual.
For the Functionality Seeker: Beyond being a style statement, oval sunglasses offer great functionality. They provide ample coverage for the eyes, thus offering better protection from harmful UV rays. Polarized sunglasses with an oval frame can be a great asset to anyone who spends a lot of time outdoors.
Our Top Picks for Oval Sunglasses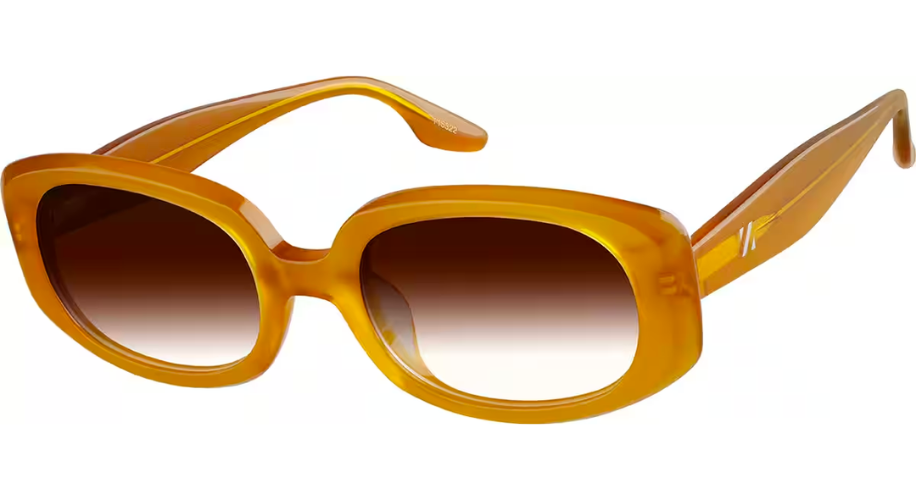 Shop Orange Premium Oval Sunglasses SKU #115322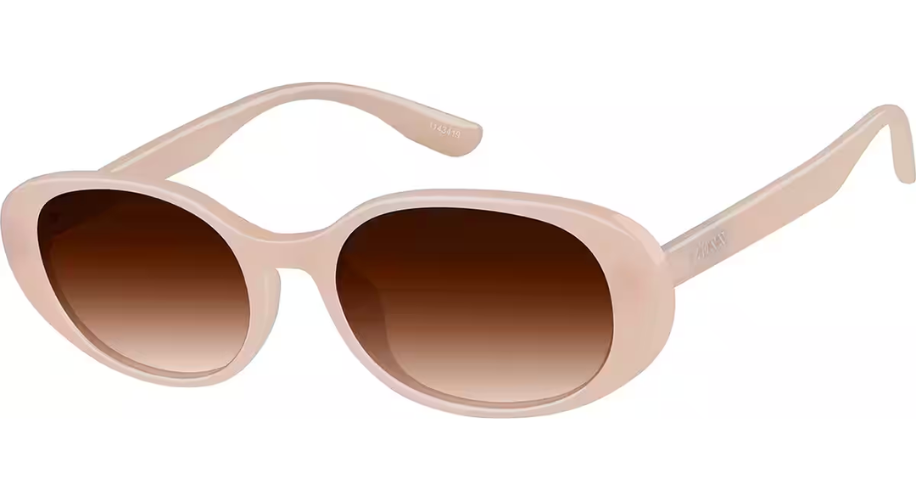 Shop Pink Premium Oval Sunglasses SKU #1143421

Shop Black Premium Oval Sunglasses SKU #112521
Oval sunglasses are more than just a fashion statement. Their timeless appeal, functionality, and variety make them a versatile accessory that suits everyone. Explore Zenni's collection of oval sunglasses and find your perfect pair today.

Dr. Sophia Moh, OD is an optometrist located in Bay Area, California. She completed her undergraduate studies at UC San Diego and earned her doctorate at UC Berkeley School of Optometry. She has experience in a variety of eye care settings including primary care optometry, general ophthalmology, community health clinic, and Veterans Affairs. Her mission is to help the world see better by developing high-quality, affordable eyewear for everyone. She is also a certified American Board Optician (ABO) and provides training and lectures on optical education topics.