Zenni & Esports: Meet Our Gaming Teams
Our esports family is growing! In addition to the Golden Guardians, who we first partnered with in 2019, Zenni is now also the official eyewear of the Houston Outlaws, Pittsburgh Knights, and Lux Gaming.
Meet Our Esports Teams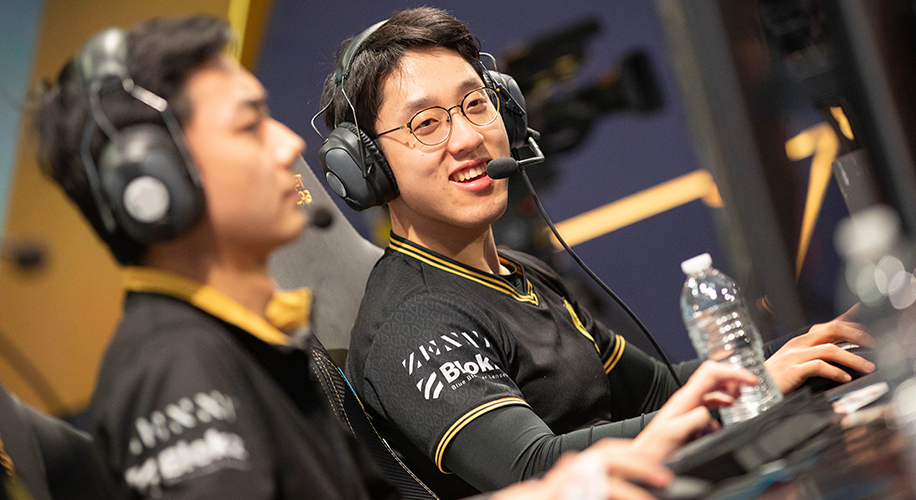 Credit: Golden Guardians
Golden Guardians
An affiliate of the NBA's Golden State Warriors, the Golden Guardians currently have professionals competing in Apex Legends, League of Legends, Super Smash Bros. Melee, Teamfight Tactics, and World of Warcraft.
Houston Outlaws
The Houston Outlaws are one of most popular organizations in the Overwatch League, the first major global professional esports league with city-based teams across Asia, Europe, and North America. They compete as a member of the league's Atlantic South Division.
Credit: Pittsburgh Knights
Pittsburgh Knights
The Pittsburgh Knights focus on entertaining fans, sharing esports, and bringing people together. They manage multiple esports teams and players in popular game titles including Rocket League, SMITE, PubG Mobile, Gears of War, Madden, and TrackMania.
Credit: Lux Gaming
Lux Gaming
Lux Gaming is one of the leading organizations in professional gaming, managing a variety of titles and communities. It's currently the longest tenured organization in Halo esports and has earned multiple top placings, along with a championship at UGC Atlantic City. Outside of Halo, Lux has entered teams into CS:GO, Call of Duty, and Gears of War.
Follow @Zenni_Gaming on Social
As a way to engage with the gaming community at large, we've launched @Zenni_Gaming on Twitter and Instagram. Follow along for info on protecting your eyes with Blokz, special edition team-branded designs, game day looks from our teams, style tips from our gaming community, and news on major events and match moments. #ArmorYourEyes and play longer, play stronger.
Shop our Blokz blue light glasses today and protect your eyes from harmful UV and blue light.