Finding Chic and Cheap Sunglasses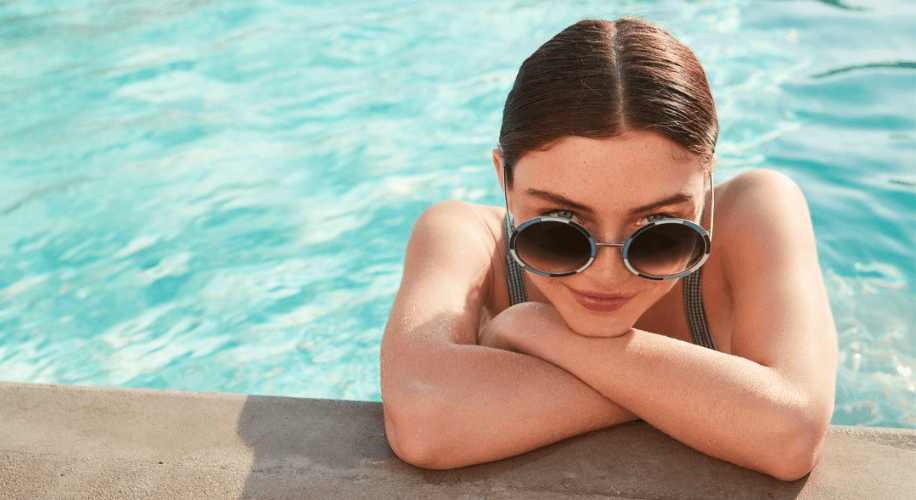 If you are in the market for a fresh pair of chic sunglasses without breaking the bank, we have you covered. This guide will help you navigate the world of affordable eyewear, ensuring you find a pair that not only fits your style but also your budget. So, whether you're on the hunt for classic aviator sunglasses for men, funky pink sunglasses, or anything in between, read on to discover how to find the best sunglasses for you.
Identifying Your Style
Before you can find the perfect pair of cheap sunglasses, it's important to identify your personal style. Are you a fan of the timeless designer glasses or do you prefer something more out-of-the-box like heart shaped sunglasses? Maybe you're after a vintage vibe with round sunglasses for women or you want to make a statement with oversized sunglasses. Whatever your style, having a clear vision of what you're looking for will make the shopping process much easier.
Popular Sunglasses Styles
There are countless styles of sunglasses out there, each with its own unique vibe. Here are a few popular options:
Aviator Sunglasses: Classic and cool, perfect for a casual or dressy look.
Cat Eye Sunglasses: Feminine and fun, great for adding a bit of retro flair.
Rectangle Sunglasses: Modern and sleek, ideal for a sophisticated style.
Round Sunglasses: Vintage-inspired and chic, great for a quirky fashion statement.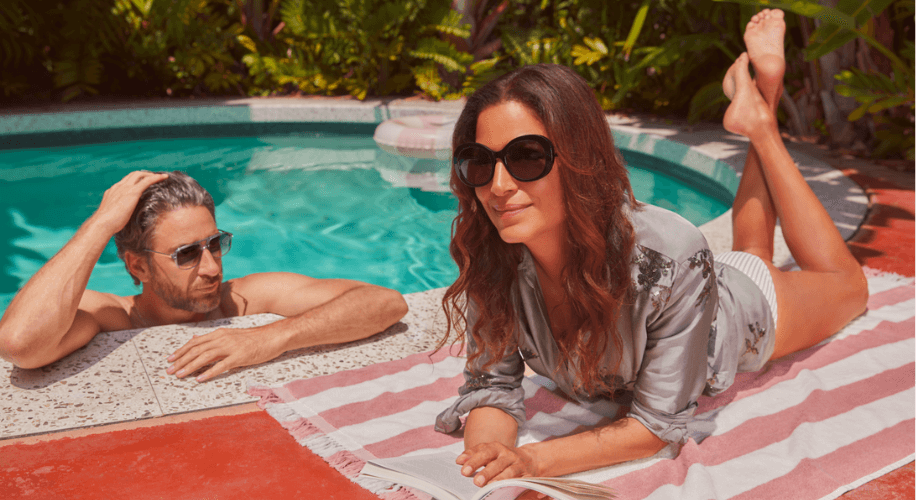 Choosing the Right Fit
Once you've identified your style, the next step is to find a pair of sunglasses that fits you well. This includes considering the shape of your face, the size of your nose, and the width of your head. For example, if you have a small face, you might want to consider sunglasses for small faces or low bridge glasses if your nose is lower set. Don't be afraid to try on multiple pairs and sizes to find the perfect fit. After all, comfort is key when it comes to daily eyewear.
Finding the Perfect Pair Online
Online shopping has made finding the perfect pair of cheap sunglasses easier than ever. At Zenni Optical, we offer a wide range of styles, from men's aviator sunglasses to cute glasses frames and everything in between, all at affordable prices. Plus, with our virtual try-on tool, you can see how each pair looks on you from the comfort of your own home.
Protecting Your Eyes
While style is important, it's also crucial to choose sunglasses that will protect your eyes from harmful UV rays. We recommend going for polarized sunglasses for men or polarized sunglasses for women, as they provide the best protection. You can also consider progressive sunglasses if you need help with both distance and reading vision.
Importance of UV Protection
Exposure to UV rays can lead to a variety of eye problems, including cataracts and macular degeneration. This is why it's so important to choose sunglasses that block 100% of both UVA and UVB rays. Luckily, all of the sunglasses at Zenni Optical come with this level of protection, so you can shop with confidence knowing your eyes are safe.
In conclusion, finding chic and cheap sunglasses doesn't have to be a challenge. By identifying your style, finding the right fit, and ensuring your eyes are protected, you can find the perfect pair of sunglasses without breaking the bank.