How to Choose the Perfect Pair of Black Sunglasses for Women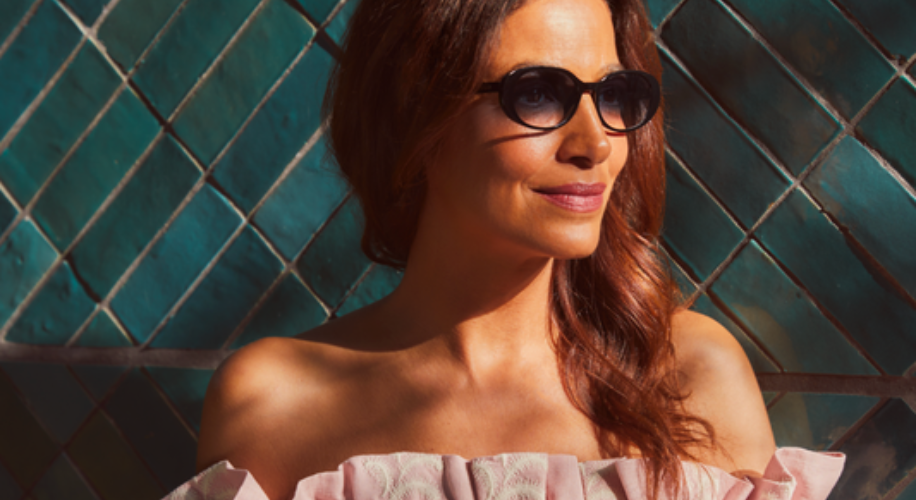 When it comes to accessorizing, black sunglasses have always been a staple item for your wardrobe. They're versatile, fashionable, and practical. But, with countless styles and brands to choose from, selecting the perfect pair may seem a little daunting. This quick guide will assist you in finding a pair of black sunglasses that not only looks stylish but also meets your vision requirements.
Understand Your Face Shape
The first step in choosing the perfect sunglasses is understanding your face shape. Different frames complement different face shapes, and choosing the right ones can enhance your features. Here are some general guidelines:
With Zenni's range of affordable and high-quality eyewear, you're sure to find the perfect pair for your face shape.
Choosing the Right Lenses
While style is important, the primary function of sunglasses is to protect your eyes. When you are in the lens customization step, here's what you should look for:
Polarized Lenses: These reduce glare, making them ideal for outdoor activities. They're available in the classic gray or brown tint, as well as an assortment of stylish mirror tints.
UV Protection: This is crucial to safeguard your eyes from harmful ultraviolet rays. All Zenni sun lenses provide UV protection.
Prescription Lenses: If you need vision correction, opt for prescription sunglasses. They're available in various styles, including trendy black sunglasses.
Making the Final Choice

Now that you have narrowed down the style and lens type, it's time to make the final choice. Always choose a pair that fits well and feels comfortable. Lastly, your sunglasses should reflect your personality and style. Whether you prefer a classic look with aviator sunglasses or want to make a statement with bold chunky sunglasses, Zenni Optical has it all. Happy shopping!

Dr. Sophia Moh, OD is an optometrist located in Bay Area, California. She completed her undergraduate studies at UC San Diego and earned her doctorate at UC Berkeley School of Optometry. She has experience in a variety of eye care settings including primary care optometry, general ophthalmology, community health clinic, and Veterans Affairs. Her mission is to help the world see better by developing high-quality, affordable eyewear for everyone. She is also a certified American Board Optician (ABO) and provides training and lectures on optical education topics.