Zenni's Black Friday Extravaganza: A Sightful Shopping Experience with Exclusive Discounts
Discount shown are in US dollars
The holiday season is upon us, and Zenni Optical is gearing up for a spectacular Black Friday Sale that promises not just savings but a heightened eyewear experience. Get ready to upgrade your style and revel in crystal-clear vision with irresistible discounts that cater to your unique needs and preferences.
Shop by Your Favorite Frame Shape
At Zenni Optical, we understand that finding the perfect frames is a personal journey. That's why we offer a diverse range of fashionable frame shapes to suit every taste and face shape.
Rectangle Glasses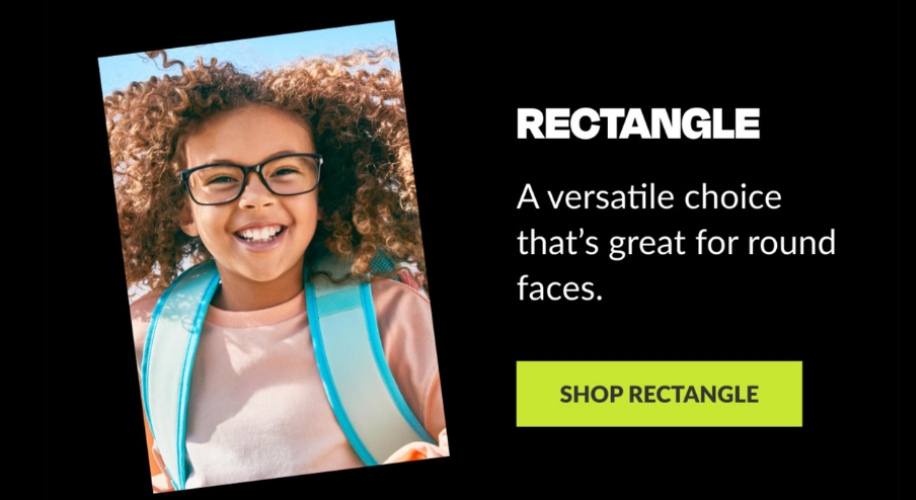 Dive into the world of versatility with our rectangle frames – a sophisticated choice that adds a touch of elegance. Ideal for those with round faces, these frames effortlessly elevate your everyday look.
Square Glasses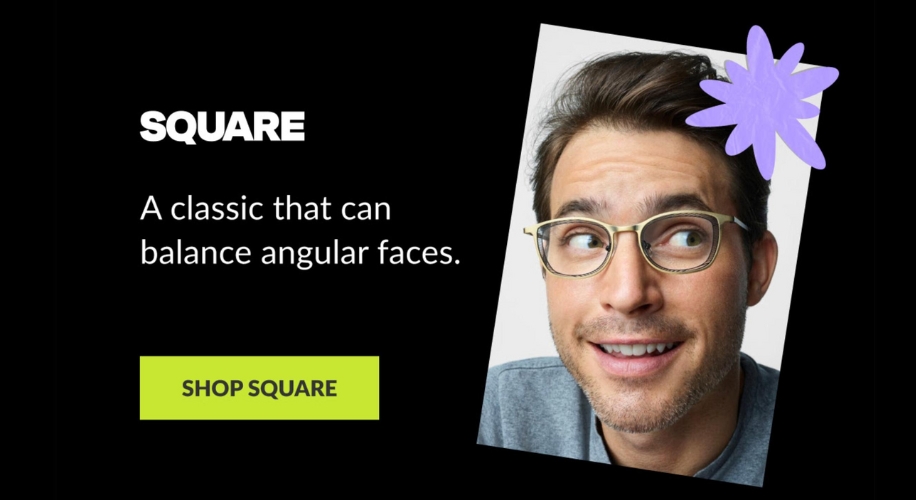 Timeless and enduring, square frames strike the perfect balance for those with angular faces. Embrace classic style with frames that exude sophistication and grace.
Cat Eye Glasses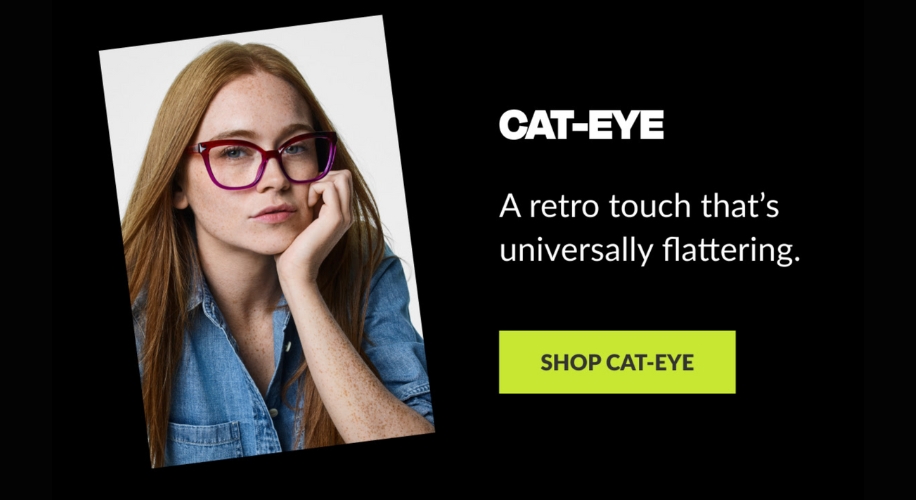 Transport yourself to the glamor of bygone eras with our universally flattering cat eye glasses. This retro touch adds vintage charm to any outfit, making it a go-to choice for those who appreciate timeless elegance.
Browline Glasses
Experience the perfect blend of lightweight comfort and vintage flair with our browline glasses. These frames offer a distinctive look that stands out while providing lasting comfort.
Round Glasses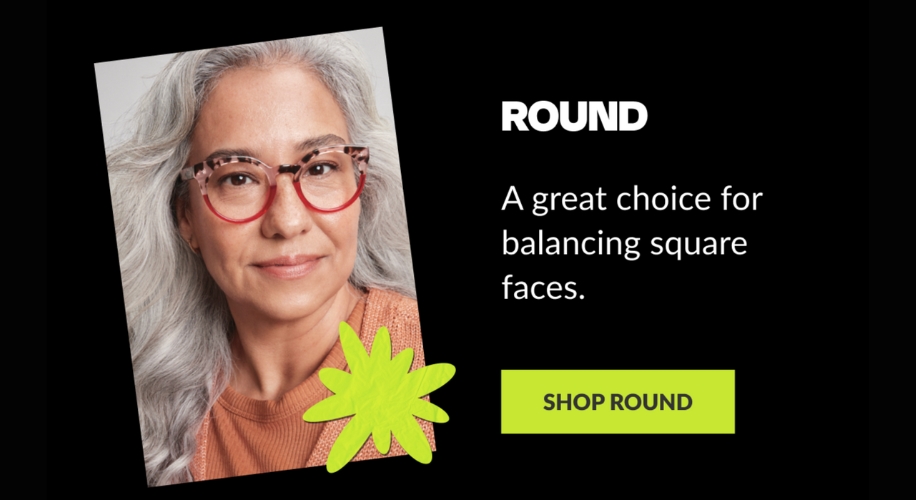 Elevate your style with the classic round shape, a perfect choice for balancing square face shapes. Effortlessly cool and versatile, round glasses add a hint of retro charm to any ensemble.
Aviator Glasses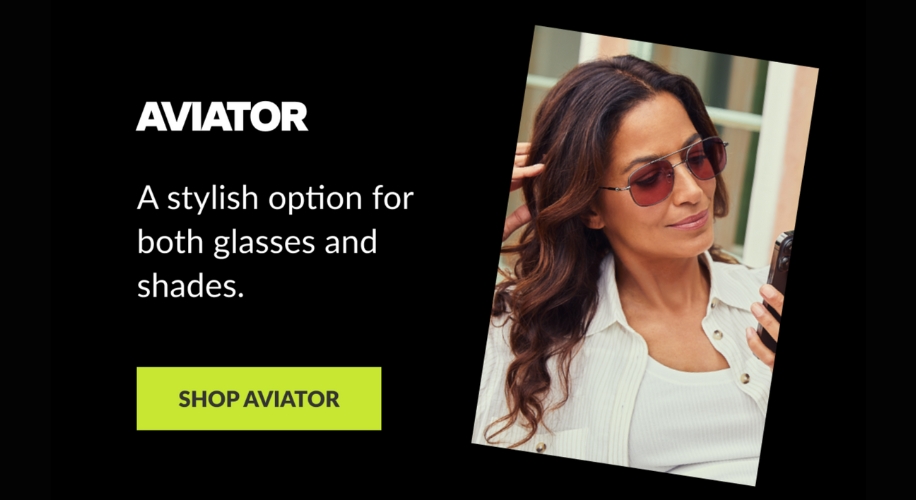 Make a stylish statement with our aviator frames, a versatile option for both clear vision and sun protection. Whether you're indoors or outdoors, aviators provide an effortlessly chic look that ensures you stand out from the crowd.
Unbeatable Black Friday Discounts
Dive into the savings this Black Friday with our exclusive discounts designed to make your eyewear dreams a reality.
For US Customers: 25% off orders $80+ and 30% off orders $135+. Use promo code BF23

For Canadian Customers: 25% off orders CAD 110+ and 30% off orders CAD 160+. Use promo code BFCA23
This Black Friday, let Zenni Optical be your destination for a sightful shopping experience. Take advantage of exclusive discounts that allow you to curate the eyewear wardrobe of your dreams. From sophisticated rectangle frames to timeless square glasses and everything in between, our diverse collection ensures that there's something for everyone. Don't miss out on this opportunity to redefine your eyewear style – explore our Black Friday Sale now and step into the season with clear vision and unmatched savings!
Shop Zenni's Black Friday Sale Now

Dr. Sophia Moh, OD, is an optometrist based in the Bay Area, California. She holds a doctorate from UC Berkeley School of Optometry and has worked in various eye care settings, including primary care optometry, general ophthalmology, community health clinics, and Veterans Affairs. Dr. Moh is dedicated to improving global vision health by making high-quality, affordable eyewear accessible to all. She is also a certified American Board Optician (ABO) and actively contributes to optical education through training and lectures.