Zenni's Black Friday Deals: Recipes for Savings
The season of savings is here, and at Zenni Optical, we're serving up a feast of Black Friday deals that allow you to customize your perfect pair of glasses without breaking the bank. From Transitions lenses to premium frames and prescription Blokz blue light blocking glasses, we've curated a menu of savings recipes to suit every eyewear need.
Transitions Glasses
Savor the savings with our Transitions glasses starting at an unbeatable $68.89. Transitions lenses seamlessly adapt to changing light conditions, providing optimal vision both indoors and outdoors. Upgrade your eyewear experience by adding our premium water-resistant anti-reflective coating for just $4.95. This coating not only enhances clarity but also repels water, ensuring your lenses stay clear and your vision stays sharp, rain or shine.
Double Premium Frames
Because it's always smart to have a backup, indulge in the luxury of two premium frames for only $83.93. With an array of premium frames to choose from, you can mix and match styles to suit different occasions or simply have a spare pair on hand. Elevate your eyewear wardrobe with frames that blend style and durability, ensuring you're always ready to make a statement.
Eyeglasses and Sunglasses Combo
Combine fashion and function with our eyeglasses and sunglasses combo, starting at just $95.80. This unbeatable offer includes prescription Blokz glasses to protect your eyes from harmful blue light and glare, paired with prescription polarized sunglasses for stylish sun protection. It's the perfect recipe for those who want to switch seamlessly between indoor and outdoor settings without compromising on style or vision.
2023 Black Friday Discount Codes
For our valued US customers, enjoy 25% off orders $80 and above with promo code BF23, and elevate your savings to 30% off for orders $135 and above.
For our Canadian customers, savor the discounts with 25% off orders CAD 110 and above using promo code BFCA23, and indulge in greater savings with 30% off for orders CAD 160 and above.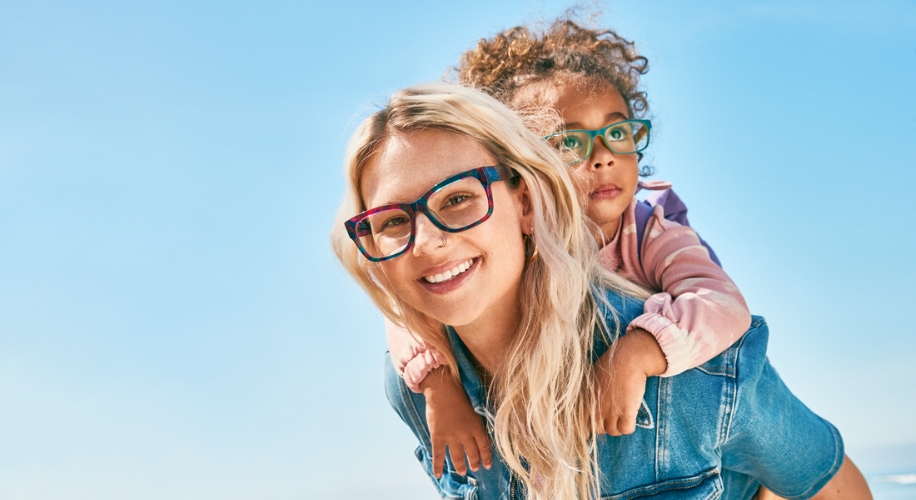 This Black Friday, create your own recipe for affordability with Zenni Optical's irresistible savings. Whether you're upgrading to Transitions lenses, securing backup frames, or embracing the eyeglasses and sunglasses combo, our Black Friday deals cater to every taste and style. Use the provided discount codes to unlock even more savings and treat yourself to the eyewear you deserve. Craft your perfect pair this Black Friday at Zenni Optical.
Explore Black Friday Savings Now

Dr. Sophia Moh, OD, is an optometrist based in the Bay Area, California. She holds a doctorate from UC Berkeley School of Optometry and has worked in various eye care settings, including primary care optometry, general ophthalmology, community health clinics, and Veterans Affairs. Dr. Moh is dedicated to improving global vision health by making high-quality, affordable eyewear accessible to all. She is also a certified American Board Optician (ABO) and actively contributes to optical education through training and lectures.