"Frame Friday" Roundup: Aviator Popularity
In honor of Armed Forces Day on Saturday, May 17, we're taking a look at Aviator glasses, their history, and influence.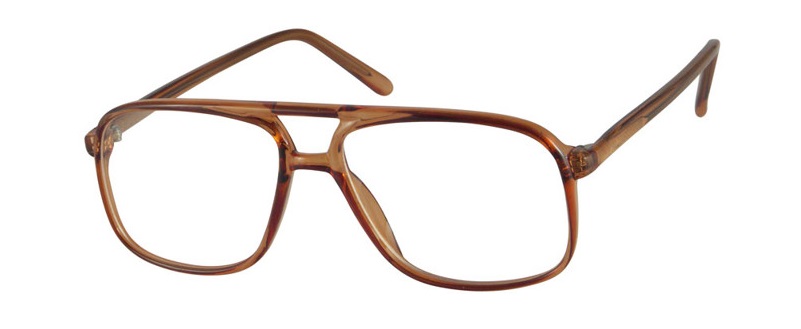 These timelessly trendy frames do have their history in actual aviation. John Macready, one of the pilots battling to set the altitude record in the 1920's, collaborated with Bausch & Lomb to design glasses to protect his eyes from the bright sunlight of the upper atmosphere. According to his daughter, Macready "gave Bausch & Lomb the original shape, tint and fit" of aviator lenses, which B&L branded as Ray-Bans and which later became known simply as "Aviators."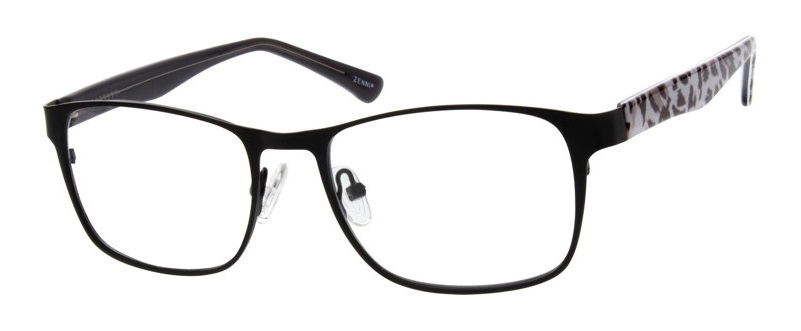 They experienced their first real surge in public popularity in the 1960's thanks to Paul McCartney and Ringo Star wearing them in photos. Then after falling off they experienced a resurgence in the 1980's thanks to another rock legend, Freddy Mercury. They have basically stayed in the limelight since then, adorning the faces of film, music, and television celebrities, politicians and America's Most Wanted, and millions of normal people like you and me.
If you ask adults now what aviators make them think of, many will respond with "the Greatest Generation," the men who fought in World War I, II, and sometimes the Korean and Viet Nam Wars. Navy pilots and men working on aircraft carriers were among the many who sported these sunglasses, and just like with other essential components of U.S. fashion like the T-Shirt, they contributed to the spread of the style.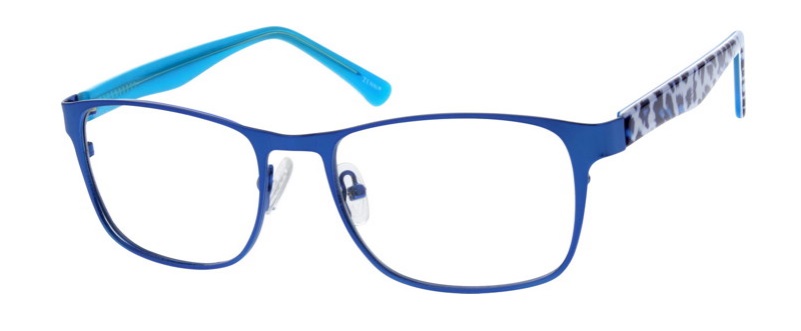 This is why you see so many variations on aviators, beyond just simple color and pattern differences or offering them as glasses without the tint. The thick frames, combination of straight and rounded edges, and wide, flat front profile of these two styles is pervasive in average glasses these days.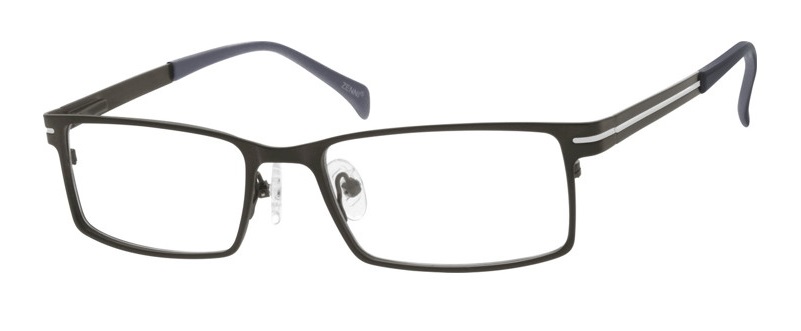 It makes for a perfect, if subtle homage to all our men and women who continue to give themselves to the service of this country in time for Armed Forces day.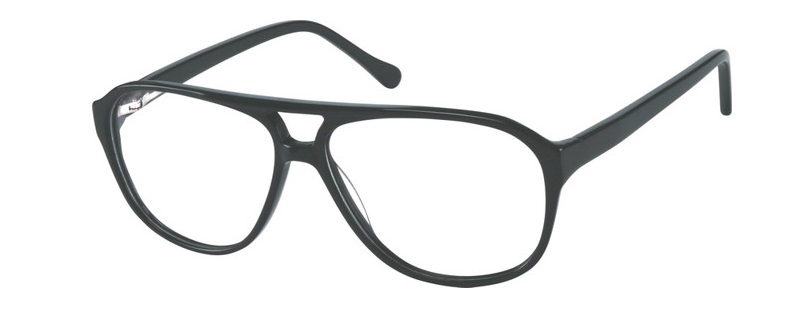 So while you're out enjoying the comfortable, stylish sun protection offered by a cool pair of Aviator sunglasses, or any other glasses style, take a moment to reflect on the real meaning of the glasses and everything they represent, as well as to express thanks to those active in the Armed Forces now.