Get
More
with Zenni
We believe everyone deserves access to high-quality,
affordable prescription eyewear.
That's why we offer thousands of styles for men, women, and
starting at just $6.95
, including basic prescription lenses.
kids
Our factory-direct, online model allows us to offer all the same high-quality lens options that you'd get from an optician and traditional brick & mortar retail at 1/10th of the price.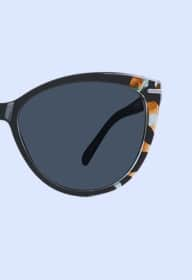 Polarized
Sunglasses
compare to $133
High-Index
Lenses
compare to $149
Premium
Reflective
Coating
Anti-
compare to $129
Trivex® Lenses
compare to $199
As a thank you, we're proud to offer
10% off
all purchases to those below who serve our communities.