Virtual Try-On
Finding the perfect pair
of glasses
is easy with
Virtual Try-On. With
amazing realism, try on
any frame
from the
comfort of your couch.
Get Started

How It Works
1. TAKE A VIDEO
We'll record a short, 5-second
video of your face with your
desktop or mobile camera.
2. ADD SCALE
You'll be prompted to hold a credit
card-sized plastic card against your
forehead to ensure accurate sizing.
Get Started
Find the Perfect Pair
with Virtual Try-On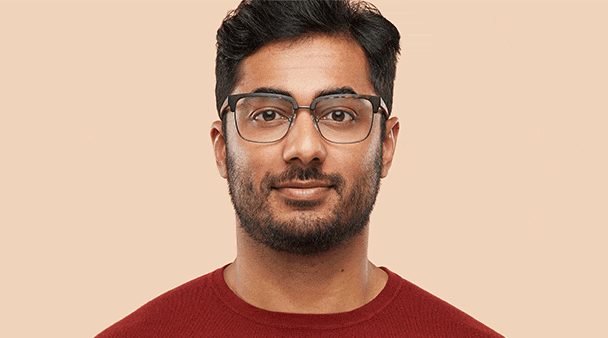 VIRTUAL MIRROR
See how a frame will look in
seconds with realistic
3D/180-degree views.
FACE SHAPE
Use the tool to analyze your
face shape for finding
frames that flatter.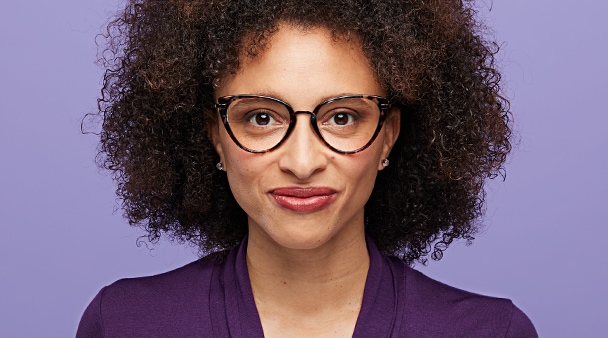 SHARING
Share your favorite looks with
your friends.
Rashida Tries Us On
For actor, writer & producer Rashida Jones, the
hardest part about Virtual Try-On is indecision.