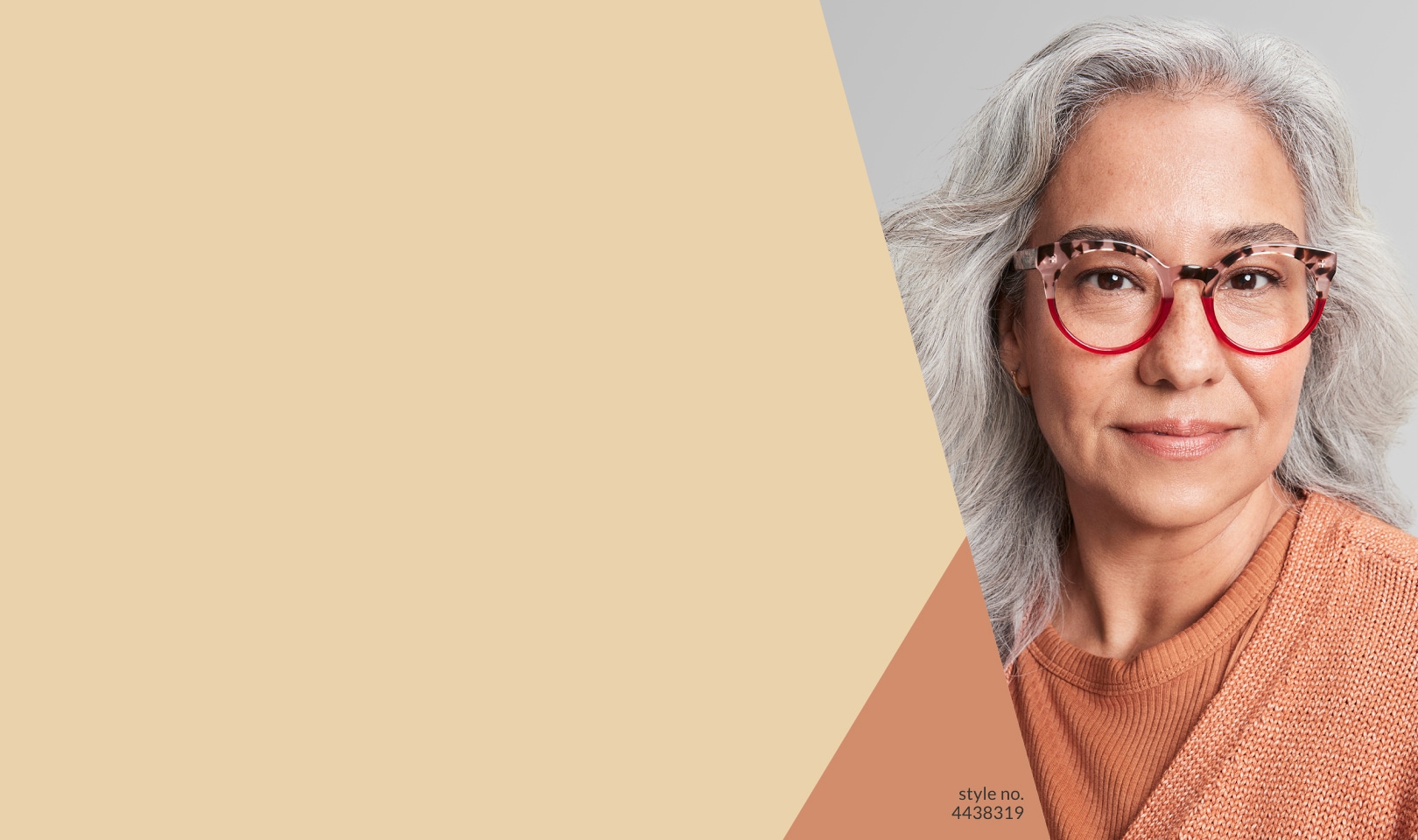 Shop Progressives
with Confidence
Get a complete pair of digital
free-form progressive glasses
starting at $35.
Shop Now
Learn More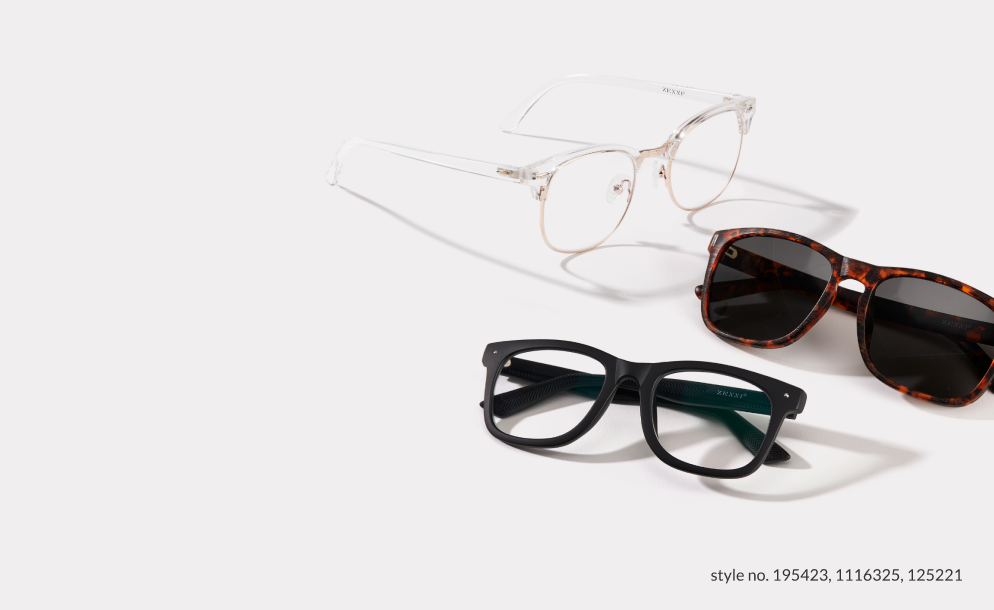 Best Sellers
New Arrivals
Custom Rimless
Glasses
Create a unique pair of rimless glasses
or sunnies with the latest lens shapes
and tints, all starting at $19.95.
CUSTOMIZE YOURS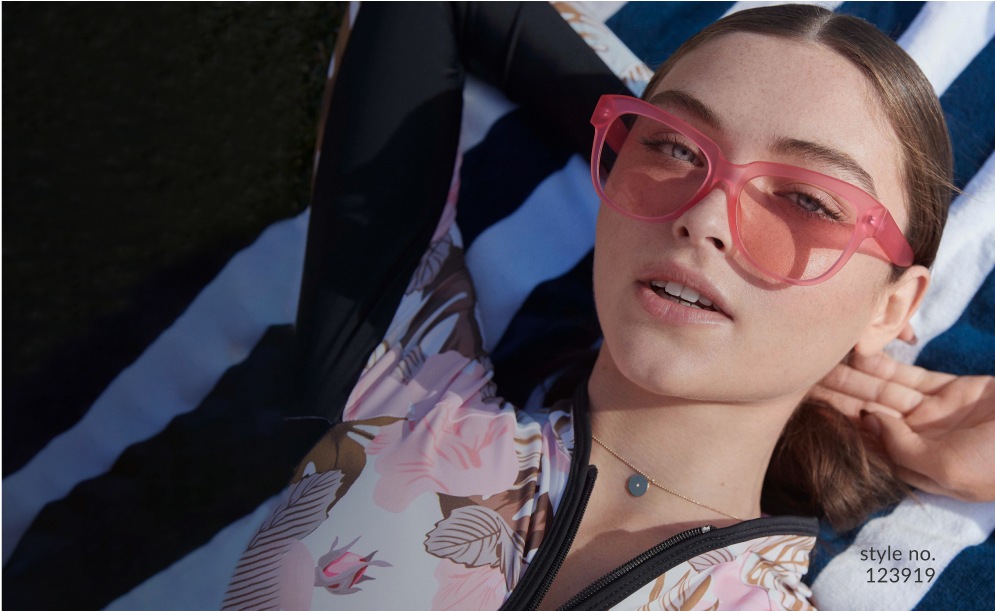 The
Bright Side
Make a statement in vivid, radiant
hues inspired by summer.
SHOP NOW
Find your frame.
Shop popular eyewear styles.
See what's trending.
Shop the season's must-have looks.
Iris Apfel
x Zenni
THE RESORT COLLECTION
New vibrant, ultra-luxe
styles from the fashion icon.
SHOP NOW
The Kittle
Collection
An exclusive collaboration
with Claire and George Kittle.
SHOP COLLECTION