Best Sellers
New Arrivals
Workspace
Progressives
Specialized lenses
for progressive wearers.
LEARN MORE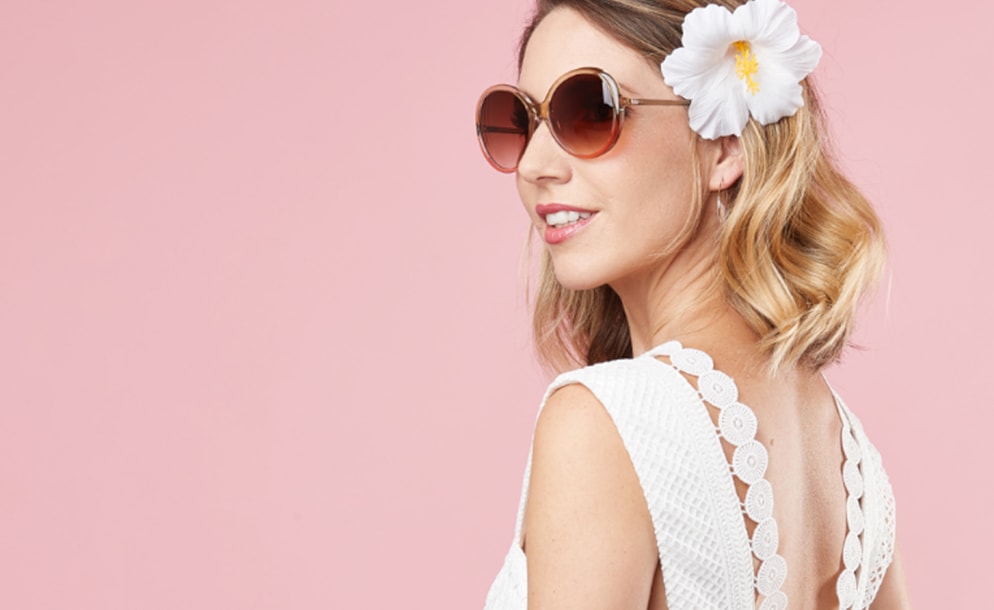 Premium
Sunglasses
Our most
luxurious sunnies.
SHOP NOW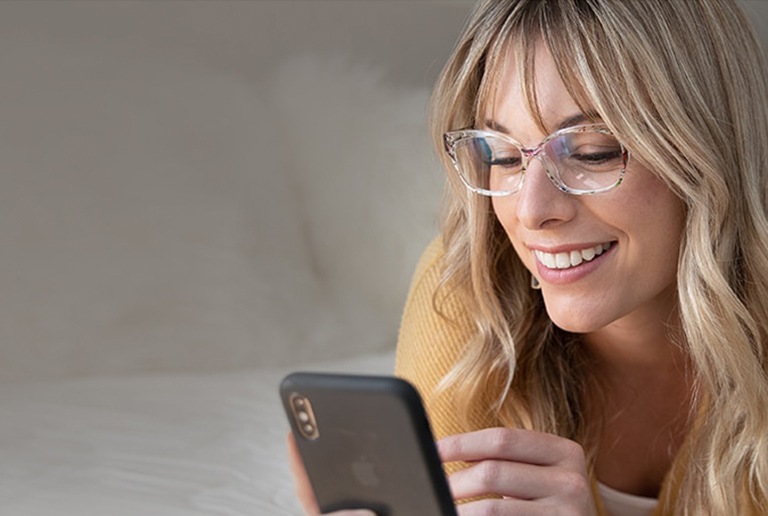 Blokz®
Lenses
Protect your eyes from
harmful UV and blue light.
LEARN MORE
Eyeglasses
Every style
under the sun.
SHOP NOW
See what's trending.
Shop the season's must-have looks.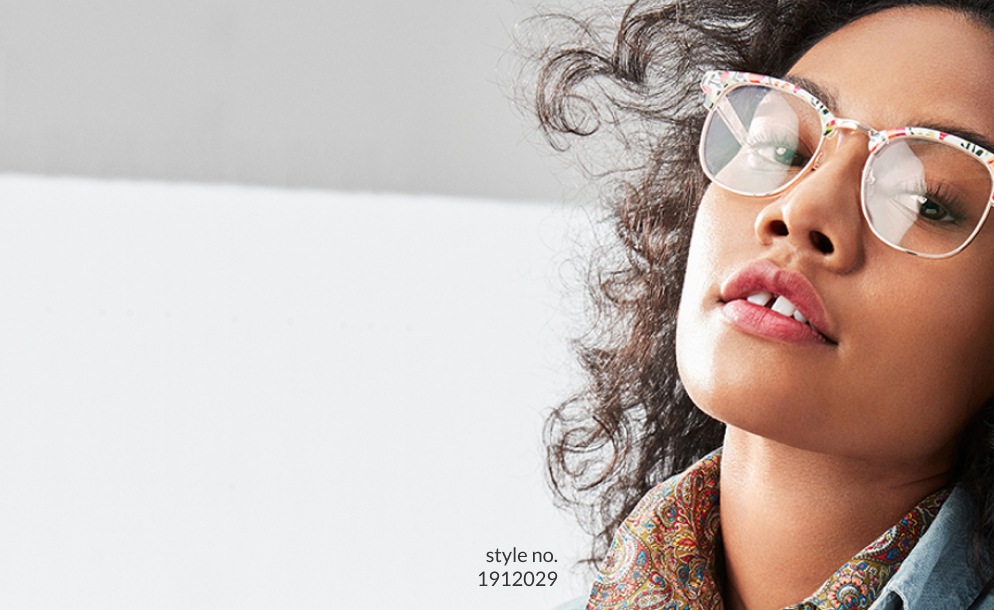 The Trend
Report
The latest looks in functionalism,
mood-boosting, and minimalist styles.
SHOP NOW
The Kittle
Collection
An exclusive collaboration
with Claire and George Kittle.
SHOP COLLECTION
Find your frame.
Shop popular eyewear styles.