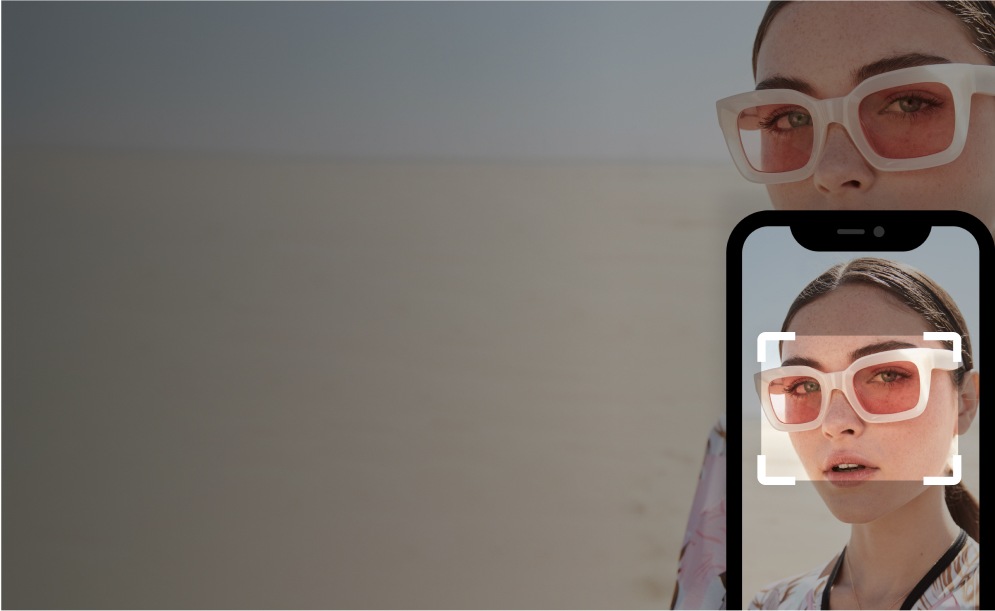 Find the frames
you see
Search by photo to find the glasses you love.
Find by image
Find your frame.
Shop popular eyewear styles.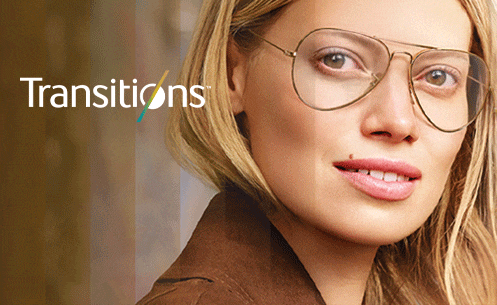 Discover Transitions® Signature® GEN 8™,
the most stylish and best light-adjusting lenses for everyday life.
Add to any Frame >
New Blokz® Plus
Mildly-tinted lenses with 12x more blue light protection
than regular Blokz® for heavy screen users.
Add Anti-Fatigue with slight magnification to reduce eye strain.
ADD TO ANY FRAME
See what's trending.
Shop the season's must-have looks.
The Aviary Collection by
Iris Apfel
Take flight with new designer
eyewear from the fashion icon.
SHOP FRAMES
The Kittle
Collection
An exclusive collaboration with Claire
and George Kittle.
SHOP NOW
Cynthia Rowley
x Zenni
Looks that express the carefree, exuberant spirit of the CFDA winner.
SHOP NOW