Sunglasses 101
Ordering prescription sunglasses at Zenni is easy. With so many tint options to choose from, you can truly customize your look based on fashion or function.
Find a Frame
Most Zenni frames can be made into sunglasses. We also offer Premium Sunglasses frames, which have a special lens design for more luxurious sunglasses.

How to Order
Need help? We'll walk you through
the entire order process.
WATCH VIDEO
Pick Your Tint
Our wide tint selection lets you express yourself in shades that are uniquely you.

How to Hue
See which tint is right for you.
WATCH VIDEO
Mirror, Mirror
Take your sunglasses to the next level with a mirror finish. We offer the following mirror options: gold, silver, flame red, lavender, moss green, rose gold, sky blue, and indigo blue. Add a mirror tint for $19.95.
LEARN MORE
You May Also Like
Explore our range of specialized tinted lenses.
Photochromic
Photochromic lenses are clear indoors and darken automatically in sunlight, for convenient, two-in-one glasses and sunglasses. We offer the following photochromic lenses: Zenni photochromic lenses, Blokz™ photochromic blue blocker lenses, Transitions®, and Vision Ease LifeRx® photochromic lenses. Prices start at $29.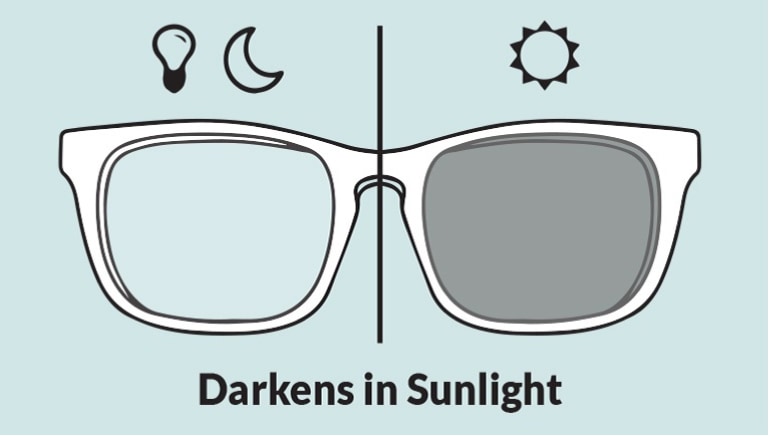 Polarized
Polarized lenses fight glare, boost contrast, and improve clarity. They are an excellent choice for driving and outdoor activities—especially water and snow sports. Available in gray or brown tint, our polarized lenses can be customized with mirror finishes. Polarized lenses start at $32.99.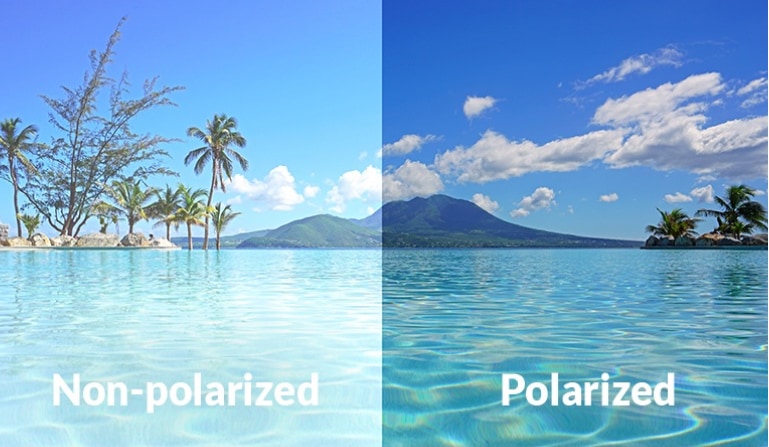 Blokz Sunglasses
Blokz tinted blue blocker lenses comfortably shield the eyes from the sun's rays while protecting them against harmful UV & blue light. Prices start at $21.90.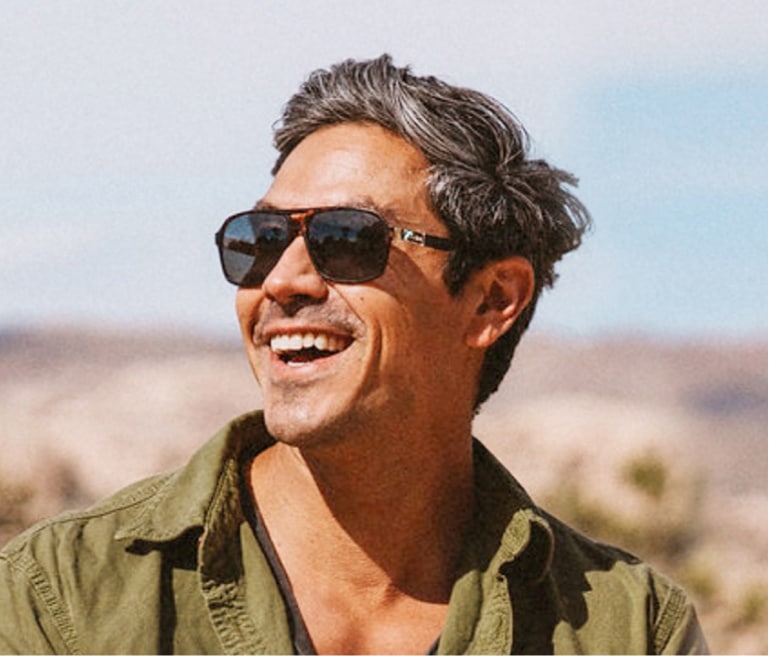 Clip-Ons
Turn any pair of Zenni glasses into instant sunglasses with our custom polarized clip-ons option at checkout. Custom clip-ons are available in several tints, including a 3-D option for 3-D movies. Prices for custom clip-ons start at $3.95.We also offer clip-on sets. Each set features a pair of stylish glasses with a separate sunshade that attaches seamlessly for instant sunglasses.
Turn any Zenni frame into regular or prescription sunglasses.