Shop Sunglasses
---
Click below to shop best-selling styles and explore other popular sunglasses categories.
Shop Sunglasses
How to Order
---
Need help with Zenni sunglasses? We'll walk you through the entire order process.
Watch Video
How to Hue?
See which tint is right for you.
WATCH VIDEO
Sunglass Tints
Designed for outdoor use, these standard dark tints are available in dark gray, dark green, and dark amber.
Add a Sunglass tint for $7.95
Dark Gray
Dark Green
Dark Amber
Gradient Tints
Dark on top and light on bottom, gradient tints are a chic choice for outdoor sunglasses. Available in smoke gray, dusk blue, sage, golden amber, desert rose, ultraviolet, neon pink, and electric blue.
Add a gradient tint for $11.95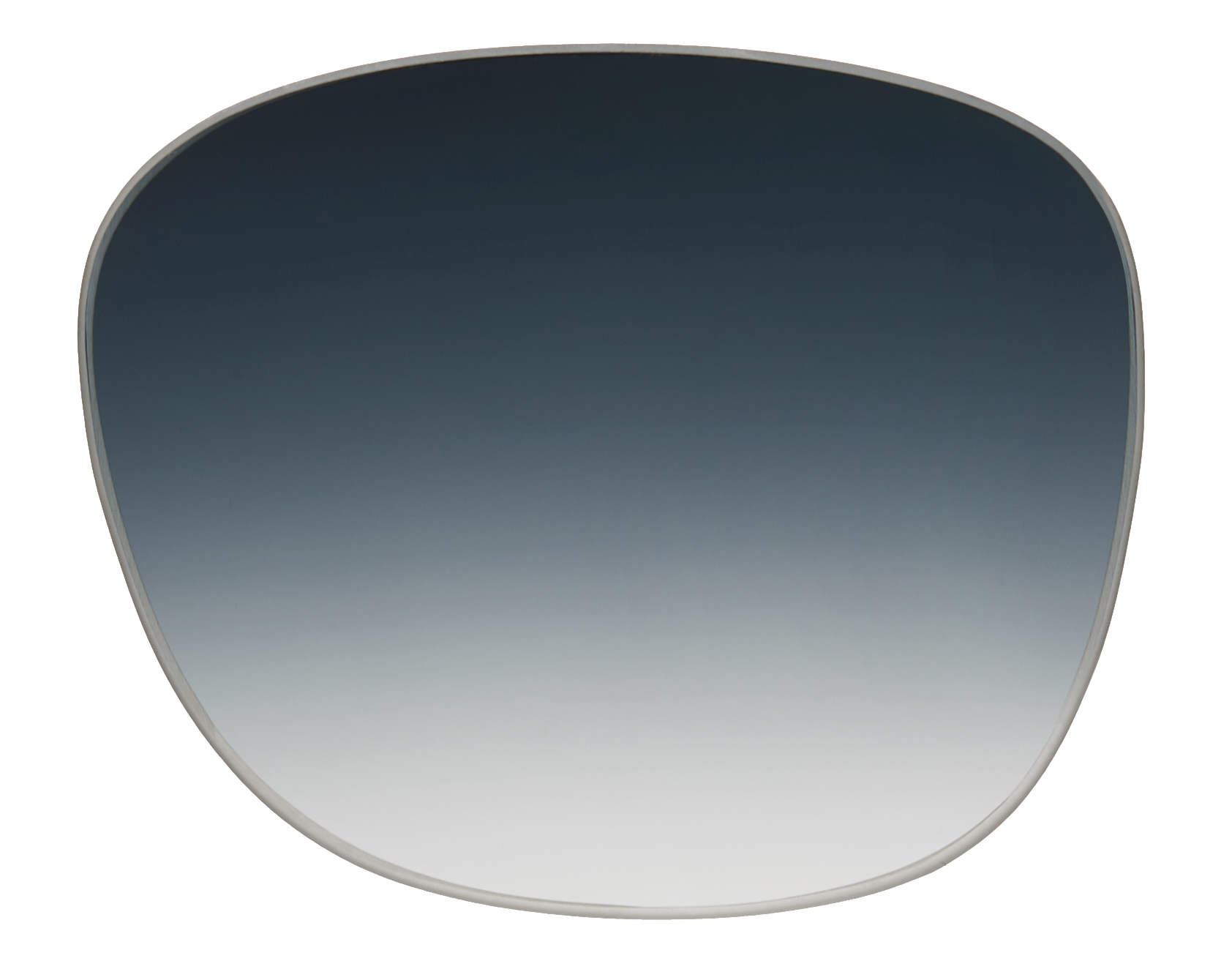 Smoke Gray
Dusk Blue