ANSI Z87.1 Safety Glasses
The industry's most affordable prescription ANSI Z87.1 safety glasses.
SHOP NOW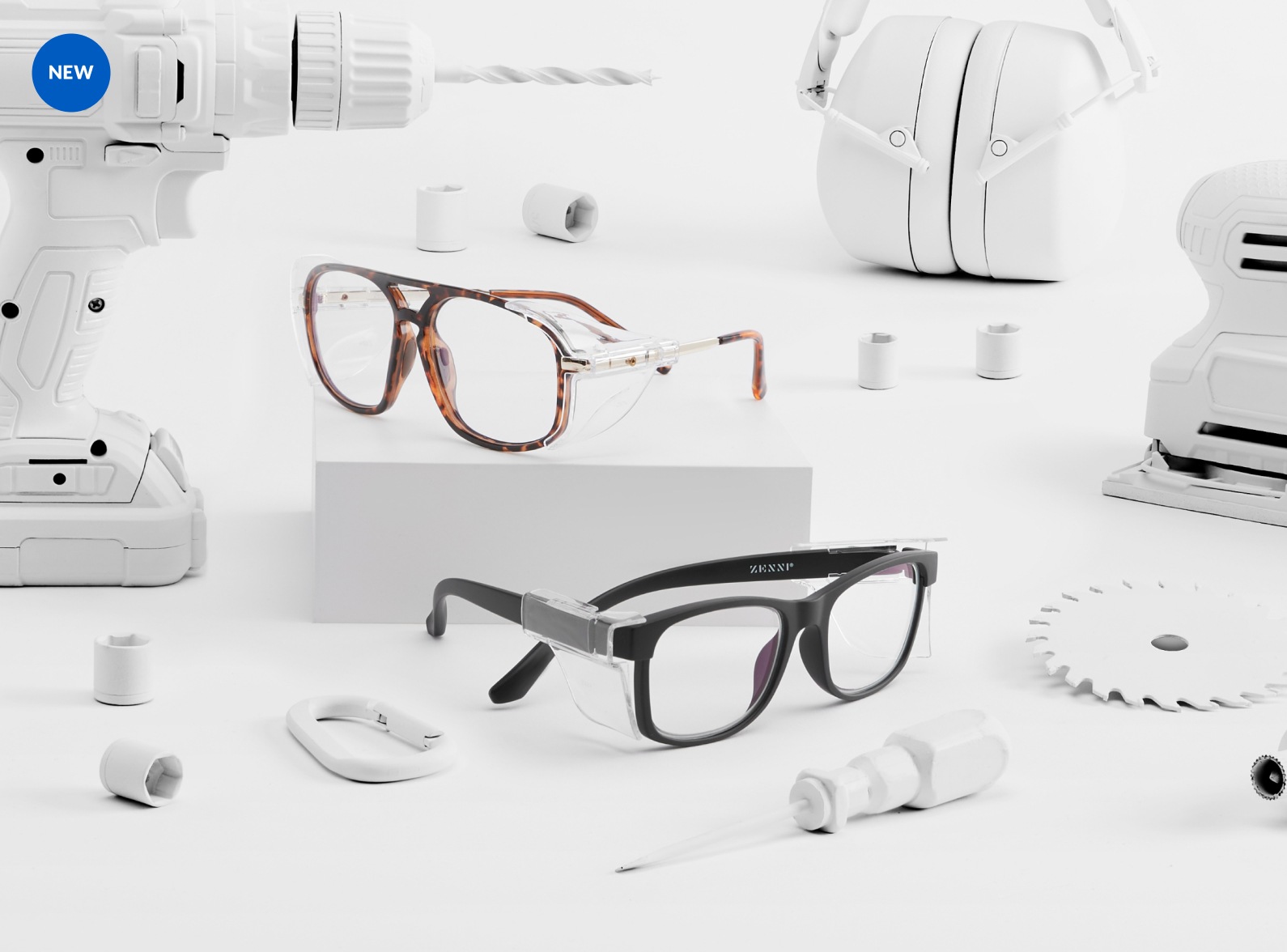 Protective Glasses
Prescription glasses that shield the eyes from dust and other particulate matter for general-purpose protection.
SHOP NOW
Protective Sports Goggles
Impact-resistant prescription goggles that meet or exceed the ASTM F803-19 standard for certain sports.
SHOP NOW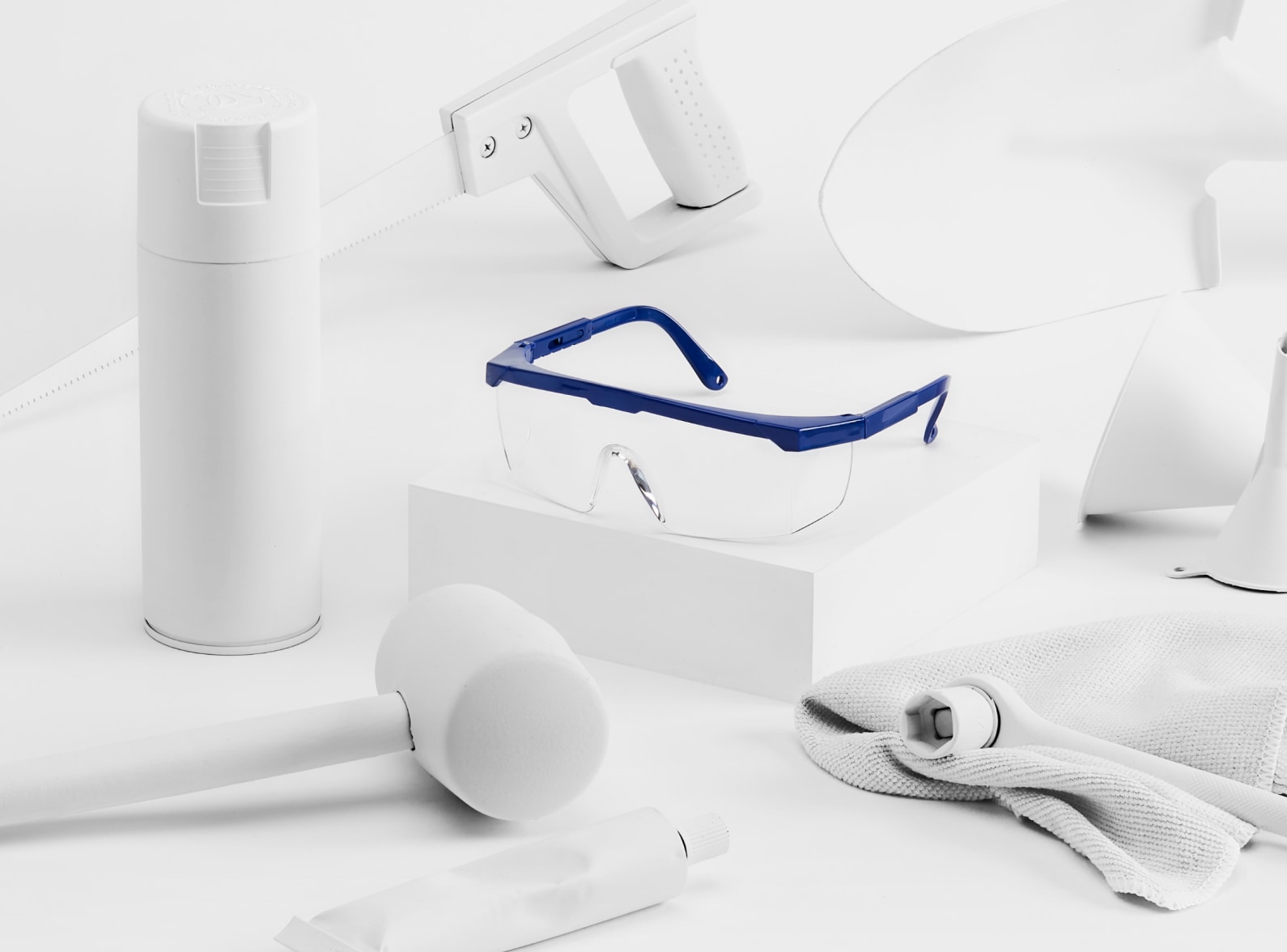 Non-Prescription Protective Goggles
General-purpose protection for low-impact home or shop projects.
SHOP NOW