"Frame Friday" Roundup: Glasses a Mother Will Love!
Mother's Day is just around the corner (Sunday, May 11, 2014). If you don't already have something wonderful planned for the woman who brought you into the world, Frame Friday can recommend a few few fun glasses that Mothers will love.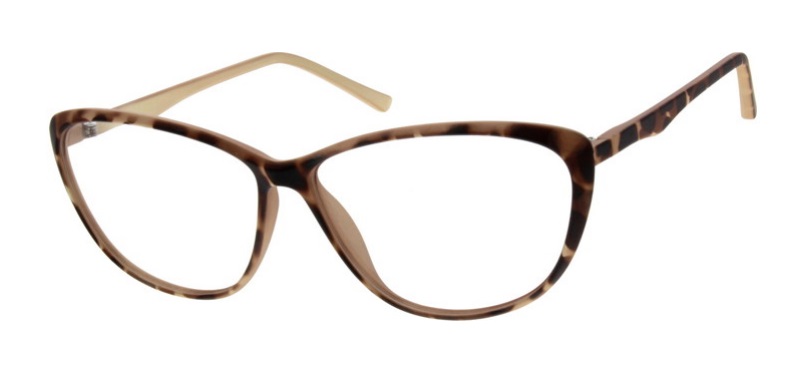 Many moms are difficult people to shop for, especially when it comes to Mother's Day. Not only can you never match the fact that they gave you their entire life in a number of forms, but you've also got to figure out how to navigate that difficulty and give them something thoughtful and make it show your appreciation and love.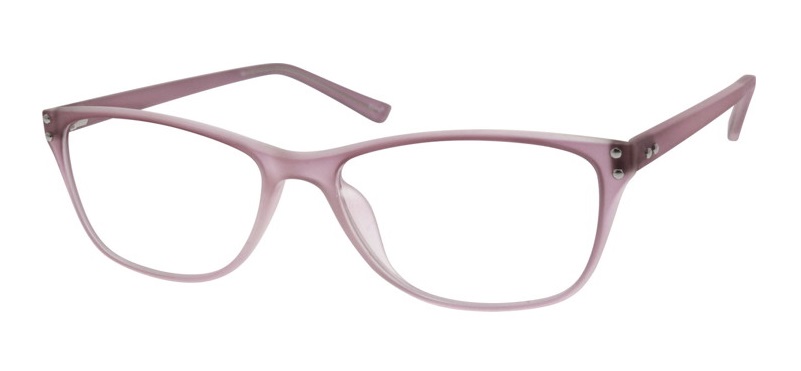 On the bright side, if you're reading this blog at any time in the month of April and are already thinking about doing Mother's Day right this year, you are ahead of the game. You can start by looking at flowers, writing a tasteful note to include in the card, and getting ready to prepare a meal. Once you have these bases – the "gestures"  – covered, it's time to think about gifts.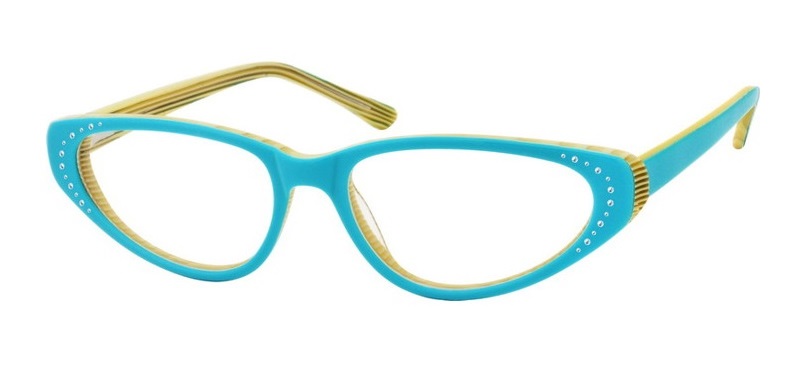 You should realize that moms want to look good. The ideal pair of mom glasses helps them do just that. It should be trendy and fashionable, versatile and comfortable, and durable. Essentially, you want to find her a pair of glasses that doesn't look like "mom" glasses, but works and feels like them.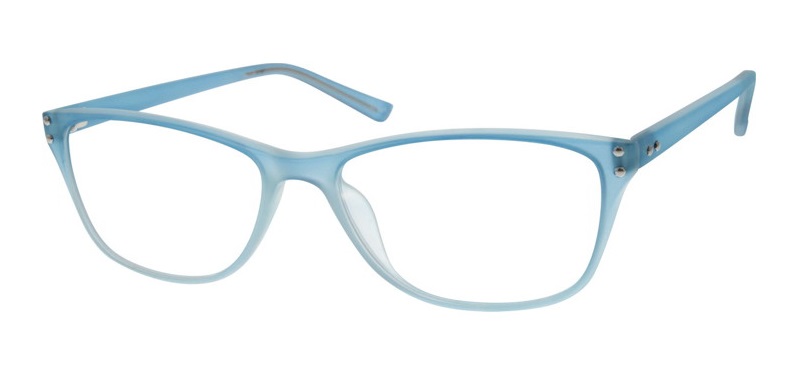 That's where Zenni Optical comes in. This selection of five energetic frames from our popular women's glasses speaks to the styles and fun that mothers love. These frames offer them the best of both worlds.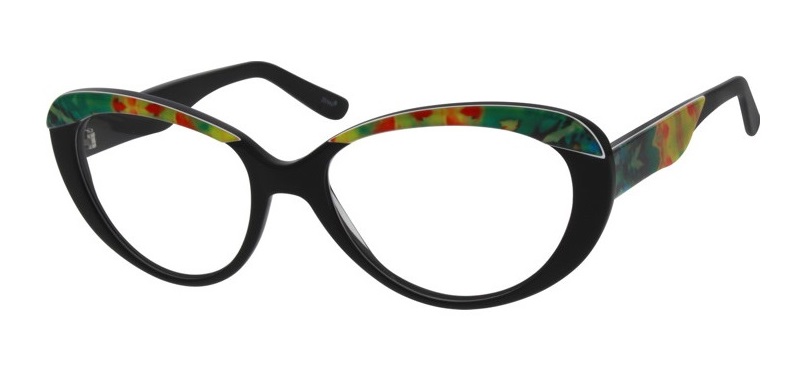 Start your Mother's Day plans off right. Spend the time, put in the effort, and make a big deal out of showing your mom (and your friends who are mothers, and your partner if she's a mother) how important each of them is. Then, get down to brass tacks and add an incredible pair of Zenni glasses to the package, showing the mom in your life that you understand her and what she wants on multiple levels.