Japanese Eyewear Trends: Rectangle Glasses and Chunky Sunglasses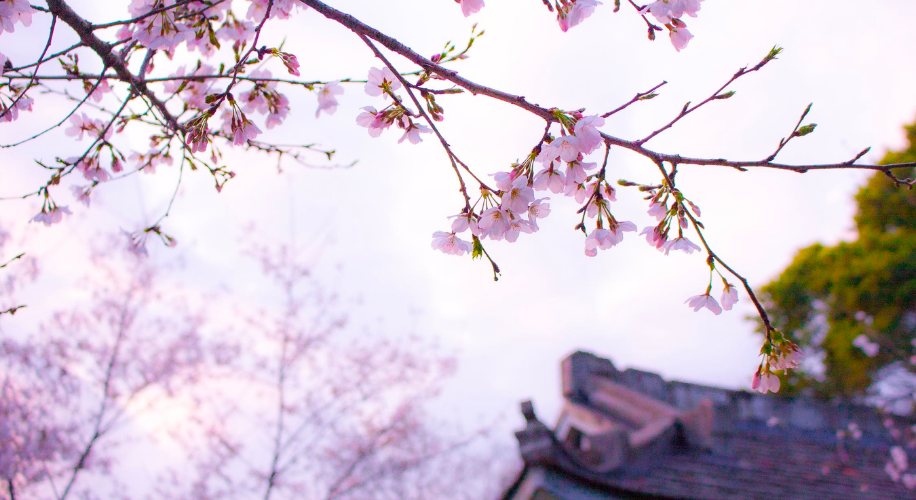 Image from 邱 韬
Japan has long been revered as a hub for innovative fashion trends that effortlessly blend traditional elements with modern aesthetics. When it comes to eyewear, Japanese fashionistas have set unique trends that stand out globally. Two prominent styles making waves in Japan's eyewear fashion scene are the rectangle tortoiseshell glasses and chunky sunglasses.
Rectangle Tortoiseshell Glasses: A Fusion of Elegance and Timelessness
Rectangle Tortoiseshell frames exude sophistication and timelessness. This classic style has seen a resurgence in Japan, capturing the essence of vintage chic with a contemporary twist. The tortoiseshell pattern, reminiscent of the shell of a tortoise, blends warm tones of browns, ambers, and blacks, creating a versatile palette that compliments various skin tones. What makes the Rectangle Tortoiseshell style particularly popular is its versatility. It suits both formal and casual attire, effortlessly transitioning from office meetings to weekend outings. The rectangle shape is flattering for a wide range of face shapes.
Shop Oval Tortoiseshell Glasses
Chunky Ivory Sunglasses with Golden Amber Tint: Bold and Contemporary
These avant-garde Chunky Ivory Sunglasses with a Golden Amber Tint boast oversized frames in ivory hues, creating a bold statement piece. The golden amber tint not only adds warmth and sophistication, making them popular during Japan's sunny seasons, but also enhances visual clarity and offers protection from harsh sunlight. This chunky frame design, a fusion of vintage-inspired shapes with a modern oversized twist, effortlessly captures attention and adds a dramatic flair to any outfit. Frequently spotted on fashion-forward individuals in Japan, these sunglasses seamlessly elevate both streetwear looks and high-fashion ensembles.
In the dynamic landscape of Japanese eyewear, the Rectangle Tortoiseshell Glasses and Chunky Ivory Sunglasses stand out as trendsetting styles. The Rectangle Tortoiseshell Frames, with their timeless elegance, effortlessly transition from formal to casual settings, while the Chunky Ivory Sunglasses, featuring a golden amber tint, boldly fuse vintage-inspired shapes with a modern oversized twist. These eyewear trends showcase Japan's fashion prowess, where tradition meets innovation in a harmonious blend of sophistication and contemporary flair.

About the Author: Miyuki Shimabukuro, ABOC
Miyuki Shimabukuro, a certified Optician based in the Bay Area, California, is originally from Tokyo, Japan. She moved to San Francisco after getting a business degree in Tokyo and continued her studies at the Fashion Institute of Design & Merchandising in San Francisco. Currently working as a Business Analyst at Zenni, Miyuki combines her fashion knowledge and optical expertise to gather useful data, improving Zenni's business strategies. Her mix of analytical skills and a fashionable approach helps boost Zenni's performance while staying connected to changing customer preferences.