Need It Now: Spring's Hottest Fashion & Eyewear Trends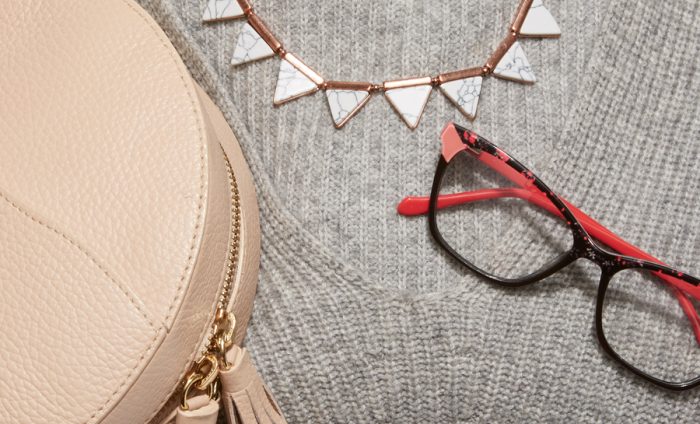 With record low temperatures across the United States last week, it is hard to believe that warmer weather will ever arrive. Yet, spring isn't as far off as you may think. We'll officially welcome the new season on March 20th, which is less than eight weeks away. In our book, that means that it's time to start thinking about ditching the hats and boots for this year's spring trends.
Whether you're a classic dresser or prefer eclectic pieces, this spring's biggest trends include something for everyone. You can expect to see romantic florals, bold prints, and plenty of pink. We pulled together our favorite looks for work, evening, and weekend, pairing them with Zenni's spring eyewear for three unique outfits that'll have you ready for sunshine and warmer temps.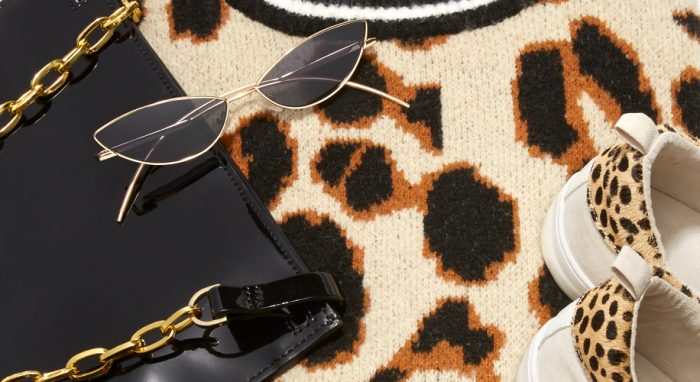 Bold Animal Prints
Animal prints appeared everywhere this past fall and winter, from dresses to coats and shoes. The trend is going to keep momentum as we move into spring, but with a lighter color palette. Rather than go head-to-toe animal print for a night out, start with one statement piece and work from there. For a walk on the wild side, pair a leopard print sweater with your favorite denim or black pants, a pair of white suede sneakers (another trend that's set to be popular again this spring), and a pair of small cat-eye sunglasses.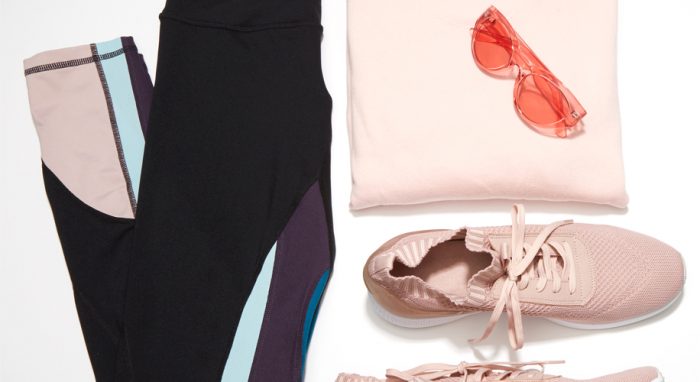 Pretty in Pink
Athleisure wear is a trend that went mainstream a few years ago and, since then, has become a weekend wardrobe staple for many of us. This spring, it's being reinterpreted with soft pastels, including plenty of pink. While last year millennial pink was the must-have color, this year's trend is a toned down version of the brighter pink with a touch of beige, giving it a more mature and sophisticated appearance. For an outfit that can be worn inside or outside the gym, incorporate pink into your workout wardrobe by adding a soft pink sweatshirt, sneakers, or perfectly pink frames.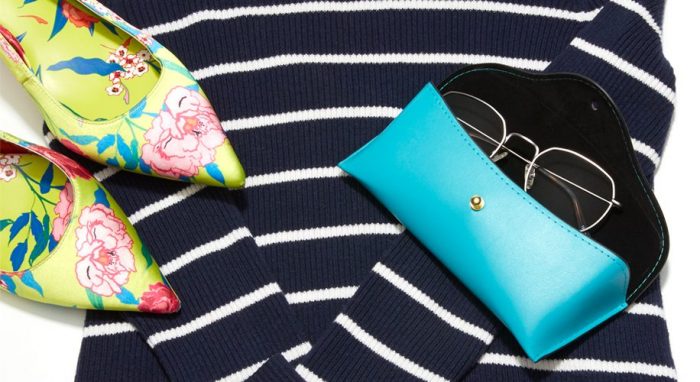 Print Mixing
Floral and stripes are two prints that are always popular for spring. This year, we'll be seeing them both on their own, as well as paired together. If print mixing intimidates you, don't let it! The rule of thumb is to choose one print that dominates and another as an accent (ie, a striped top with an accessory featuring a smaller floral print). You want your colors  to either complement each other or be different shades of the same color family. For an office-ready outfit, try pairing a blue-striped top with floral kitten heel shoes, and wire-framed glasses.
Don't forget to tag your spring style with #zennista and share on social media!