Super Style: Superheroes Who Wear Glasses
We all grew up with a favorite superhero. What's not to love? They have extraordinary powers, fight crime, and help make the world a better place. Not to mention they have the best accessories. Batman chases villains in the Batmobile, Wonder Woman fights with her golden lasso of truth, and Thor carries a hammer that creates thunder and lightning.
Popular Superheroes & Their Glasses
In our opinion, the best accessory is always a great pair of glasses. So we rounded up a few of our favorite spectacle-wearing superheroes of all time. And since we love their eyewear so much, we found a similar pair of Zennis so that you can channel your inner crusader too.
1. Clark Kent – Superman
Shop Clark Kent's classic black glasses.
2. Tony Stark – Iron Man
Shop Tony Stark's aviator glasses.
3. Kitty Pryde – X-Men
Shop Kitty Pyrde's silver micro glasses.
4. Carrie Kelley – Batman: The Dark Knight Returns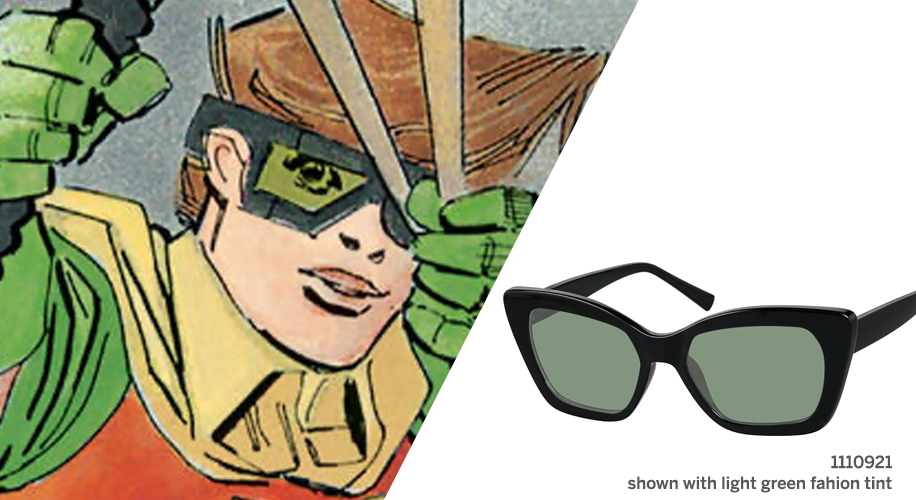 Shop Carrie Kelley's geometric black glasses.
5. Jennifer Walters – She-Hulk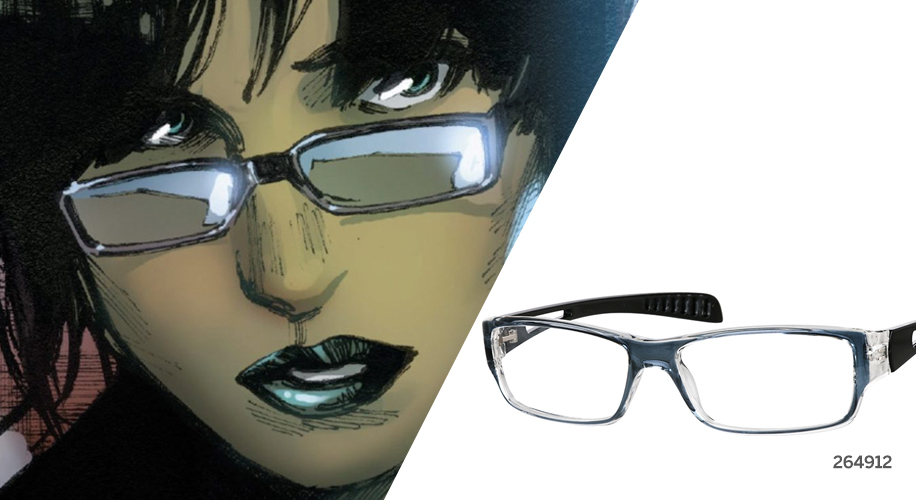 Shop Jennifer Walters' rectangle glasses.
6. Falcon – Marvel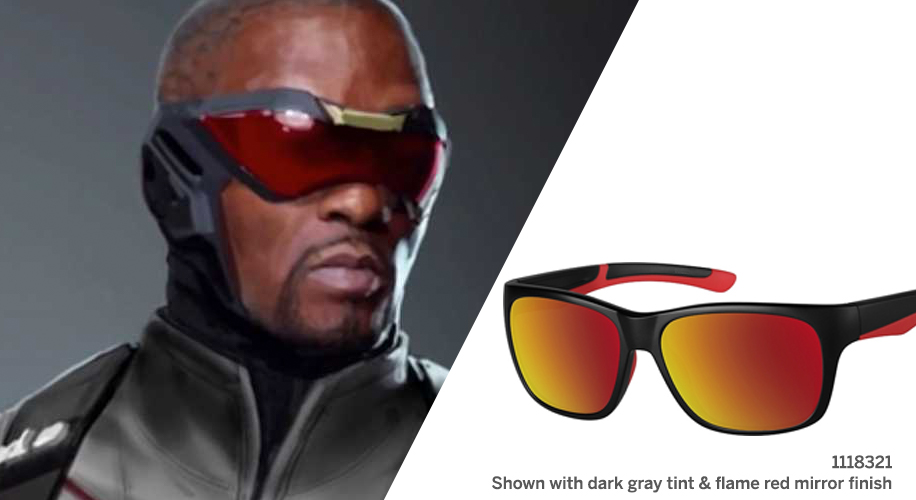 Shop the Falcon's red mirror glasses.
7. Beast – X-Men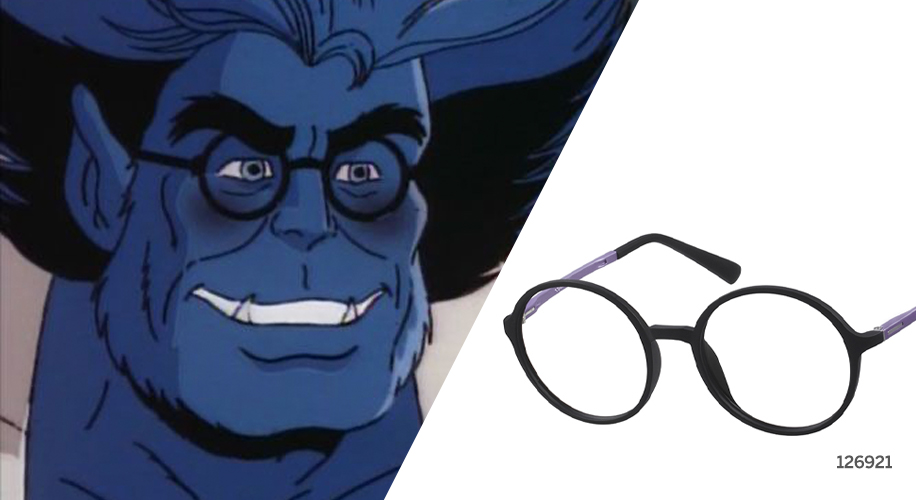 Shop the Beast's round black glasses.
8. Barbara Gordon – Oracle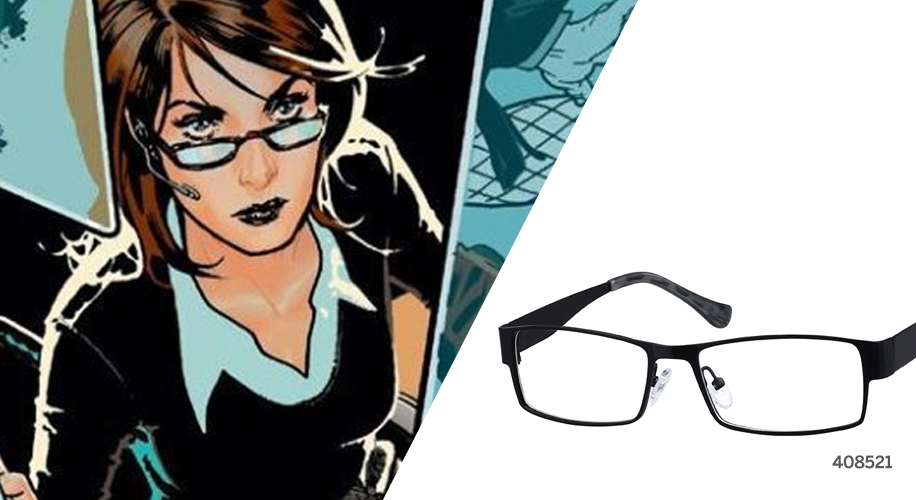 Shop Barbara Gordon's rectangle glasses.
Who is your favorite superhero? Share with us in the comments!