Zenni Teams Up with Golden Guardians Esport Squad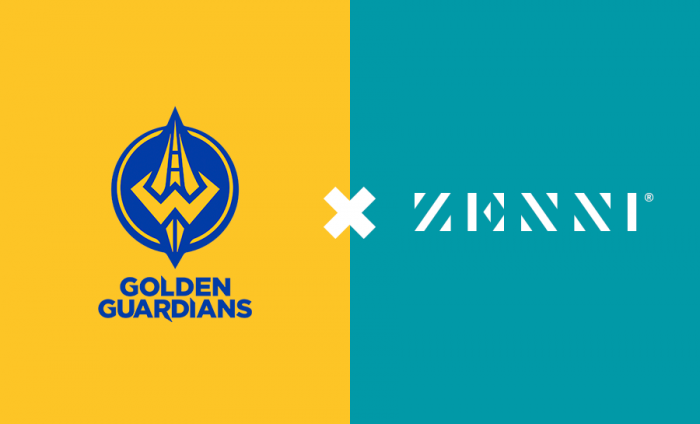 Here at Zenni, we love our sports teams, which includes esports organizations. That's why we're excited to announce that we've recently partnered with the Golden Guardians (GGS), the League of Legends Championship Series affiliate of the Golden State Warriors, to become their official eyewear partner! GGS team members will wear Zenni prescription eyewear and our Blokz™ blue blocker lenses to protect their eyes from FryEye during practice and official matches. FryEye happens when we're exposed to too much blue light from digital screens, causing tired, dry, irritated, and blurry eyes. Blokz lenses protect the eyes by blocking out UV and blue light from digital screens, artificial light, and the sun. The virtually clear blue blocker lenses are ideal for gamers who spend extended periods of time looking at a screen.
Shop the style 195421
League of Legends is a multiplayer online arena game where two teams of five players battle to achieve victory. The games professional league, "League of Legends Esports," consists of several different regional divisions. Each division participates in seasonal matches and tournaments which are broadcast live to millions of fans in 18 different languages across the globe.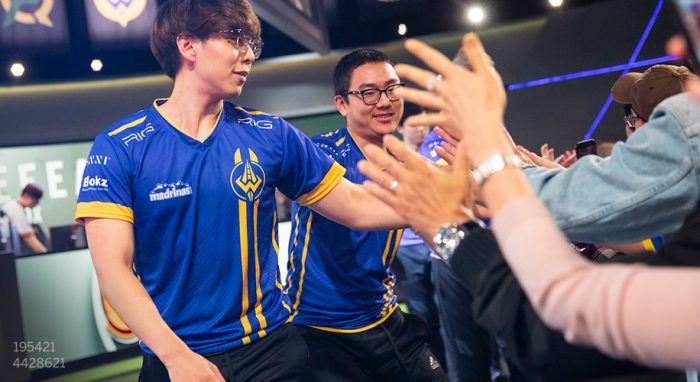 Shop the styles 195421, 4428621
To tip off the partnership, Zenni co-hosted an activation with the Golden Guardians at the popular LCS Summer Split kickoff tailgate in Los Angeles in early June.  Since our Blokz lenses can be used in nearly all Zenni frames, both non-prescription and prescription, we can't wait to see the players showing off their own style in their favorite Zennis. You can follow the rest of the Golden Guardians season at lolesports.com as they compete with the help of Blokz™.
Shop the styles 195421, 4428621
Read the official press release and stay tuned for more updates on the Golden Guardians!