Benefits of Non-Prescription Glasses
There's a secret people who wear prescription eyewear have been in on for awhile – wearing glasses comes with awesome perks! What once was viewed as a hassle or annoyance has now become a sought after accessory for non-prescription wearers. 
Read on for the top five perks of wearing glasses, even if you don't need prescription lenses.
1. Instant Accessory
One of the best things about affordable eyewear is that you can have a variety of styles to match your hair, mood, or wardrobe. If you don't like to fuss with too many accessories or aren't someone who wears jewelry, non-prescription glasses are an easy way to amp up any outfit without too much fuss.
2. Eye Protection
Glasses offer protection from dust particles, direct sunlight, and digital eye strain. While you may not need prescription glasses, you can still get non-prescription lenses with special coatings, such as /blokz-blue-light-glasses">blue light protection and /b/prescription-sunglasses">UV protection, or /protective-goggles-glasses">protective goggles for low-impact home or shop projects.
3. You'll Look Smarter
While wearing frames won't increase your intelligence, they may increase how smart people perceive you to be. According to a survey by the U.K.-based College of Optometrists, 43 percent of people think that glasses make people look smarter. The study also found that 40 percent of people consider wearing clear lenses to seem intelligent.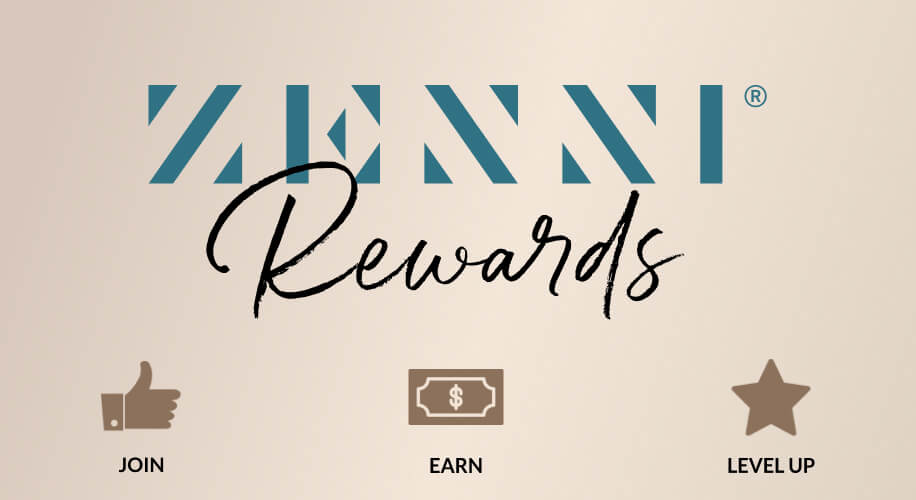 4. Fun Perks & Rewards
Did you know that Zenni has a/zenni-loyalty-program"> loyalty program? Filled with awesome perks, you can earn free shipping, complimentary engraving, and exclusive promotions just for shopping at Zenni.com. So basically, wearing glasses is letting you into the coolest club in town.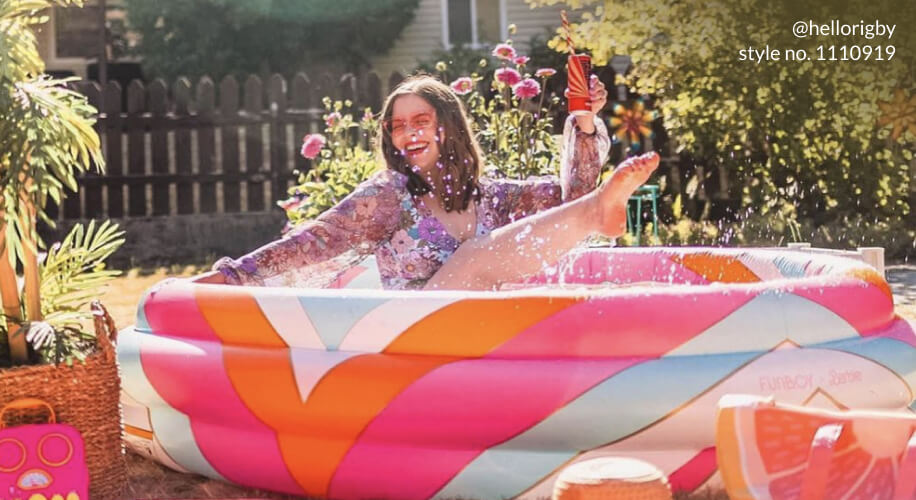 5. Show-Off Your Personality
Your eyewear expresses your personality. Since glasses sit right on your face, they're usually the first thing that people notice about you. Bold /b/Gender-Women/Color-Black/_/N-1821057837+1456152821?sizeOrder=1234510000″>black frames tend to indicate a person is trendy, while /b/Gender-Women/Color-Multicolor/_/N-1821057837+402688824?sizeOrder=1234510000″>colorful frames are often associated with creative types. Since we all have different sides to our personality, we may as well own different frames to reflect them.