Capricorn Season: Your Eyewear Horoscope
Traits: Organized, Responsible, Ambitious, Hardworking
Sign: Earth
Color: Gray
Symbol: Goat

Happy birthday Capricorn! Smart, hardworking, and always in control, you know what you want and you know how to get it. People can easily confuse your drive for being stubborn, but you just always operate with your eye on the prize. Your life focuses on work, but there is some play too. You make time for family and love traditions, especially if it means that you get to host a holiday party at your house.  Just remember to quiet the perfectionist inside of you and enjoy the company!
As a Capricorn, your style is similar to your approach to life. You like things organized, sophisticated and low-maintenance. Thanks to your pragmatic nature, you have a natural knack for dressing well and always know the perfect thing to wear for every occasion.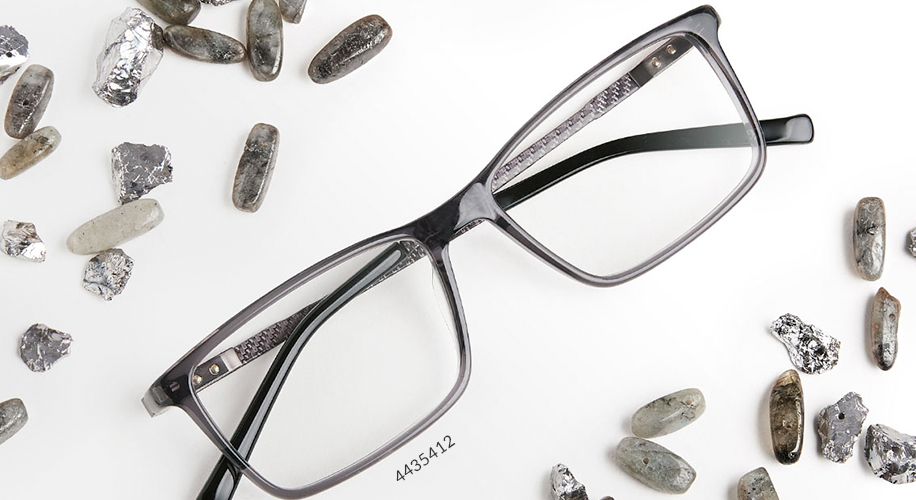 How to Wear the Capricorn Power Color
Capricorn's power color is grey. Similar to your personality, it's a practical color that manages to be neutral and strong at the same time. You like to be prepared for any situation and have a wardrobe full of practical, sophisticated outfits. Complete your favorite business suit with a grounding pair of grey acetate frames or keep things simple with titanium readers. Start shopping our selection of /b/capricorn-glasses">Capricorn glasses now.
Not a Capricorn? /blog/astro-style-when-it-comes-to-finding-a-frame-that-is-uniquely-you-look-to-the-stars/">Shop our curated collection of glasses for your star sign.