Embrace the Seasons with Stylish Sunglasses
Every season brings with it a unique blend of weather, color, and lifestyle changes. Whether it's the warmth of summer, the freshness of spring, the colors of autumn, or the chill of winter, each season presents an opportunity to update your eyewear style. Just as you change your wardrobe to suit the weather, your eyewear deserves a seasonal upgrade too. Let's delve into a curated collection of cool glasses that not only provide essential protection for your eyes but also elevate your style quotient, all year round.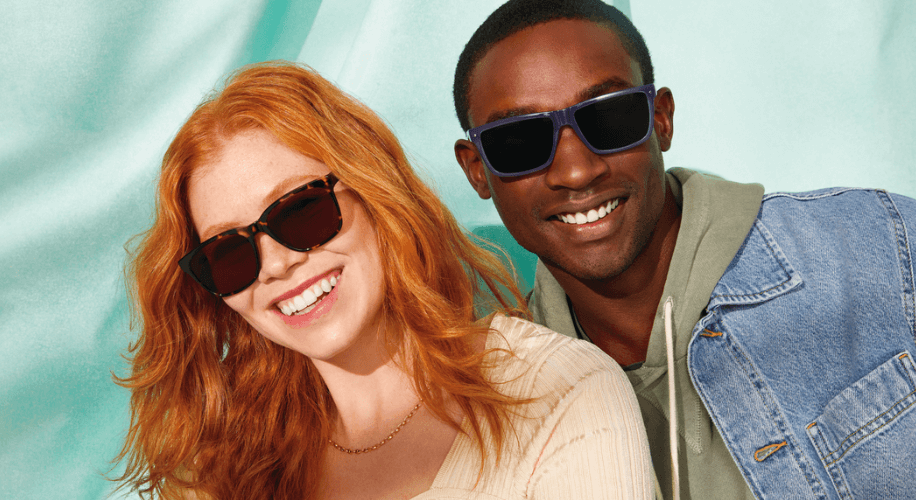 Spring: Fresh and Vibrant Tones
As the season of rejuvenation and rebirth, spring calls for a burst of color and freshness in your style. Opt for vibrant shades like green sunglasses or hot pink sunglasses to reflect the lively spirit of spring. You can also go for heart shaped sunglasses for a fun, playful vibe. Remember, spring is about embracing bold, lively colors in all their glory.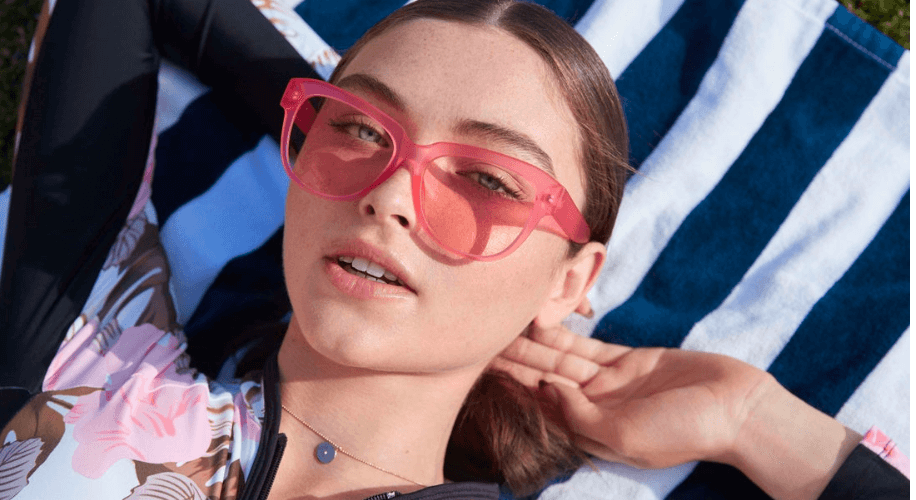 Our Spring Picks:
Round sunglasses in fresh, vibrant colors
Pink designer sunglasses for a pop of color
Heart sunglasses for a playful touch
Summer: Classic Shades for Sunny Days
Summer is all about bright, sunny days and long, leisurely afternoons. It's the perfect time to bring out your aviator sunglasses and polarized sunglasses for men and women. These not only protect your eyes from harmful UV rays but also add a timeless touch to your look. And, if you're looking for something more distinctive, go for oversized sunglasses for that enviable summer glam.
Our Summer Picks:
Prescription aviator sunglasses for a classic look
Best polarized sunglasses for men and women for superior sun protection
Oversized sunglasses for women for an iconic summer style
Fall and Winter: Warm Tones and Chic Frames
As the weather turns cooler, it's time to switch to warm and earthy tones. Opt for orange sunglasses or brown glasses frames for a chic, sophisticated look. Square sunglasses and rectangle sunglasses can lend a polished and refined appeal to your fall and winter attire. Moreover, consider materials like tortoiseshell or matte finishes that provide a cozy, warmer feel to your eyewear.
Our Fall and Winter Picks:
Rectangle sunglasses mens for a refined look
Brown glasses frames for a warm, earthy vibe
Orange frame sunglasses for a pop of color
No matter the season, great eyewear can truly transform your look. At Zenni Optical, we offer an exclusive range of fashionable, high-quality, and cheap prescription sunglasses to keep your eyes protected and style game strong, all year round.