Fall Trends That Aren't Trendy
The air is more crisp, the leaves will start changing color soon, and pumpkin spice lattes are back in regular rotation. It must be fall! The change in weather means a change in wardrobe. And one of the easiest ways to spruce up your closet is with a fresh pair of frames.
Every new season has short-lived trends that come and go. Then there are others that hold serious staying power – which means you can wear them longer than just a few months. Those are always our favorite. Read on for the 3 fall eyewear trends that are a worthy addition to your eyewear wardrobe.
Fall's Top Trends
Mixed Meta
There is nothing minimalist about these metal frames. Featuring gold metal with warm floral accents, they're the perfect mix of chic and subtle.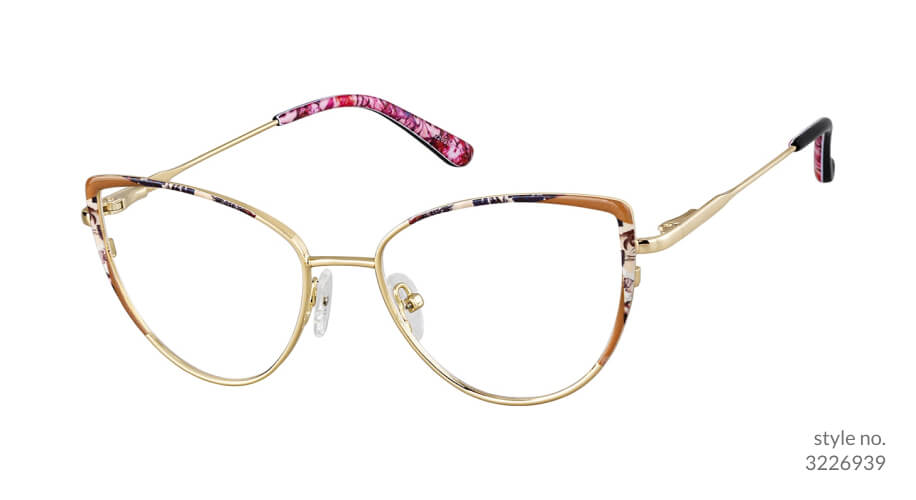 Style tip: Pair these glasses with tortoiseshell jewelry and neutral top for a cozy fall ensemble.
Square-Shaped
This fall it is definitely hip to be square. These statement-making frames will easily infuse some 1970's retro fun into your wardrobe.
Style tip: These bold frames look incredible as sunglasses. Try them with tinted or mirrored lenses.
Clear Accents
Clear is officially a neutral, and an effortless trend to wear. Slip on clear frames for a sophisticated office look or pair them with a bold print for a night out.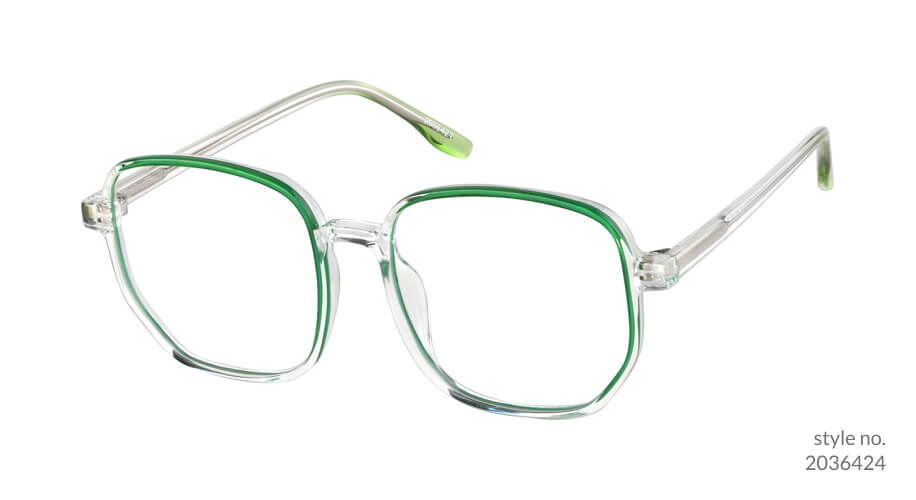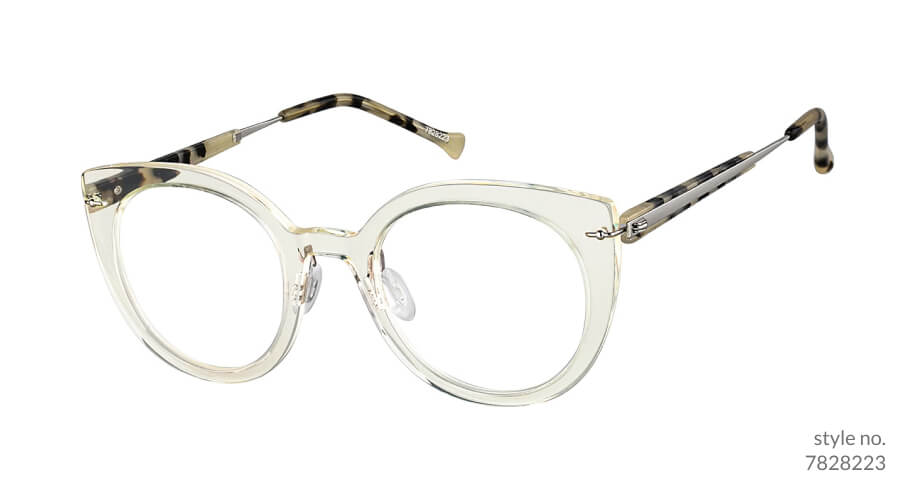 Style tip: The key to wearing this barely-there style is choosing the right shape. Take our Face Shape Quiz to find the perfect pair.