Famous Glasses And Staches

November is Movember, a time to raise awareness of men's health! Here at Zenni, we want to celebrate Movember with two promotions:
Show us your 'stache on Instagram and Twitter with hashtag #zennimo and you can win the grand prize of a $300 Amazon card or one of three $100 Amazon gift cards.
Every time you use the hashtag, we donate $5 to The Movember Foundation. We have a goal of donating $10,000, and we hope you'll help us reach it!
Need some inspiration? Check out these iconic staches:
Tom Selleck as Magnum P.I.

Magnum P.I. not only needed to look cool, he also had to protect his eyes from the sun. These aviators in brown alloy with an amber tint  give you plenty of sun protection while going just so with your Hawaiian shirt.
Anthony Edwards as "Goose" in Top Gun
While Goose came to a sad end in Top Gun, we can take comfort in the fact that his alter ego went on to an illustrious career in emergency medicine. His sunglasses were aviators, naturally, and these silver frames blue lenses will take you from aircraft carrier to medical center (and everywhere else) in style.
Freddy Mercury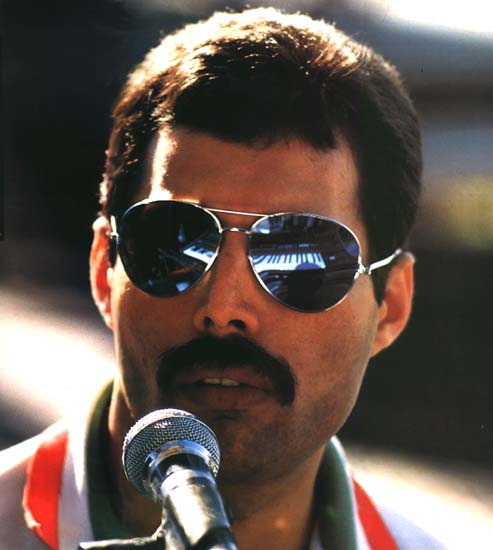 Nobody had pipes like Freddy and nobody has ever captured his incredible style. Here we have a pair of titanium aviators (it seems to be a thing with mustachioed men), but with an extra bar over the nose. Add some blue tinted lenses for a serious rock and roll look.
Burt Reynolds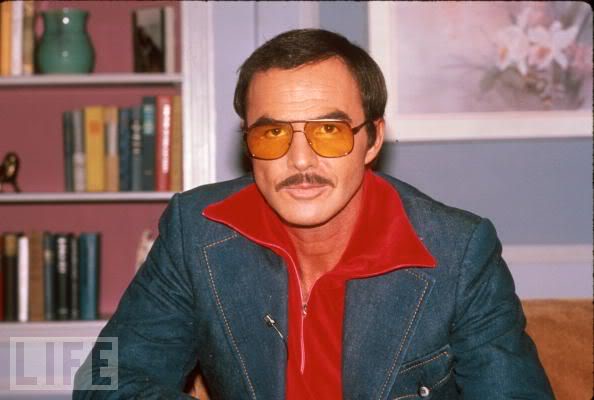 Burt Reynolds was mega, mega man in the 70s and nobody wore a stache like him: On the rare occasions when he appeared clean-shaven, something always seemed off. To capture his look, try these black aviators with a yellow tint.