Festival Style: Complete Your Look with the Right Frames
Music festival season is officially underway. And, as we all know, festival fashion is anything but boring. In fact, festivals have become known as much for the clothes as for the music. Since each festival has its own unique personality, the styles that you see can vary. Whether you are going boho at Bonnaroo or full-on fluorescent at Lollapalooza, your look isn't complete without the perfect pair of shades.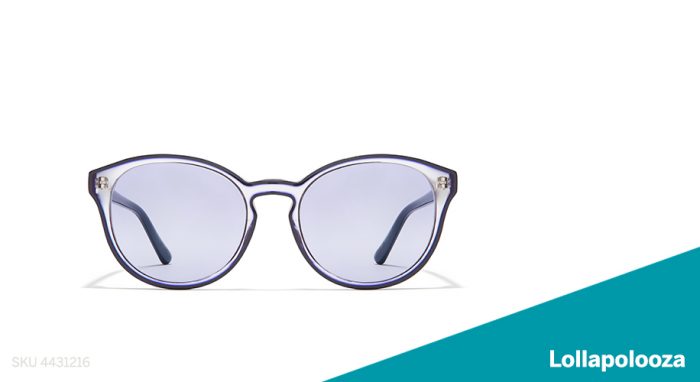 Monochromatic
Live vibrantly and witness the show in a colorful tint. One of the biggest trends of the past year, monocolor glasses are going to be a key look this festival season. Match from head to toe in your favorite hue for a colorful look that people will notice.
Shop the style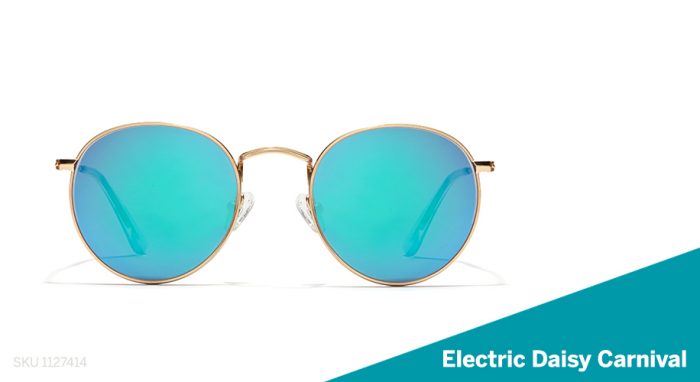 Mirrored Reflection
Kick your electronic festival style up a notch with mirrored lenses that lend a futuristic look to any outfit. Our mirror-coated nylon frames literally add a spark to your face, and the reflection alone will help your friends find you.
Shop the style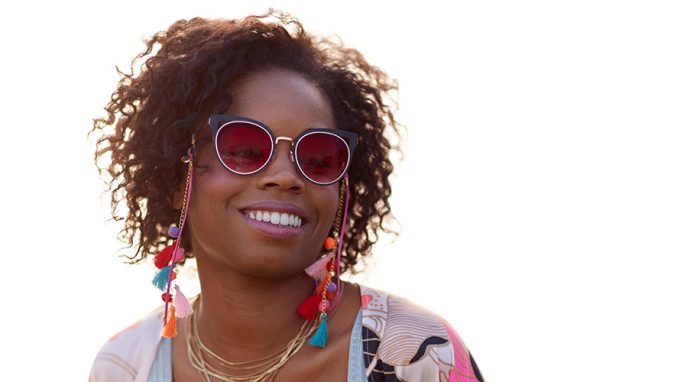 Since there's nothing worse than being stuck in the sun all day without your shades, add one of our new eyewear chains to keep your sunnies safe while you dance the day (and night) away.

Shop Tassel & Pom Eyeglass Chain
Shop Metal Eyeglass Chain

Cat-Eye
Unlike the manicured lawns at Coachella, Bonnaroo has more of a laid-back farm vibe. A timeless pair of cat-eyes will give you the ultimate cool-without-trying-too-hard look. Pair them with your favorite flowy dress for a style that's a little bit country, a little bit rock n roll and a whole lot of fun.
Shop the style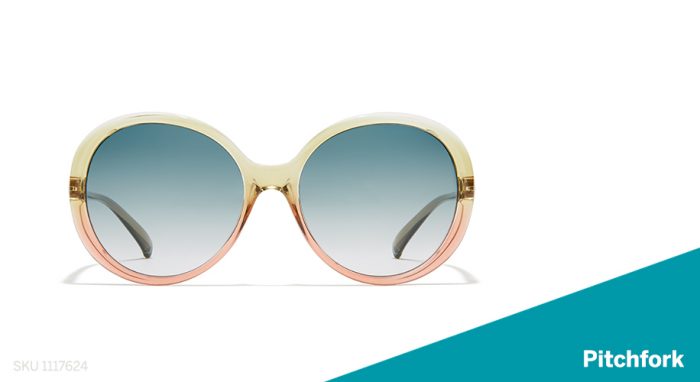 Big Eyes
Pitchfork brings together a range of unique looks, so you never know what styles you will see. One thing is for certain though:Chicago will be HOT in the summer. Protect your beautiful eyes from the scorching sun with a pair of oversized frames to complement your signature outfit.
Shop the style
70s Inspired
San Francisco is known for a spirit that is alive and full of color. Make a style statement that exudes 70s flare with an exaggerated square frame and softly tinted lenses. (Also, don't forget that festival rules require bags larger than 4.5" x  5.5" to be transparent and plan accordingly!)
Shop the style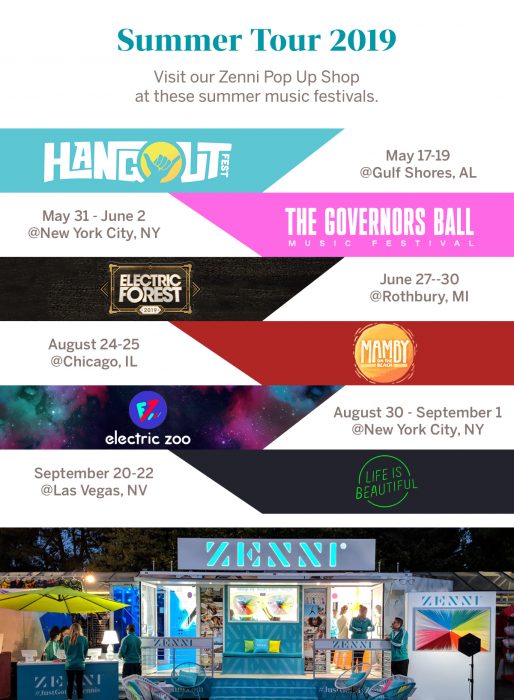 Check out the links below to learn more:
Make sure to tag your festival photos with #myzennis to show off your own personal style!
Read how a few of our favorite bloggers plan to style their Zenni eyewear for festival season: