Trend Alert: Fresh Ways To Accessorize With Florals for Spring
Florals are always a popular trend for spring. This year we're seeing plenty of petal-inspired prints for men and women in a variety of colors and variations. From large-scale bouquets against dark backgrounds to small blooms in soft pastels, flowers are showing up on everything from shirts to shorts to maxi dresses.
You may not be ready to dive head first into the floral trend in such a bold manner, and that's ok. Instead, dip your toe into the trend by incorporating subtle floral prints on your favorite accessories. Not only is it a less overt way to weave the trend into your wardrobe, you won't break the bank by investing in a statement piece that you'll be able to wear once fall arrives.
Below are a few of our favorites: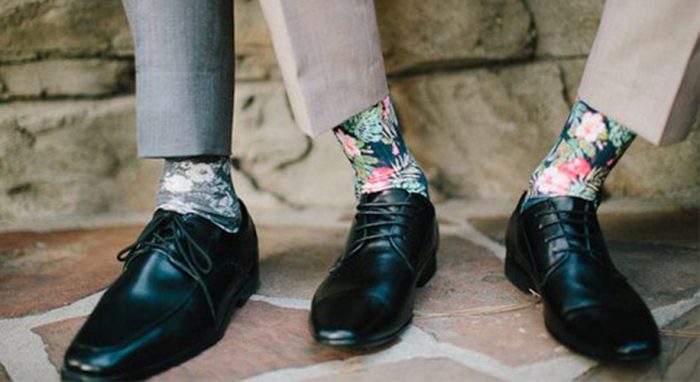 Image source: Pinterest
Focus on Your Feet: Floral Socks
Floral socks are a great option for both men and women. They can be dressed up with a suit or worn casual with jeans. Either way, they're guaranteed to add an unexpected pop of print and color to any outfit.
Image source: Target
Carry It with You: Floral Bag
Combining function with fashion, a crossbody purse (or any bag for that matter) is one of the easiest ways to sport a floral print this season. It's easy to mix and match with different outfits, so you'll be able to get plenty of use out of it day and night.
Image source: J.Crew
Wear It on Your Ears: Flower Earrings
Create a mini garden on your ears with blooms in bright colors. Flower earrings can be worn for a variety of occasions, including graduation, weddings, and work. Depending on your personal style, you can go bold with an oversized statement earring or keep it subtle with a pastel stud.
Shop the /p/womens-tr-cat-eye-eyeglass-frames-/1298?skuId=129839″>frame
Frame Your Face: Floral Eyewear
Eyewear has gotten a botanical makeover for spring with a range of frames featuring pretty floral patterns. Perfect for adding easy interest to any outfit, you'll want to wear your floral-themed frames all year round (which is ok!).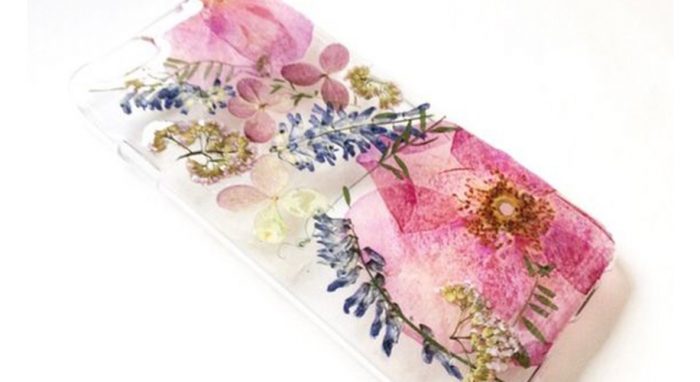 Image source: Etsy.com
Floral Phone Case
Want to take part in the floral craze, but in a more low-key way? Dress your tech in the season's most popular pattern. A floral phone case will brighten your mood every time you reach for your device, while making a colorful style statement.
We want to see how you are wearing your spring florals. Make sure to tag your social photos with #myzennis.