Full list of Pride events – and give back by rocking some limited edition Pride glasses!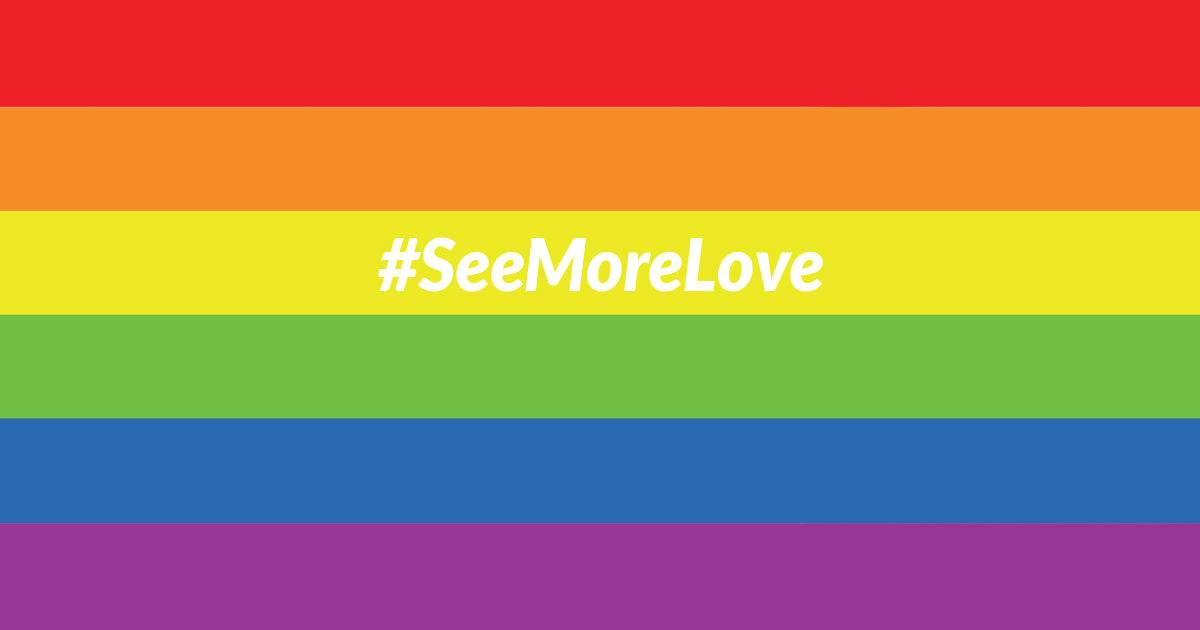 We at Zenni understand our customers are a very diverse group and we want everyone to feel like part of our family. June is LGBTQ Pride month, and to celebrate we partnered with the nonprofit group, It Get's Better. An organization with the mission to uplift, empower and connect lesbian, gay, bisexual, transgender and queer youth around the globe.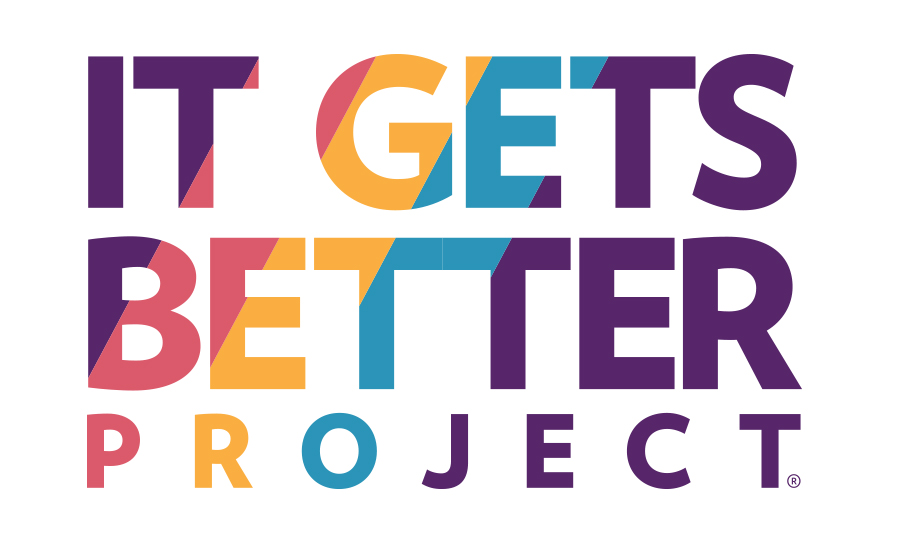 We are so excited to be part of the support and good It Get's Better does, we decided to create three limited edition pride glasses with 100% of the proceeds going towards the charity to help LGBT youth, until supplies last. We can't wait to see all our Zennistas rocking their Pride frames at all the fun upcoming events, throughout the month of June!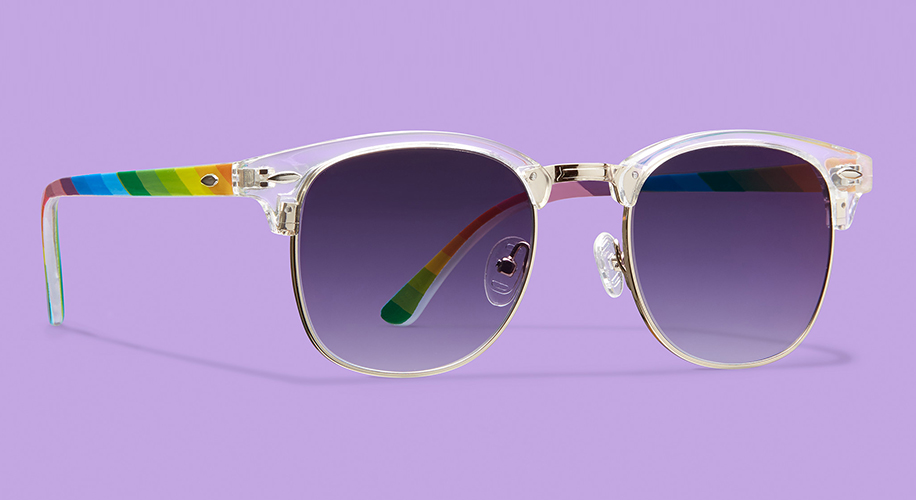 Translucent browline glasses 1910223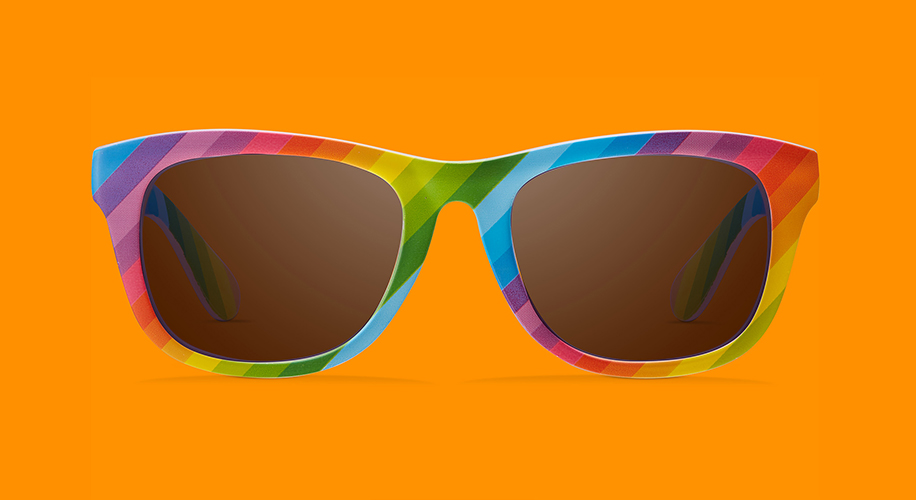 Square Glasses 2024029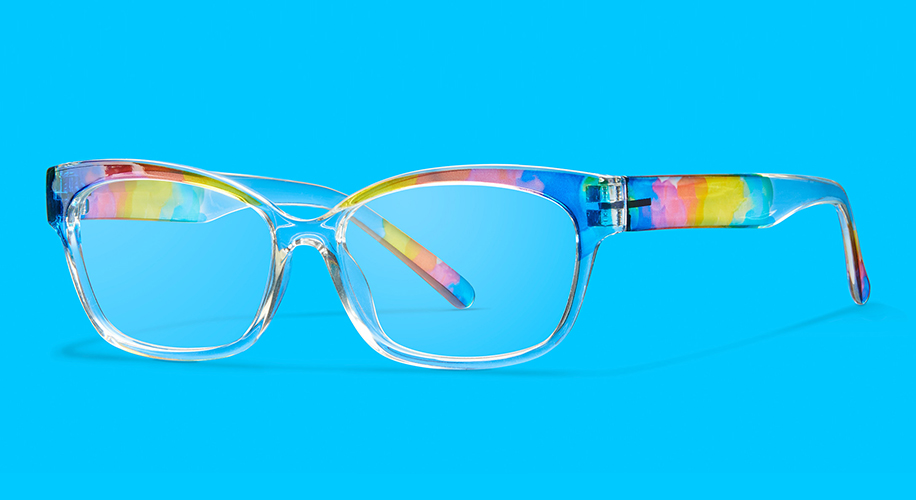 Cat-Eye Glasses 2023729
Speaking of fun events, the Zenni team joined It Get's Better for their LA Pride kick off event at the Standard Hollywood Hotel June 9th and had a great time dancing in the sun and showing our Pride love. It was all rainbows, sunshine, Zenni shades and smiles at the third annual event.
How are you celebrating the month of Pride? Let us know in the comments or tag us on Instagram #justgotmyzennis or #zennipride. Check out below for more fun Pride events throughout the month of June to attend and spread the love.
Alaska: Pride in Anchorage June 9-16
Arizona: Flagstaff Pride June 23rd
California: San Francisco Pride June 23rd-24th
Colorado: Denver Pride Fest June 16-17
Florida: St Pete Pride June 22nd-24th
Georgia: Augusta Pride June 21st-24th
Idaho: Boise Pride June 15th-16th
Illinois: Chicago Pride Festival June 16th-17th , parade June 24th
Kansas: Wichita Pride June 29th-30th
Kentucky: Kentuckiana Pride June 15th-16th
Louisiana: Baton Rouge Pride June 16th
Main: Portland Pride June 8-17
Maryland: Baltimore Pride June 16th-17th
Minnesota: Twin Cities Pride June 23rd-24th
Mississippi: Gulf Coast LGBT Pride in Biloxi June 30th
Missouri: Pride St. Louis June 23rd-24th
Montana: Big Sky Pride in Helena June 16th
Nebraska: Heartland Pride in Omaha June 29th-30th
New Hampshire: Portsmouth Pride June 23rd
New York: New York City Pride June 14th-24th
North Carolina: Salisbury Pride June 23rd
Ohio: Cincinnati Pride June 23rd
Oklahoma: Oklahoma City Pride June 22nd-24th
Oregon: Pride Northwest in Portland June 16th-17th
Rhode Island: Rhode Island Pride in Providence June 16th
South Dakota: Sioux Falls Pride June 16th
Tennessee: Nashville Pride June 23rd-24th
Texas: Pride Houston June 14th- 24th
Virginia: Hampton Road Pride June 21st-30th
Washington: Seattle Pride June 24th