The 'I' Dos and Don'ts for Wearing Glasses On Your Wedding Day With The Daughters Of Simone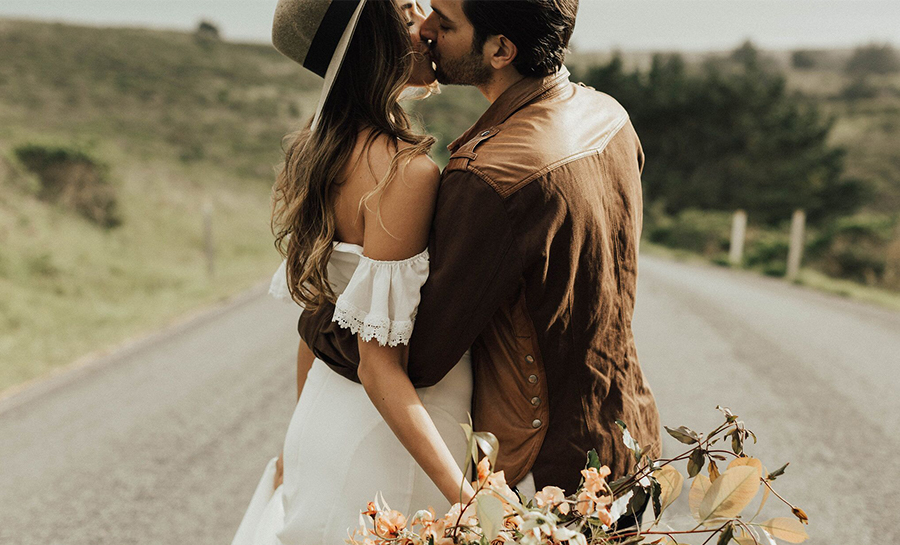 With the Royal Wedding just weeks away, we at Zenni, much like the rest of the world, have wedding fever. I reached out to owners and designers from Daughters of Simone, sisters, Ashley and Brittany Castanos and chatted with them about wedding glasses style, what is new and in demand for dress looks and how they feel about sunglasses at weddings.
Obvious question, with the Royal wedding approaching, have you noticed any changes or special requests in dresses?
"Not as much right now. I know we'll see a huge change once the royal wedding happens though, just like we did when Kate and William got married (long sleeves anyone?). So, we'll have to wait and see! However, for 2018 we have noticed lots of pearls, flutter sleeves, tan dress linings, pantsuits and plunging necklines.">
You are known for your vintage-inspired, bohemian dresses, from our site what glasses do you feel would go best with your uniquely beautiful dresses?
"Definitely the Sepulveda Round Eyeglasses. I love the vintage vibe to them and that they don't take over the entire look. You need a pair of glasses that compliments the dress and the rest of your accessories. The Sepulveda frame is perfect."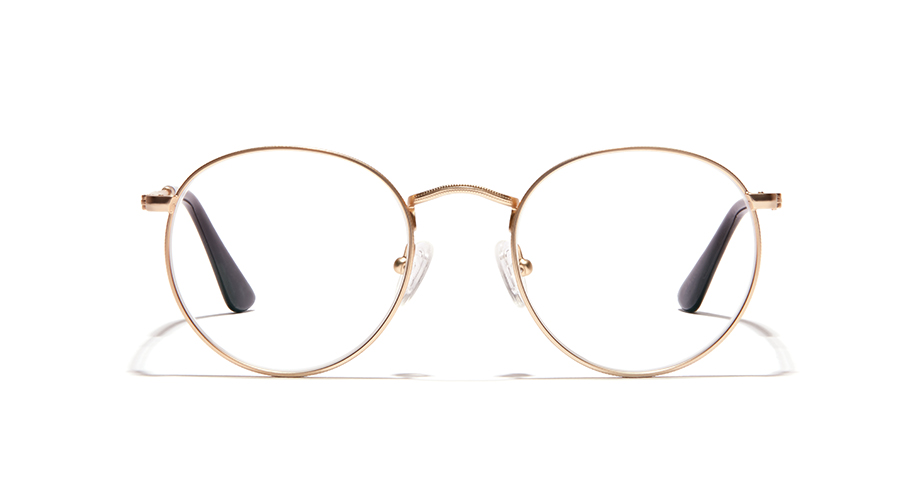 I agree, a round frame is really fun with vintage looks, what would you say to anyone who wanted to wear a modern frame or even a colored frame with more vintage wedding attire?
"Yes! Especially if you do a themed wedding like eloping in Vegas or doing a midnight New Year's Eve wedding. So fun!"
It used to be glasses were a no-no at a wedding, for a bride to "look her best," but now people are loving the look and just being themselves. What advice would you give for brides or grooms who want to wear glasses on their special day.
"I would say something that reflects either their personal fashion taste or the theme of the wedding"
When discussing personal wedding style, we always talk about the bride, but groom's style is also becoming a major part of weddings. What would you recommend for the groom who wants to wear glasses at the wedding?
"Men can really do well here. If you have a black-tie wedding you could wear something sharp, like a thick, black, square frame. If you're doing something more Bohemian try out some vintage styled black or tortoiseshell browline frames."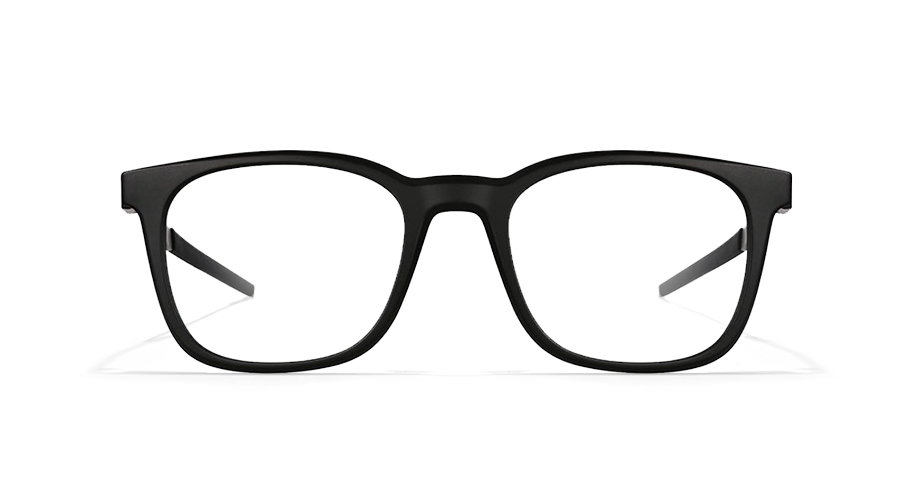 Good call, personal touches and themes are often the best part of a wedding. Speaking of personal touches, sunglasses on the bride and groom, yay or nay?
"Eeeek. Personally, I would say no. Leave the sunglasses (our favorite, is the vintage style metal frames) for some fun-styled shots after the wedding. When you look back on your wedding photographs you want to see how he/she is looking at you during the ceremony. It captures the entire mood and speaks so much to the emotions felt in those moments. Don't cover those up."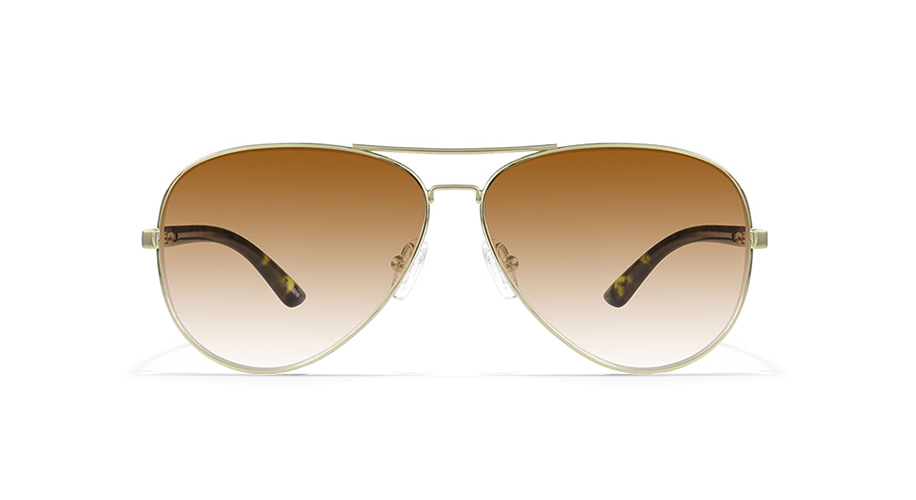 Makes perfect sense. Mood and emotion at a wedding are so important, as are the pictures to look back on. Other than saving sunglasses for fun pictures to not ruin the mood, any other wedding style "don'ts" you would say?
"At Daughters Of Simone, we're so about do whatever makes you happy. There are no rules! Not anymore"
Great, we can't wait for the Royal wedding and to see what new looks Brittany and her team will be seeing for those with upcoming nuptials. What glasses did you wear or are you wearing to your wedding? Let us know in the comments or tag us on Instagram #zenniido.