Holiday Giving: Eyewear for Everyone in Your Family
The Thanksgiving dishes are put away and now it's time to get cracking on your holiday gift list. So what do you get for the techie, the sports fan, the fashion lover, and – ugh- the picky person who never likes anything? This year you can go ahead and skip the crowds at the mall, because we've got you covered. Scroll down to shop our 2019 Zenni holiday gift guide. Enjoy!

For the Fashionista
Need help with the perfect gift for your stylish friend who is always one step ahead of the trends? Take a tip from Hollywood star Rashida Jones and shop the frames on her must-have list. 
For the Sports Lover
These glasses and sunglasses scored major points with players of the Chicago Bulls and are guaranteed to amp up the off-court style for the sports lover in your life.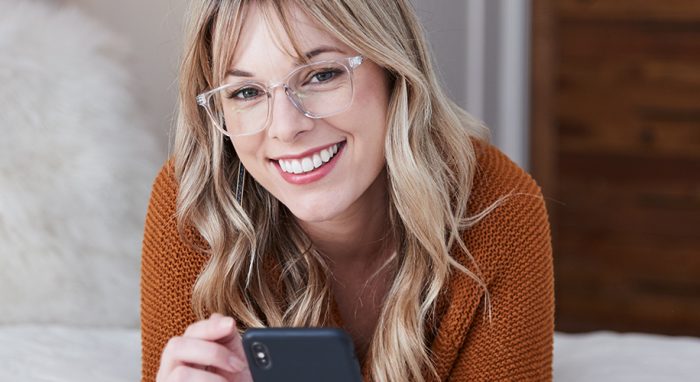 For the Gamer/Techie
Know someone who racks up too much screen time? Gift a pair of Zenni Blokz lenses and help protect their eyes from harmful blue light emitted from digital screens. 
For the Eyewear Enthusiast
Help them keep their eyewear wardrobe in tip-top shape with our selection of cleaning and repair kits, deluxe eyeglass cases, and fashionable eyeglass chains.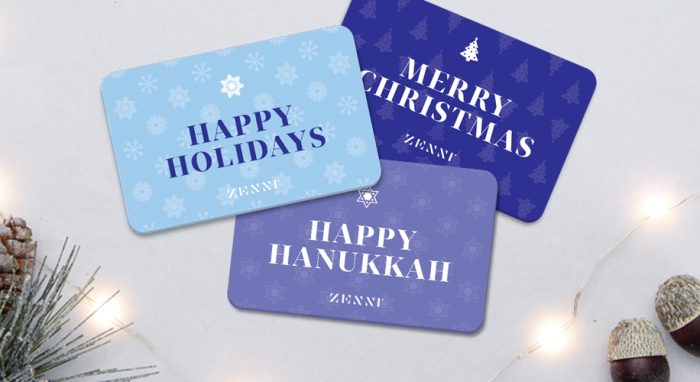 For the Person Who's Impossible to Shop For
Take the stress out of picking out the perfect present for that picky person with a Zenni holiday e-gift card. They'll love customizing their own pair of glasses or sunglasses.