Invest Wisely, Game Freely: Zenni's Non-Prescription Lens Inserts for Meta Quest 3
Greetings, VR enthusiasts! We're thrilled to share some exciting news for all Meta Quest 3 users out there – Zenni Optical has just launched our highly anticipated non-prescription VR lens inserts to take your virtual reality experience to the next level!
Unveiling the Features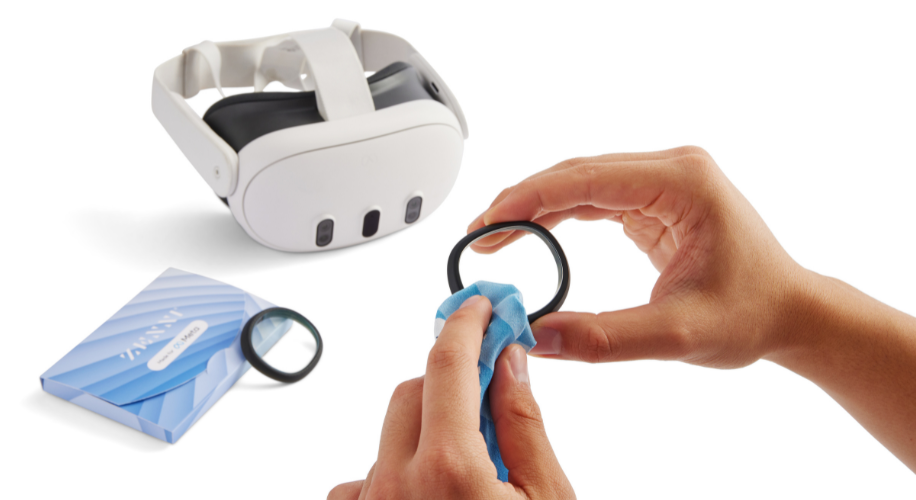 Our non-prescription lens insert is designed to cater to the needs of every Meta Quest 3 user, providing essential features to enhance and protect your VR lenses. The lens insert comes equipped with anti-scratch and anti-reflective coatings, ensuring clarity and durability during your virtual adventures.
But that's not all – for a limited time, we're sweetening the deal by including a free upgrade to the oil-resistant coating. This innovative addition helps you reduce fingerprints, keeping your lenses crystal clear and your VR experience untarnished.
Who Stands to Benefit from Non-Prescription Lens Inserts?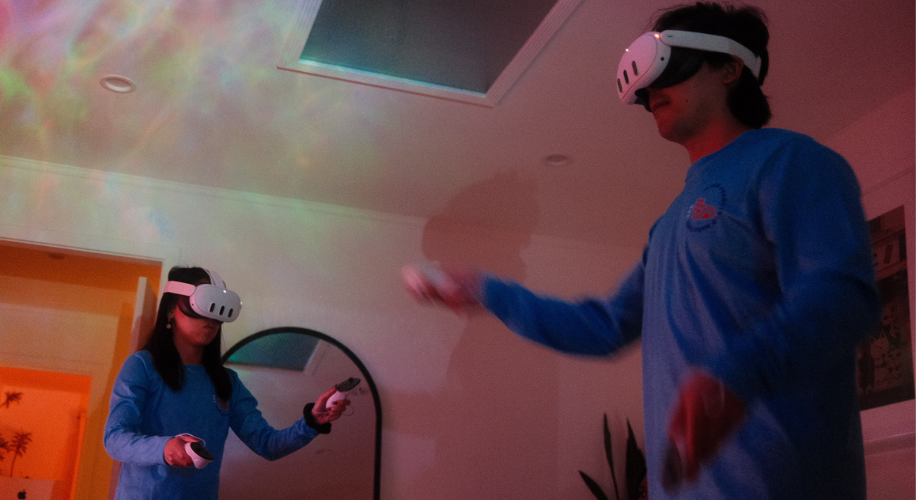 In the ever-evolving world of virtual reality, Zenni Optical brings a game-changing solution to all Meta Quest 3 users with our non-prescription lens inserts. With the VR headset lenses themselves being non-replaceable, any scratches could mean investing in an entirely new headset. Safeguard your investment and maintain an unobstructed field of view with our top-notch non-prescription lens inserts. Whether you wear prescription glasses or not, the universal need for lens protection in the VR realm is undeniable. Zenni Optical's non-prescription lens inserts provide a straightforward yet effective solution to shield your VR lenses from scratches and wear, ensuring peace of mind during your immersive gaming experiences.
Hygiene Matters
In shared VR environments, hygiene is paramount. Our non-prescription lens inserts allow for easy swapping between users, reducing the need for shared lenses and minimizing the risk of transmitting germs or allergens. Bring your inserts and enjoy your VR adventures worry-free.
At Zenni Optical, we understand the importance of preserving your Meta Quest 3 investment and enhancing your virtual reality experience. Elevate your gaming sessions with our non-prescription lens inserts – because clarity, durability, and hygiene should never be compromised.
Order your Zenni Optical VR lens inserts today and embark on a journey of immersive gaming without limits!

Dr. Sophia Moh, OD, is an optometrist based in the Bay Area, California. She holds a doctorate from UC Berkeley School of Optometry and has worked in various eye care settings, including primary care optometry, general ophthalmology, community health clinics, and Veterans Affairs. Dr. Moh is dedicated to improving global vision health by making high-quality, affordable eyewear accessible to all. She is also a certified American Board Optician (ABO) and actively contributes to optical education through training and lectures.