Revolutionizing Eyewear Fulfillment: The Role of Robotics in Zenni Optical
At Zenni Optical, we're not just about eyeglasses; we're about innovation, efficiency, and customer satisfaction. In a world where precision and speed are paramount, our commitment to embracing cutting-edge technology has driven us to new heights. In this blog post, we'll delve into how robotics has become a game-changer in our distribution process, significantly enhancing productivity and accuracy.
Automating the Future
Meet Simon Goh, our Director of Distribution and Facilities, who spearheads the integration of robotics into our operations. As he highlights, the journey to automation has been a longstanding one for Zenni, and the turning point came two years ago when we partnered with OSARO. OSARO, a leader in warehouse automation, presented an all-in-one solution that seamlessly combined machine learning, AI, and vision – essential components for our ambitious goals.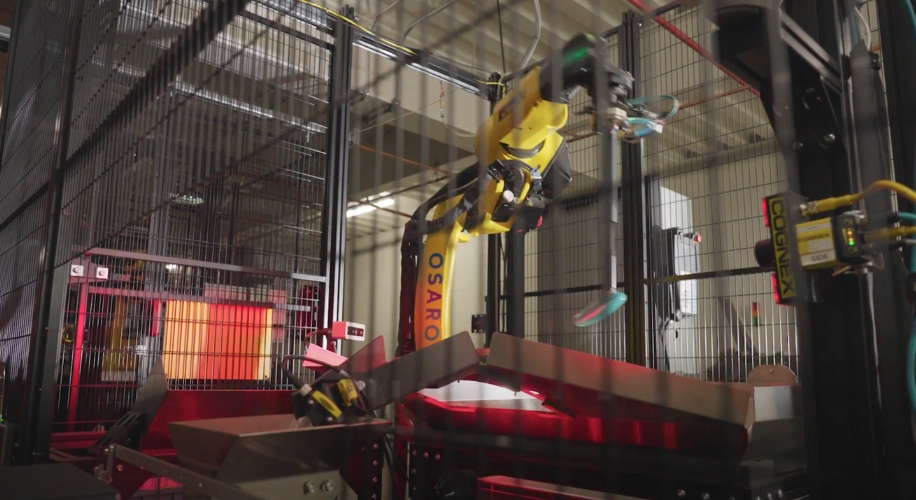 Gemma Ross, OSARO's VP of Operations, emphasizes the pivotal role robots play in automation. The fusion of robotics with machine learning has revolutionized our eyewear fulfillment process. In our state-of-the-art facility, robots efficiently pick up Zenni-branded eyeglasses, scan the unique barcode on each case, and place them into automated bagging machines for a swift and secure packaging process.
From Complexity to Simplicity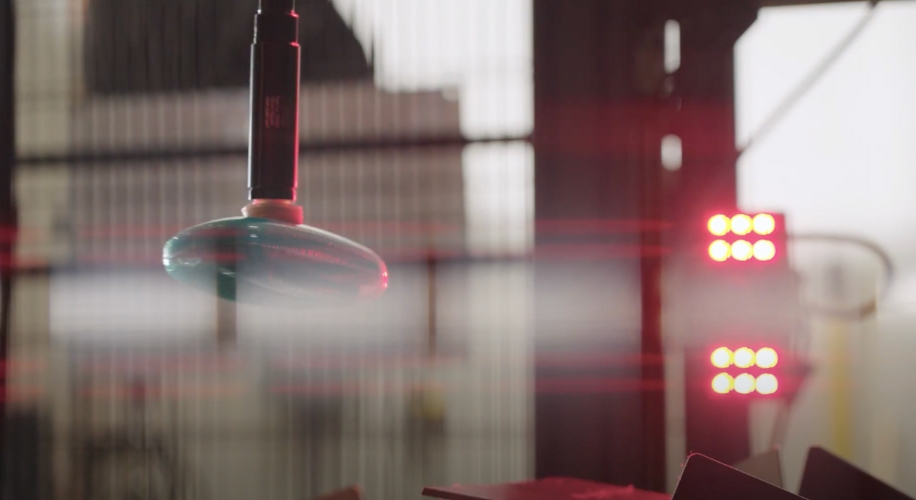 One of the challenges in eyewear fulfillment lies in the intricate scanning of barcodes. With the introduction of Cognex scanners by OSARO, this complexity has been reduced to a negligible concern. Simon Goh notes that our regular process involved five manual steps, but with robotics, we've streamlined the process to just two steps. The result? A remarkable reduction in errors, approaching close to zero, and a significant leap towards achieving 100 percent accuracy.
Driving Results: OSARO's Impact
The adoption of OSARO's robotic system has resulted in an impressive 80 percent increase in throughput for Zenni Optical. What sets OSARO apart is not just their cutting-edge technology but their commitment to customer success. The support received during integration with various equipment has been invaluable, making OSARO the professional partner we needed for this transformative journey.
Looking Ahead
As we reflect on our automation journey with OSARO, it's clear that the decision to embrace robotics was a catalyst for success. Our end-to-end solution ensures simplicity, accuracy, and, most importantly, customer satisfaction. The future of eyewear fulfillment is here, and at Zenni Optical, we're proud to be at the forefront, driven by innovation and a commitment to excellence.
Complementing this commitment, Zenni offers 3-5 day fast shipping, recognizing the essential nature of visual clarity. Our dedication to speed aligns seamlessly with our cutting-edge robotic systems, ensuring customers receive their eyeglasses promptly. As pioneers in eyewear fulfillment, we continue to redefine the industry through technology, delivering high-quality products and a seamless, swift customer experience. Stay tuned for more updates on how Zenni Optical remains dedicated to shaping the future of eyewear with you in mind.

Dr. Sophia Moh, OD, is an optometrist based in the Bay Area, California. She holds a doctorate from UC Berkeley School of Optometry and has worked in various eye care settings, including primary care optometry, general ophthalmology, community health clinics, and Veterans Affairs. Dr. Moh is dedicated to improving global vision health by making high-quality, affordable eyewear accessible to all. She is also a certified American Board Optician (ABO) and actively contributes to optical education through training and lectures.